Technology | 5 Mins Read | 24-08-2022
Hiring people to fill tech jobs in the age of the unstoppable tech giants can be a major task. They offer high pay, attractive benefits, and a secure long-term job. So how do you compete?
During 'Seattle Startup Week' this year, Mei Lu, CEO of Geekologist and a career coach for software engineers, revealed her top 6 tech recruitment strategies for startups that work.
1. Money is not the number one consideration for top startup tech talent; their career is
According to a yearly study by Stack Overflow, the go-to place for developer issues, the top priority for assessing potential technology job opportunities is professional development. The long-term benefits of growth and learning clearly outweigh those of immediate financial gains.
When recruiting developers and other people for your tech teams, startups should call attention to the opportunities that will arise from working with a small, agile company. Always be ready to communicate to a potential new hire that their career will be accelerated by joining your business in comparison to a larger tech giant.
You should also ask a candidate what their priorities are. Hiring someone with only a financial drive is not the best fit for a startup running on funding cash reserves.
2. Ask 'the 5 whys'
When identifying a candidate that might best suit your business, Lu recommends asking a five-layer question cycle she calls 'the 5 whys'. The goal of these 'whys' is to dive deep into the inspiration that led the individual to be speaking to you about potentially joining your business.
For example, you could instigate a question about high-level goals:
Q: What do you want to achieve? A: I want to become the CTO of a company specialising in Natural Language Processing.
The 5 whys then go like this:
Q: Why? A: I want to alter the way we train Machine Learning in NLP.
Q: Why? A: I believe it lacks important aspects of real-world communication that come from identifying different types of communicators.
Q: Why? A: I have realised it does not account for the way individuals on the autism spectrum communicate with people in their lives.
Q: Why? A: Data scientists and developers do not account for things they do not experience when collecting data for model training. It's not their fault, though - you don't know what you don't know.
Q: Why? A: They probably didn't have a sibling with Rett Syndrome like me.
This five-level questioning process helps whoever is doing the hiring to get to the roots of inspiration for the potential hire.
The process will also help the candidate understand that you are an employer that cares about the internal goals of the people they hire.
3. Seek out and Go Beyond what's familiar or convenient
Hire the people who believe in and support your mission. The market your product serves is a great place to search for mission-driven employees, but in a competitive hiring market, it can be especially hard to find those people. Be prepared to explore outside of your comfort zone.
Don't just look for people with degrees; there are many cases, especially in tech, where someone has relevant work experience in an area like web development but no degree. Around 27% of all employed developers have less than a bachelor's degree!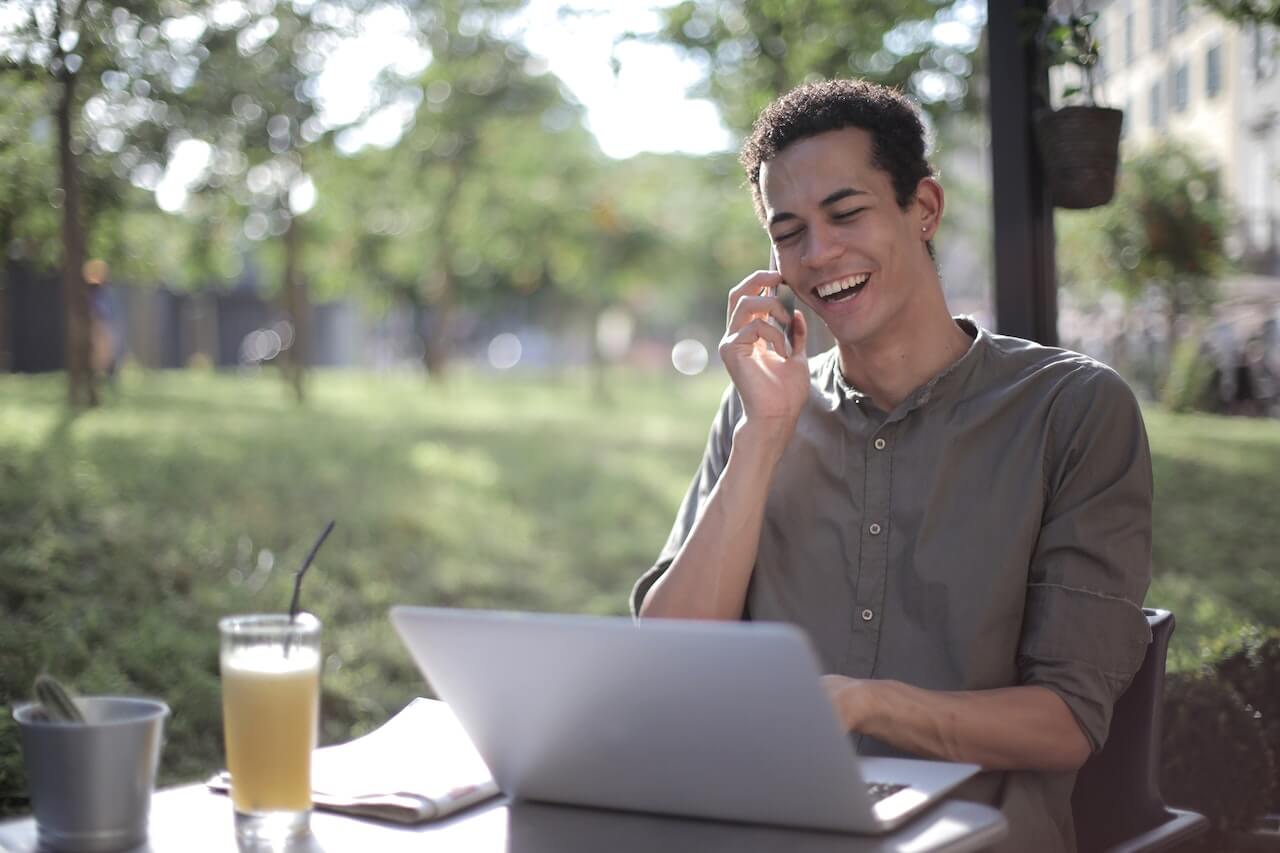 Additionally, consider hiring temporary contractors as a potential solution. Contractors and temps are a viable option when you have roles to fulfil but have not seen much success from trying to hire full time employees. You can hire contractors or freelancers to work with you on a project-led or rolling month-to-month basis.
4. Get your candidates involved to level up candidate experience
The third step is entirely on the candidate. It involves asking them for opinions of your company, the job description, and the products or services your business offers.
This opinion session will help you know if the candidate has done sufficient research about your company and can help you improve your technology recruitment process for the future and create the best candidate experience possible - something that's hugely important in a tight hiring market!
You should also ask questions like:
How did you feel through each stage of the recruitment process?
How did you find out about this opportunity if you didn't reach out directly or use a hiring site?
What is your perception of the business in terms of your aspirations, and how do they align to our business goals?
5. Be transparent about your tech jobs
The hiring process should be as transparent and clear as possible.
Provide details about the benefits that will be available to them and let them know how pay and progression are structured across the company. Discuss wage payment options, how long it takes to get paid, and whether payments are automated.
Finally, be clear about your policies on annual leave, travel for work, sick days, showing up late, remote working, and other applicable situations.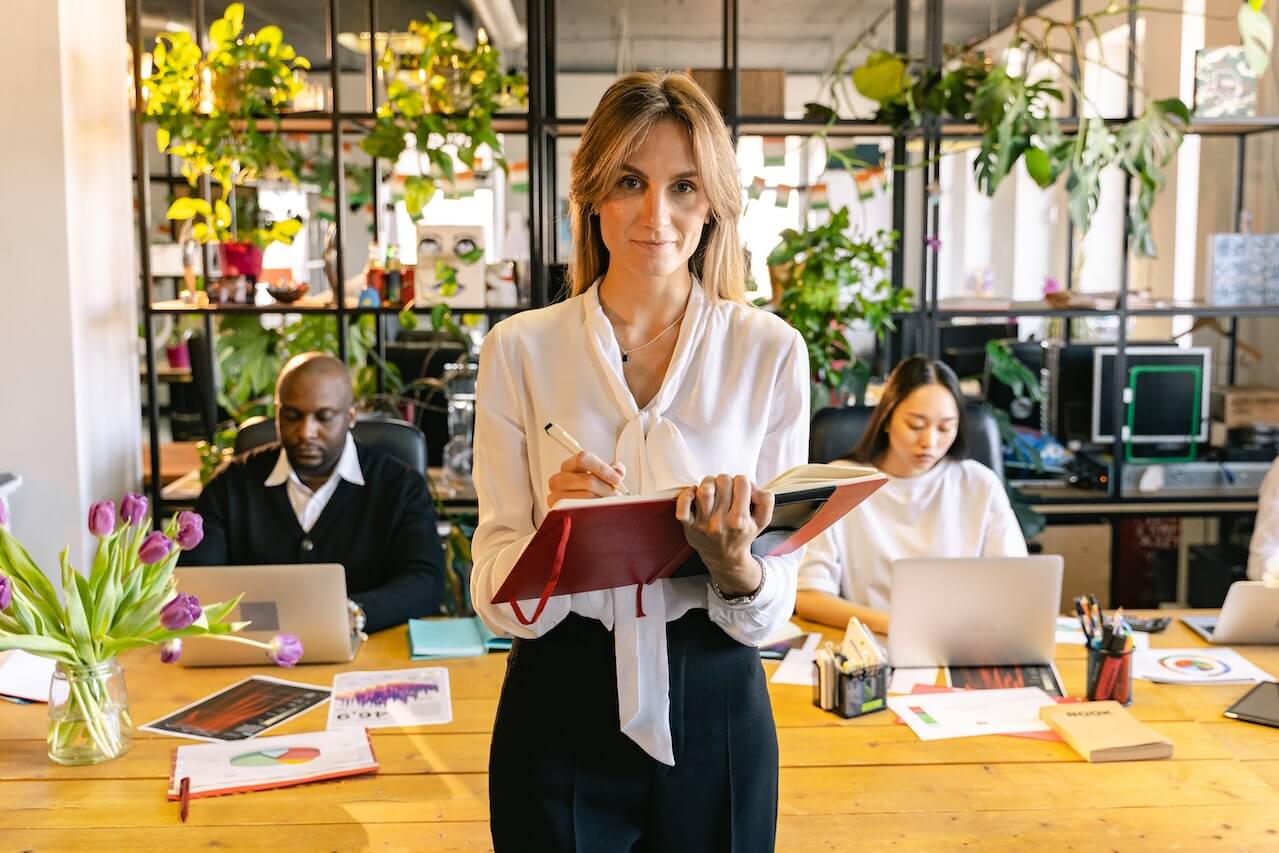 6. Set proper expectations
Working in a startup company can be both rewarding and stressful. Be honest about that. As a small company in the tech industry, there are times when you have major wins to celebrate. Then the next day, you may have to completely pivot on a project you've been working on.
You should also discuss your company's financial situation to manage candidates' expectations. Experiencing financially lean periods can be extremely common among new businesses and one of the top reasons startups don't make it. It's important to set realistic expectations in regards to income and keeping track of your expenses.
Conclusion: Tech recruitment for startups
When hiring for your tech startup, it's important to be honest while balancing your company's potential growth and development with the struggles and pain that come with your type of business.
You'll be up against some serious competition when filling your tech startup jobs, so you'll probably have to be agile and look at a variety of different hiring approaches; from searching in unconventional talent pools to choosing contractors or temporary employees.
Choose your candidates wisely and make sure they feel equally excited to join your business as well.