10 benefits of hiring a temp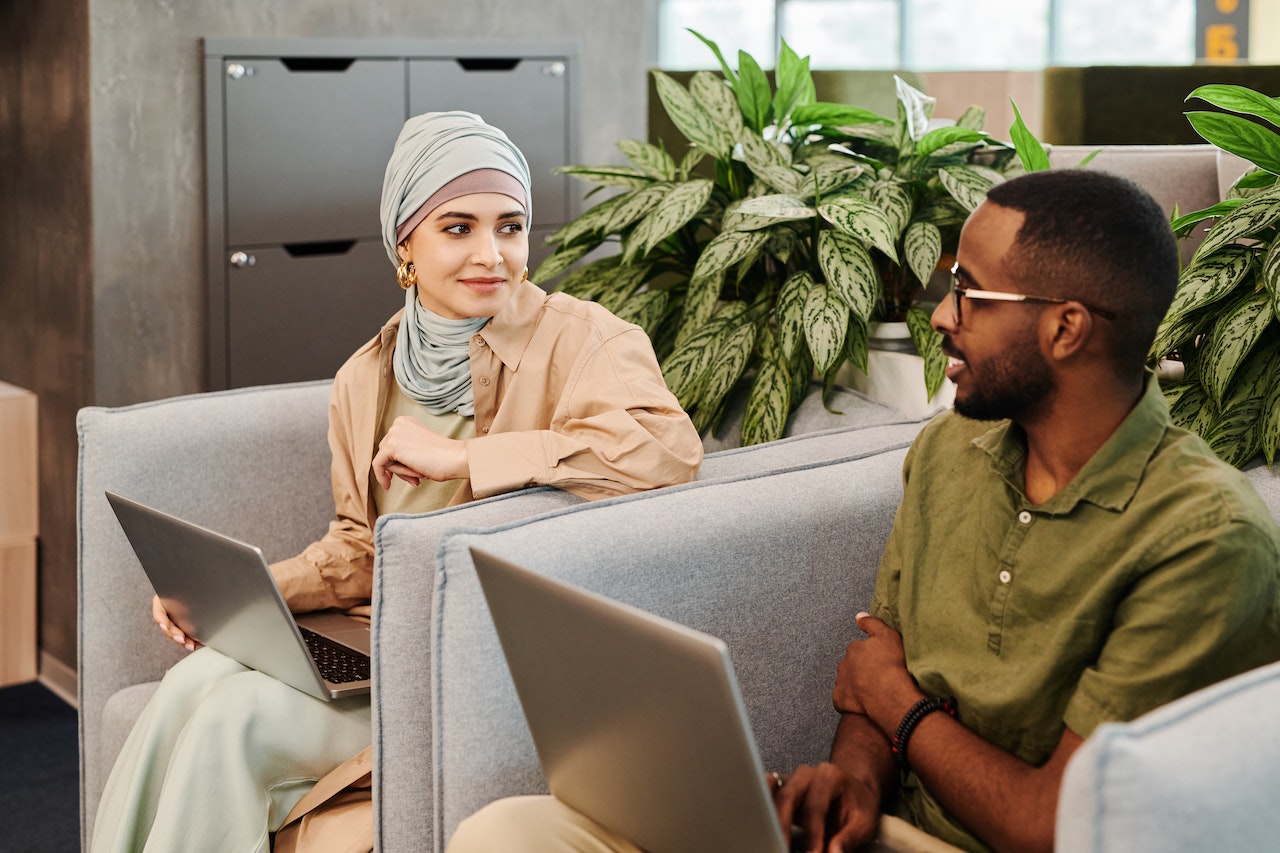 Some people still view temps as low paid employees with no skills or qualifications, but this is far from the truth. Hiring a temp can significantly improve your business in various ways.
1. Flexibility
If you are finding it difficult to pre-empt business requirements in the current economic environment, taking on a temp can provide you with the flexibility you need to service your clients' requirements, without making a long term and costly commitment.
2. Control your headcount
If you hire an agency temporary worker, they are employed by the agency.
Therefore, you can increase productivity without breaching a ban on increasing headcount.
3. Adaptable candidates
Candidates who temp are often flexible, adaptable, and ready to hit the ground running, as they have quite often temped in other assignments and are familiar with quickly familiarising with new working environments.
Learn more about our contract and temporary recruitment offering.
4. Working interview
Taking on a temp allows you to try before you buy. This works both ways for the temp and the employer.
You can treat the assignment as a working interview, assessing the temp's performance, which allows you to figure out which part of your business they are best suited to.
5. Speed
As an agency, we carry out face-to-face screening, skills testing, and reference checking on all candidates, which means you can cut out all of this time when hiring a temp.
6. Instantaneous
We can have a temp with you as quickly as you need them!
If someone calls in sick, we can have a temp with you ASAP to make sure you don't fall behind on your work or miss out on any commercial opportunities.
7. Showcase your company
Hiring candidates on a temporary basis allows you to showcase the benefits of working for your company. If your temps see what a great place to work it is, they will be fighting over any of the permanent opportunities that arise!
8. Cuts out the cost of the recruitment process
Many hiring managers don't have spare time to spend sifting through hundreds of CVs to find that star candidate - so let us do the hard work for you!
9. Allows you to "rent" a niche skillset
Hiring a temp allows you to hire someone if you have a project where you need a specific skillset, but you will not have a requirement for this skillset in the long-run
10. Tells the agency what you need
Going through the process of hiring temps gives you the opportunity to teach the recruitment agency about your needs and preferences. We can learn from your feedback on each temp, making any future processes even more efficient and successful.
If you have a temporary or interim requirement across any area of your business, get in touch with us today.