On-Demand Webinar: Leadership Through Times of Crisis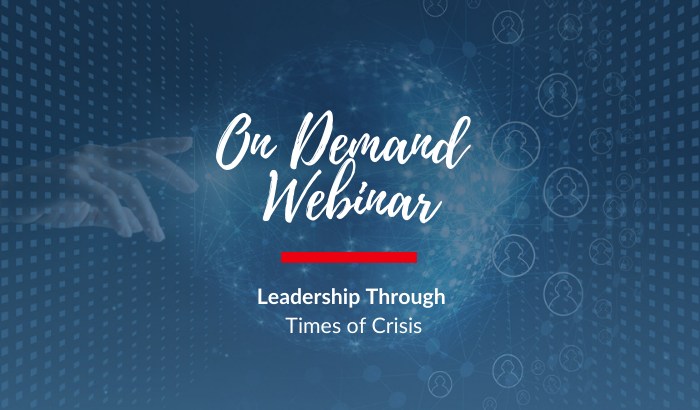 This is a challenging time for employees, customers and suppliers and we are all looking for one thing... Leadership.
What you choose to do as a leader in the next month could be the most important decisions you make in the next five years...
Amidst the share market panic and mass hoarding of toilet paper, we need to remember that whilst very serious, the Coronavirus is not our biggest concern. There is something spreading much faster and is more contagious than Covid-19. This widespread pandemic tears through families, destroys communities and turns happy workplaces into nightmares. The deadly killer is fear.
In this session, Daniel Murray explored key strategies leaders must not ignore when faced with challenging times. We explored strategies leaders must employ to:
Remain calm and make good decisions
Support their people and build trust and resilience in teams
Motivate your people to grow commitment and productivity
About the Speaker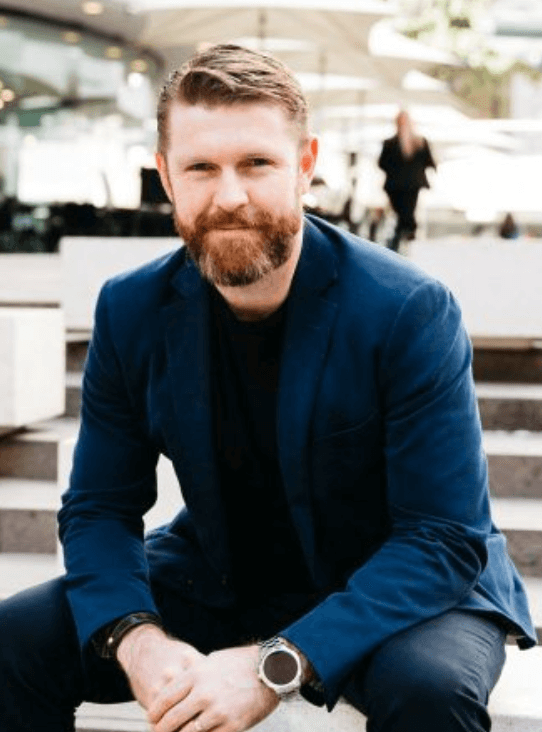 Daniel Murray
Founder
Empathic Consulting
Daniel Murray is a sought-after motivational keynote speaker and Business Consultant. He is renowned for his ability to entertain audiences with engaging stories, mind-bending questions and relevant case studies that bring to life the often hidden side of human behaviour. Through his experience working with some of the biggest companies in Australia and New Zealand, he has seen firsthand that building empathy is vital for future strategic competitive advantage.

Empathic Consulting was born out of Daniel's desire to embed empathic leadership tools in business. He has seen time and time again that businesses which largely ignore the unique emotional needs of people, suffer disloyal customers, higher staff turnover and lower overall performance.
Watch the webinar in its entirety below: