On Demand Webinar: How to Navigate Covid 19 Workforce Risk, Impact & Productivity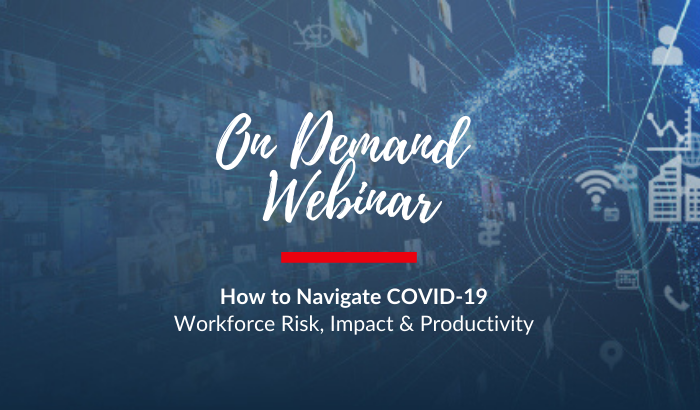 Using real-world examples from around the globe, Michael Priddis, CEO of Faethm, shared what major corporates like Mastercard and Adobe plus governments in Australia, UK and Canada are doing to reskill their populations by prioritising the impact on people, identifying those at risk and in need of reskilling and defining reskilling pathways.
Michael shared new data, from Faethm's AI platform, to examine the degree to which "business-critical" jobs across industries are "remoteable," and to what extent those jobs could be supported with AI and automation technologies in the future.
Their words, not ours! Hear what some of the attendees thought of this session:
Really good content and very engaging.
Thank you, good food for thought.
Great insights on future capability.
About the Speaker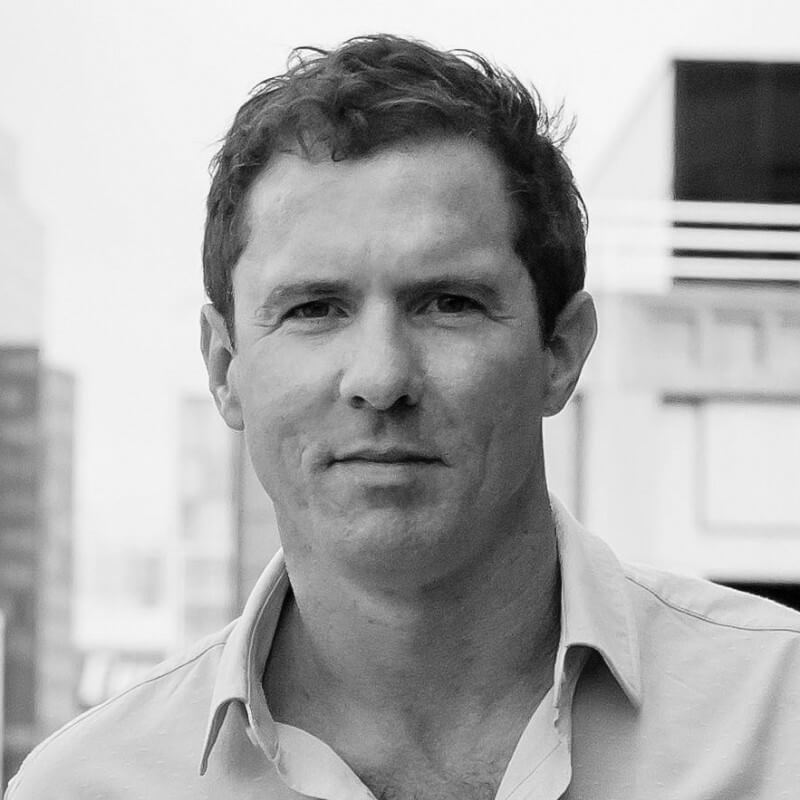 Michael Priddis
Chief Executive Officer, Faethm.ai
Michael is an internationally recognised thought leader on the applications and implications of AI and emerging technologies on economies and societies. He has spoken at conferences and industry events about this topic to corporate and Government leaders all over the world. This includes in Sydney, Kuala Lumpur, Singapore, San Francisco, Toronto, London, Paris, Cape Town and New Delhi. He is often invited to contribute on this topic in industry and news media internationally and currently sits on the Global Artificial Intelligence Council at the World Economic Forum.
Watch the webinar in its entirety below: