Women in Tech - Jacqui Visch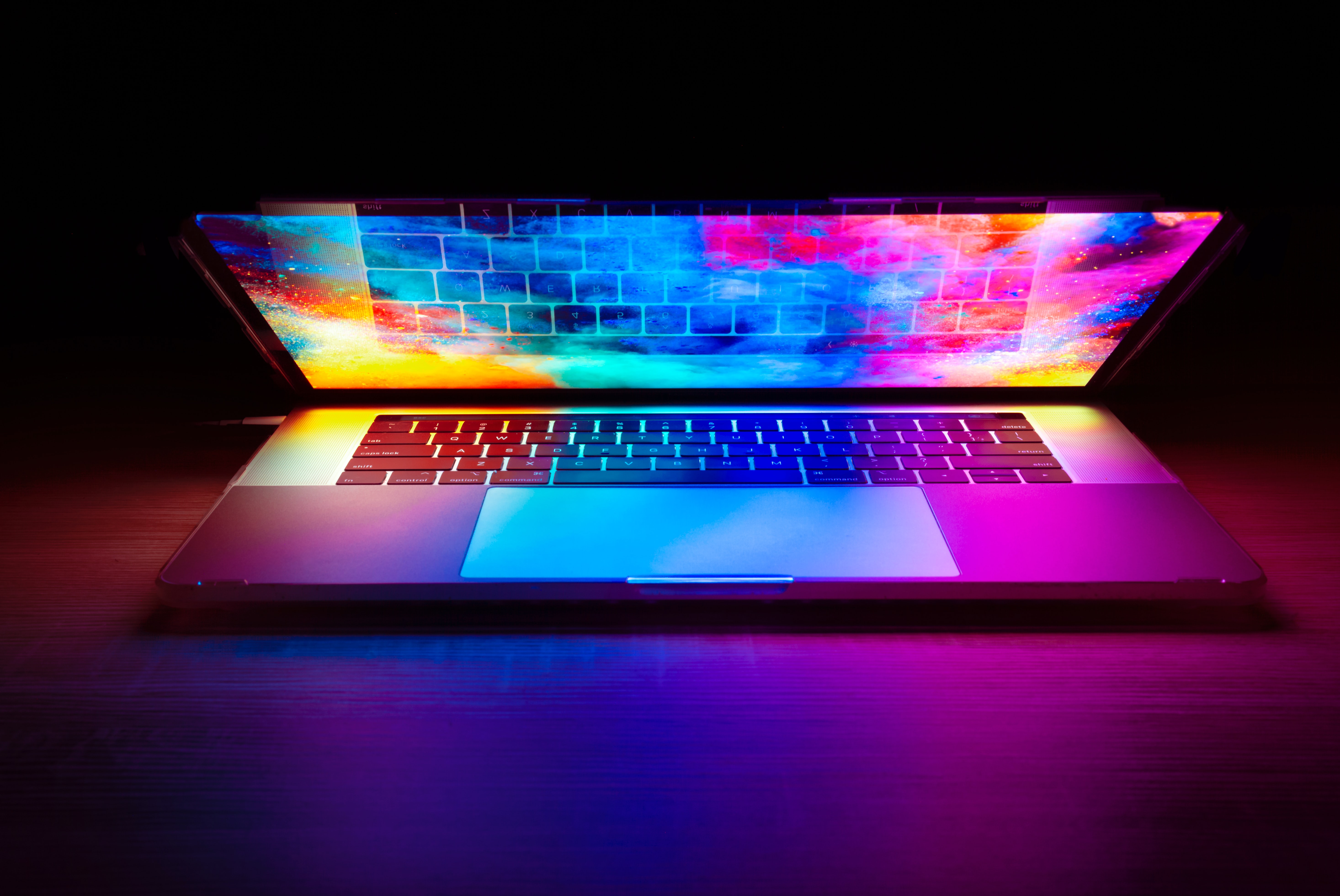 On this episode Jacqui and Louise talk about the challenges of being female leaders particularly in the mostly male dominated Tech and Data space. They talk about how you can use your leadership traits as you move roles and how you can take people on a journey with you to achieve your goals. As a senior female leader in the Tech space, Jacqui shares great advice on how she has overcome challenges she has faced throughout her career and how she has managed to build a successful career in Tech and Data.
About the Speakers:
Jacqui Visch is the Chief digital and Information Officer at PwC Australia. At the time of this recording Jacqui was the Chief Technology and Data Officer at AMP.
Louise Langridge is the joint Managing Director at Morgan McKinley Australia.
Speak to our Tech & IT recruiters if you'd like to find out more about the current Tech market.