Get in touch with Morgan McKinley
It's our duty to speak the same language as our candidates and clients. get in touch to discuss how we can support your hiring process in a way that meets your budget.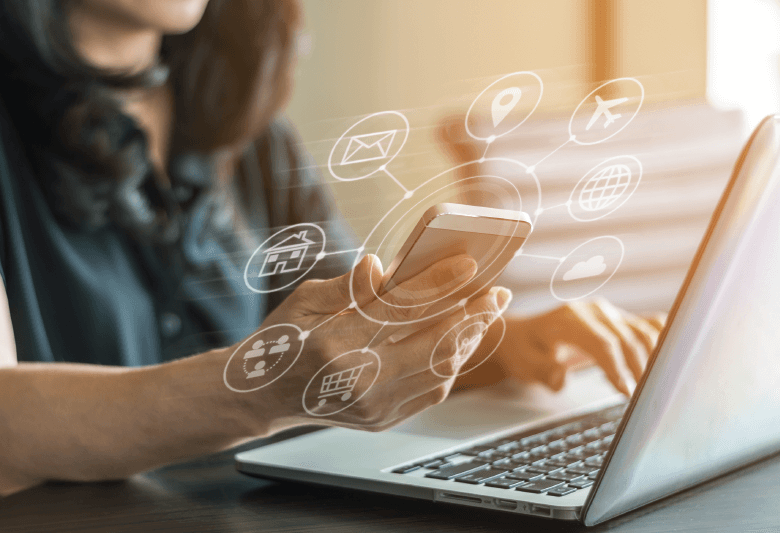 Resources Hub
The latest updates from our career advice and hiring guidance Resources Hub.