CV Writing Template - Before & After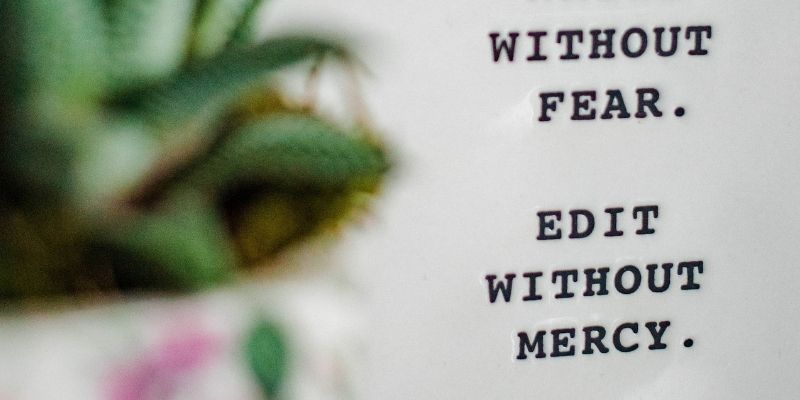 Both recruiters and hiring managers look at hundreds, if not thousands, of CVs over their careers. It's no surprise that they have a trained eye when it comes to evaluating your CV and deciding whether or not to reach out to you and invite you in for an interview (taking you one step closer towards being successful in your job search).
We've outlined examples of how you can structure your CV so it is easily scannable by hiring managers and recruiters alike.
For more information, read our blog on How to prepare your CV to get noticed.