Research Report: How to Make the Most of 'The Great Resignation'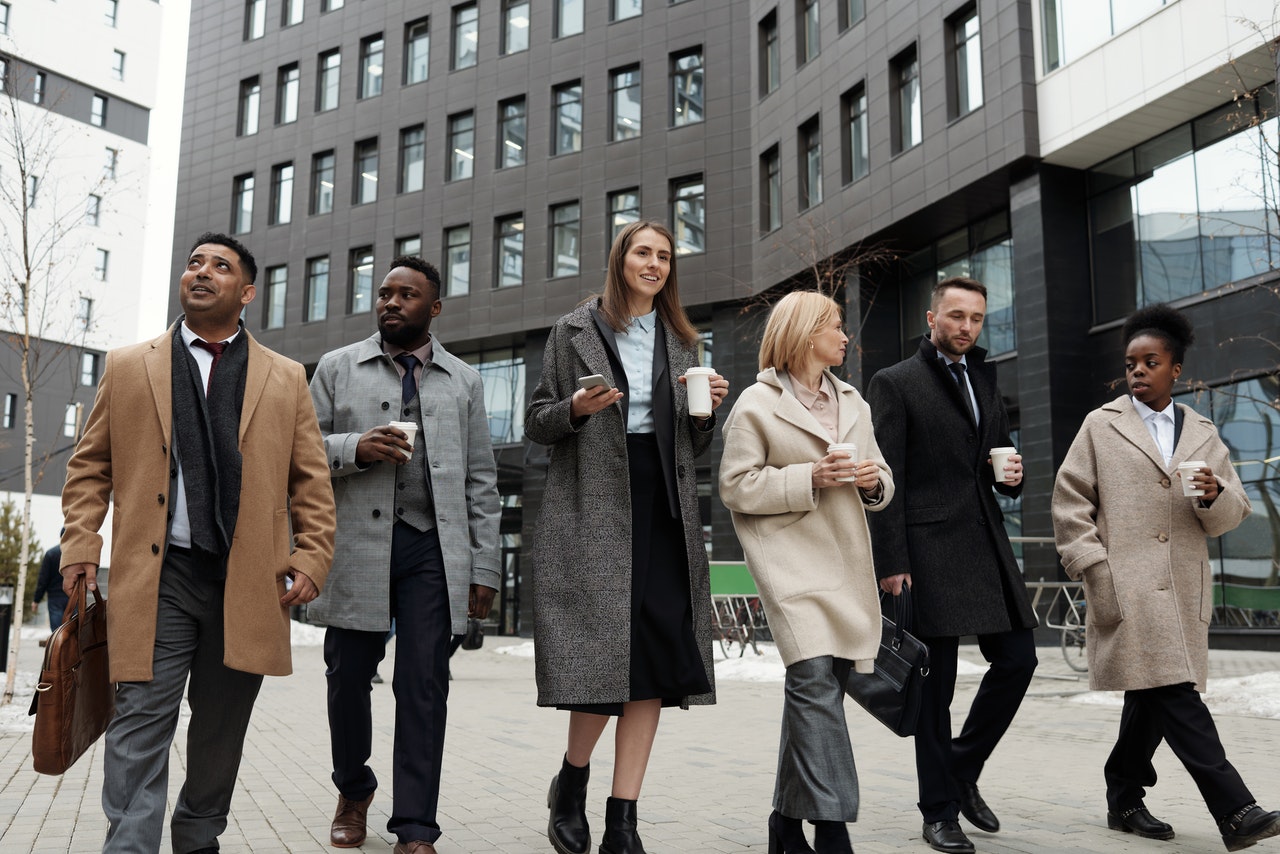 We recently surveyed key hiring decision makers from 62 companies and 4,134 professionals about how organisations are trying to combat the 'Great Resignation' challenge and successfully attract, hire, retain and engage people.
Analysing whether perceptions differ or align gives a picture of if there is a mismatch in expectations between employees and employers in the current hiring climate.
Respondents were from a range of industries and based across our core locations of Ireland, the UK, Australia, Hong Kong, Singapore, Mainland China, Japan and Canada.
Some key findings:
On the move: 84% of global professionals are considering a career move in the next 6-12 months
Don't delay your hire: 65% of global hiring organisations have lost their preferred candidate because the recruitment process was too long
Flexibility is key when hiring: 62% of global professionals would consider leaving an organisation if they didn't provide their preferred flexible working options
Companies have adapted: 27% of global hiring organisations now allow their employees to work fully remotely