Hiring Contractors: A Guide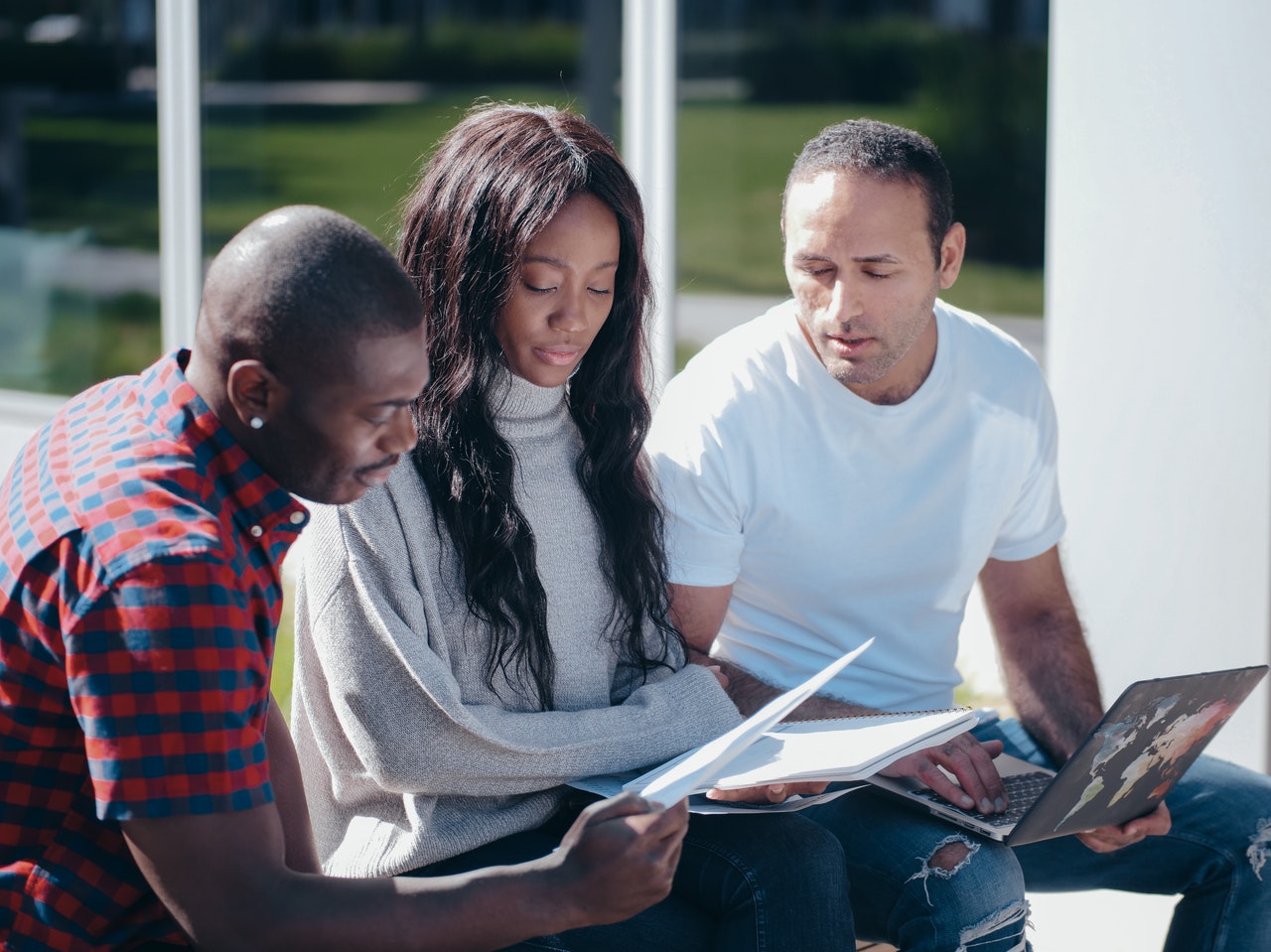 In this guide, we are going to give you a whistle-stop tour of how to hire contractors in the current market. Broken down into four key areas - as outlined below - this guide will give you an overview of how to find and hire contracting talent.
Information about the market and the benefits of hiring contractors
Working out how much to pay someone in a contract role
Writing the best contract for your soon-to-join contractor
How to find and hire the right contracting talent you need
Visit our Contract Recruitment page to find out more about our contract hiring services.