Read time: 3 mins mins read
Translation Language
English
This period of uncertainty is creating new challenges for business owners, leaders, and HR professionals. During this session, Phil Jordan from Partale provided insights into some essential items which will assist businesses in managing their teams effectively over the upcoming period.
Key items included:
Employment relations: Key considerations and processes in making changes to the working arrangements of your employees. Examples include: reducing hours and/or salaries, requesting people to take annual leave, application of the job keeper allowance, and removing roles via redundancy
Strategic people planning: Approaches on how to have a capable and available team to deliver short, medium and longer-term commercial goals
Talent considerations: Exploring the difference between critical and high potential talent, and ways to identify, manage, motivate, and retain your key people.
Leading in the current environment: Insight into how to manage a remote workforce, and the importance of understanding individual motivational drivers
Employee Wellbeing: Insight and options on how to develop a holistic approach to employee wellbeing which suits the current environment
Their words, not ours! Hear what some of the attendees thought of this session:
Very well presented with wonderful personal insight based on deep HR experience.
Highly knowledge, presented in a well thought out, clear manner. No waffle!
Overall really enjoyed it! Thank you for sharing your valuable insights and experience.
About the Speaker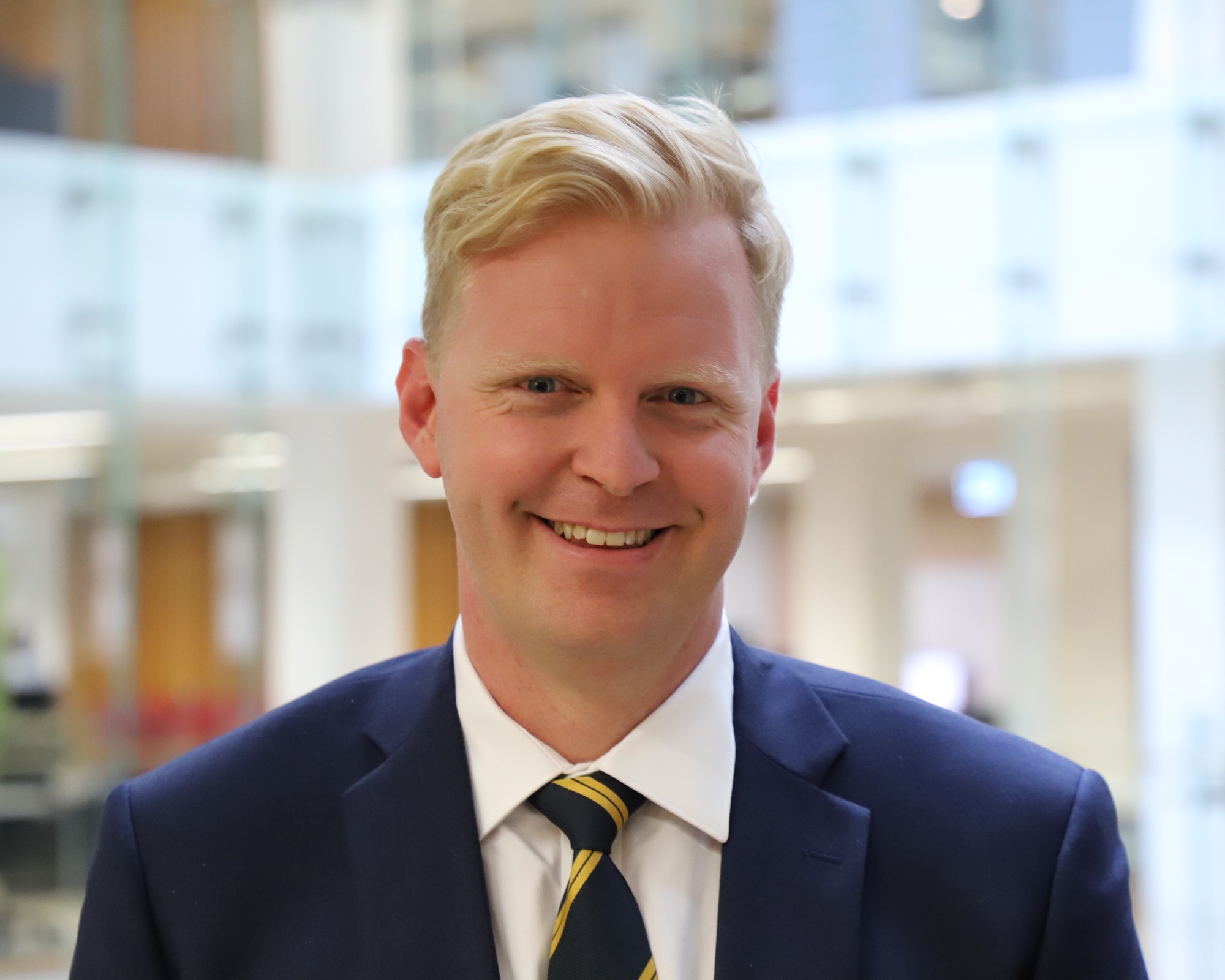 Phil Jordan
Founder
Partale
Phil Jordan is the Founder of Partale, an HR Partnering and Advisory business. Prior to launching Partale, Phil collected 15 years' experience in the Human Resource profession and was most recently a Head of Human Resources at Challenger.
Partale partners with clients to fulfil all their HR requirements (smaller organisations) or to complement the HR functions of larger businesses. In addition, they support businesses with immediate HR advice or can be engaged in an HR consulting capacity to deliver specific pieces of work.