Temporary assignments vs Fixed-term contracts when hiring Business Support staff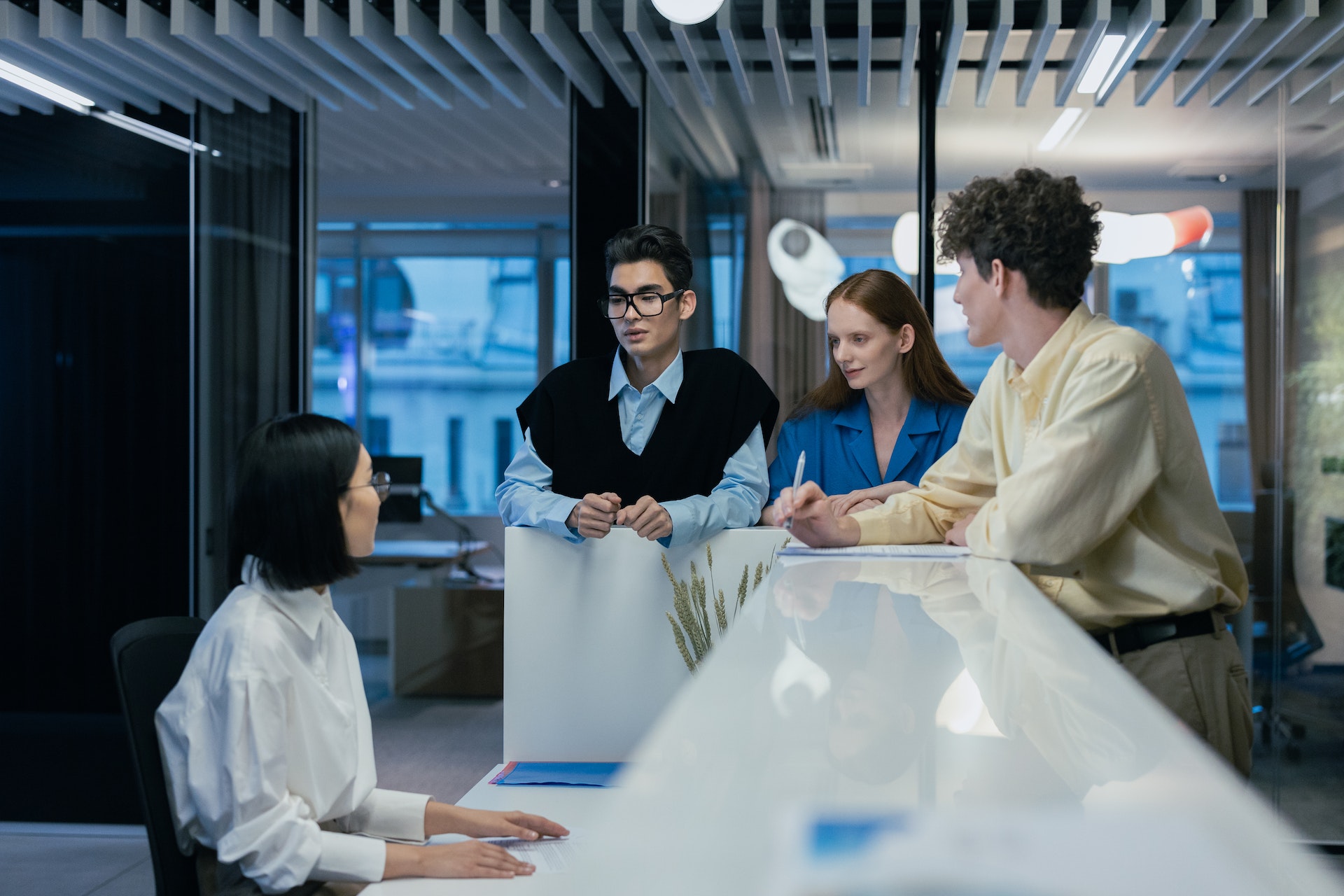 Permanent roles are straightforward to understand, but when it comes to temporary and contract recruitment, many find it difficult to distinguish the difference.
Temporary assignments.
A temporary assignment gives both employees and employers flexibility.
For instance, if an employer requires reception cover because their receptionist is out ill and they're unsure as to how long they will be on leave for, a temp would be the best option.
Nobody is bound into a formal contract and both parties are aware of this, therefore the employer has the flexibility to keep the temp on for as long as needs be depending on their availability. This will be discussed ahead of the assignment.
Find out how we can help with your Business Support recruitment.
Why do professionals choose to temp over seeking permanent positions?
There are a number of reasons for this and we would be happy to talk through this with you ahead of confirming a candidate.
The main benefit of a temporary assignment is that there is no notice period for both the employer and employee up to 13 weeks of employment. One week's notice will be required by both parties thereafter
Fixed-term contracts (FTC).
Another great option with many benefits is a fixed-term contract (FTC).
FTCs give both the employer and employee more security. The reason for this is that they sign a contract and the employee feels like they are part of the company and team in comparison to just filling the gap for somebody who is off.
While some candidates love the idea of temping, as they have the ability to work around their schedule, others want a greater level of security.
No candidate's situation is the same, so it's important for us as recruitment consultants to find out exactly what each candidate is looking for and what their motivation is.
FTCs provide employers with commitment from the employee, due to the contract, so if you are looking for a strong candidate to stay in a role for the required time I would highly recommend going with the option of offering a fixed-term contract.
Working with Morgan McKinley will make both options extremely easy for the following reasons:
We meet and screen all of our candidates.
This includes talking through and reviewing their resume or CV, covering all aspects. For example; any lengthy career gaps, why they left previous employment, education, their current situation, why they are looking to temp, their personality and whether or not they would be a good fit for your company.
For us to be able to fully gauge this, I would suggest organising a meeting with your recruitment consultant. This will allow us to get an idea of your company culture and would give you a chance to find out all you need to know about the process.
We would be more than happy to call out to your office at a time that is convenient to you to discuss possible roles, inform you of any stand-out market trends, talk in more depth about what positions we recruit for across the board and how we can help and provide the best service possible.
We complete reference checks and all of the compliance required.
A majority of our temps and contractors have completed a number of assignments through Morgan McKinley, which means that we receive regular feedback from clients. This feedback allows us to confirm a candidate with confidence.
Our temporary and contract roles vary in length from a day to 11 months, which means that we can get a temp into your company at short notice.
If your colleague is out unexpectedly and you require cover or you need an extra bit of help, all you need to do is pick up the phone and we can confirm somebody with you.
When you hire Business Support contractors or temps through us, you benefit from our innovative Contractor Experience team. This takes a lot of work away from your teams, reduces your time to hire, and ultimately makes your life easier.
Internal compliance
Handling of pay
Pre-employment screening
Issue resolution
Onboarding
Post-placement care
So whether you require a temp, are recruiting for a maternity leave contract, or just want to organise a meeting with a recruitment consultant so you can discuss future needs within your organisation, please feel free to get in touch with us today.