Stand out and succeed: Leadership tips for Technology - Samer Fouani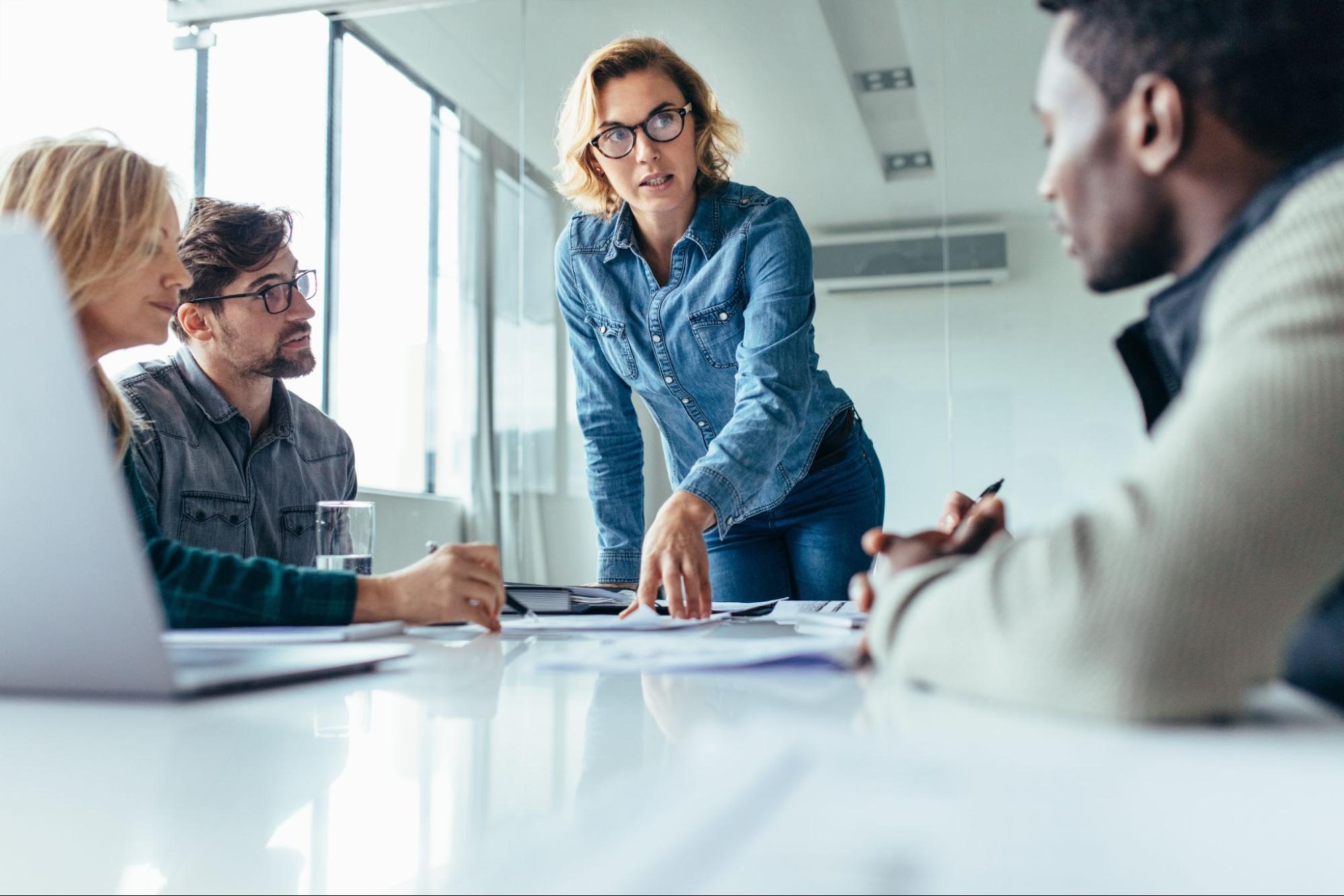 As part of our ongoing commitment to our specialist communities, we interview accomplished leaders on a monthly basis to bring you insights on their career progression and advice that will help you progress your career further.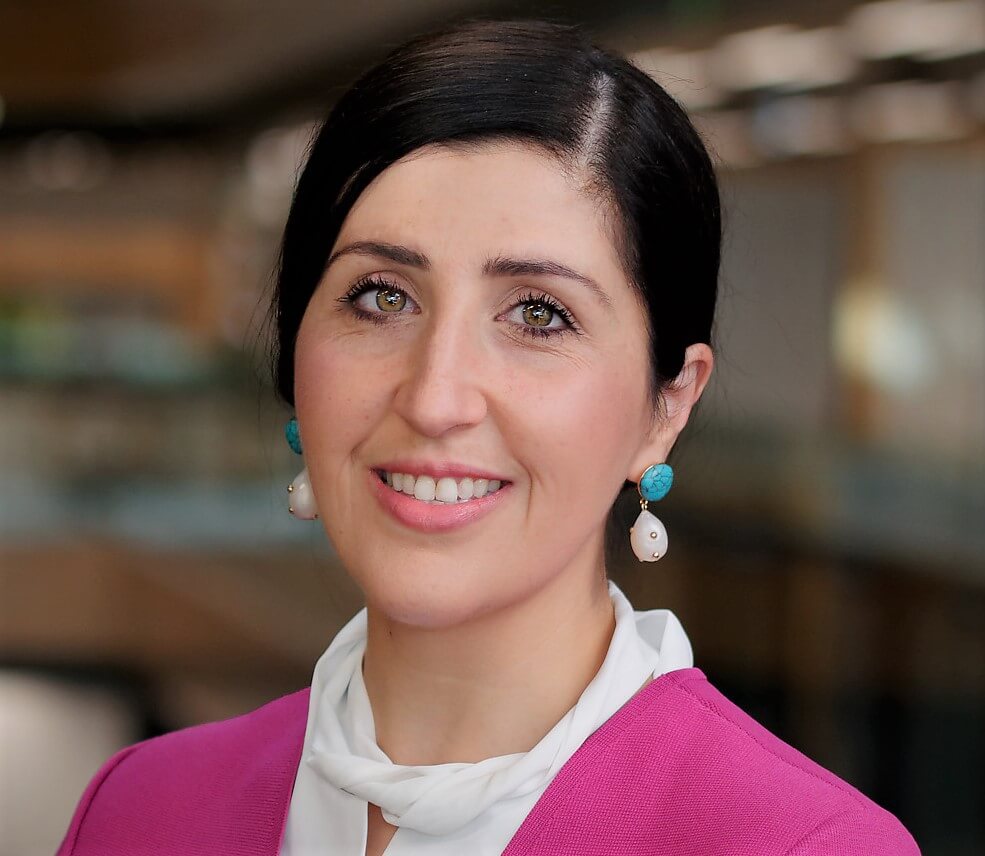 Samer Fouani is currently Head of Cyber Transformation and Identity Access Management at Tal, Australia's leading life insurer.
Before that, she was with the Commonwealth Bank for 18 years where she held a number of roles across various areas of Strategy and Change.
1. What factors do you think have been critical to the success you have achieved in your career?
Reflecting on the factors that have been critical to the success I have achieved in my career to now, there are four.
First and foremost, I need to call out the unwavering support of my entire family. My incredible parents, siblings, partner, kids, nieces and nephews who all have supported and championed me (even when things didn't go to plan). If ever I needed a reality check I knew where to find it, and I'm thankful every day to each and every one of them.
The teams I have worked alongside who all helped to broaden my thinking, challenge for better outcomes and truly appreciate the power of the collective in solving complex problems. Any success I have had is only made possible by the many talented people I have had the privilege to work with.
My leaders, both past and present, who led from the front (always), were guided by people centric values and who all employed trust as their super power. Leaders, all who provided opportunities that helped to diversify my skills, elevate my approach and really test myself.
Finally, investing in my education, which has helped to introduce me to incredible educators, alumni and concepts that stretch my understanding, and see things from many different perspectives. I'm now a lifelong learner thanks to the experiences gained through post graduate study.
2. What's the most valuable piece of advice you have received in your career and how did it help you?
The most valuable piece of advice I have received in my career is to always be mindful that we will never truly know what may be happening behind the curtain of someone's life – what one presents on the stage is not always reflective of their situation, circumstances, and never the full story.
This single piece of advice continues to serve as a reminder to approach every situation and interaction from a place of empathy and care for others. This piece of advice has helped to guide my approach and shape my decision making.
3. What's the most challenging situation you have faced in your career and how did you overcome it?
If I'm totally honest with myself, there is no one situation that rises to the top as being the most challenging. Every situation I have encountered during my career has brought its own set of challenges, and enforced that facing challenges was the only constant throughout my career.
I have only ever been able to overcome a challenge by accepting that there is no smooth or easy path, and to try despite not knowing what lay ahead.
4. If you were starting your career now, what would you do differently?
I like to believe we are all constantly starting a new chapter or beginning of our career. There are things I would absolutely do differently if I was starting my career now – the first being to build a network of people in the same or similar field to the one I would like to be part of. Who you surround yourself with will be one of the strongest channels to future opportunities.
And finally – be brave and dive into trying different things even when you don't have all of the information – it's the fastest way to learn and build confidence!