Stand out and succeed: Leadership tips for Risk & Compliance - Sapna Mantena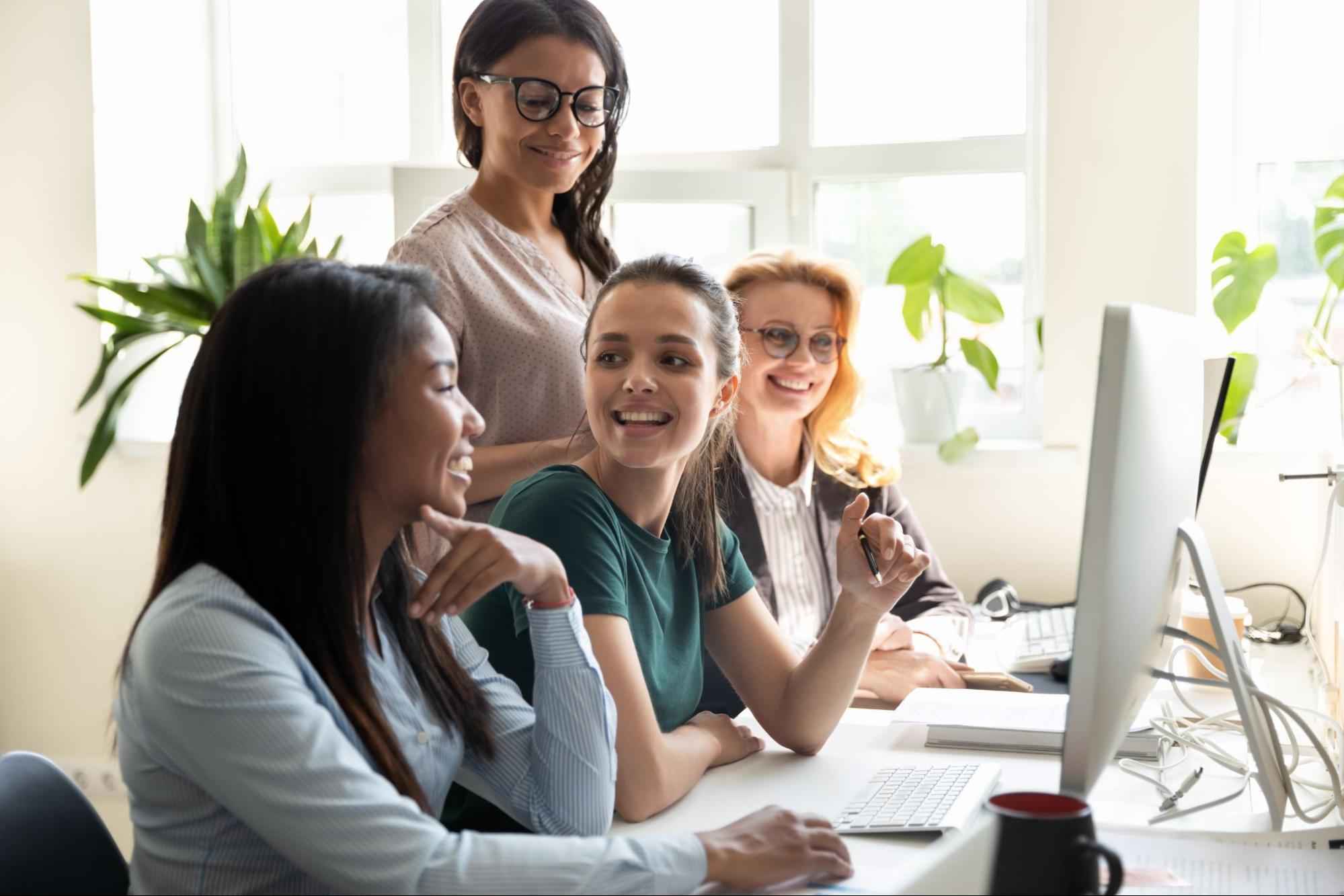 As part of our ongoing commitment to our specialist communities, we interview accomplished leaders on a monthly basis to bring you insights on their career progression and advice that will help you progress your career further.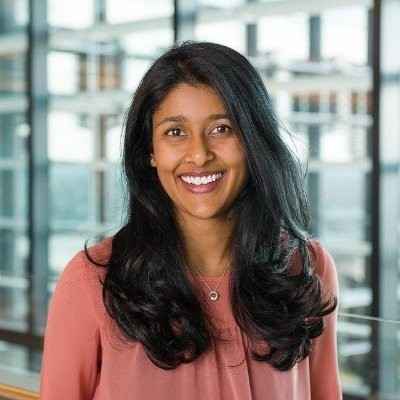 Sapna Mantena is a risk management executive and senior lawyer with 20 years' experience in domestic and international banks. She has expertise in delivering significant and sustainable uplift across highly regulated areas and high-risk processes.
Sapna was most recently a Chief Compliance Officer, Conduct, for the Westpac Group, responsible for leading and managing the Group's Conduct Risk Transformation Program. Before joining Westpac, Sapna was a funds management lawyer at UBS for ten years in Sydney and London.
1. What factors do you think have been critical to the success you have achieved in your career?
There have been a few key factors that have certainly helped me along the way:
Maintaining a sense of curiosity and stepping out of my comfort zone often. One thing I have always looked for in roles is whether I'll be challenged and whether it will allow me to improve the status quo and make a positive change. Having this mindset has led me to large scale compliance transformation roles, which have been incredibly challenging and rewarding.
Leading with honesty, transparency and compassion. These are the traits I value in others and leading with these qualities has allowed me to create and be part of teams that value and trust one another, feel empowered to contribute and speak up. These traits help cultivate high performing and highly engaged teams.
Being able to deal with ambiguity and being comfortable in that space. We won't always know the right solution upfront and it may take a few twists and turns to get to the final destination.
Learn rapidly and be across the details. I've thrived in environments where I've had to become a subject matter expert quickly and be really familiar with the detail - whether it's a new area of the law, a complex process, or the risk profile of a business area. Yes, the detail matters! I've built up some great advocates over time as a result.
Assuming accountability for the outcome, not just the process. For me, this means caring about the outcome and ensuring the process/system can be embedded and is sustainable. You can build a process, but it has to stick and withstand the inevitable change and hurdles that come.
2. What's the most valuable piece of advice you have received in your career and how did it help you?
Quite simply - to back myself. There have been times where I have overthought a career decision and unnecessarily ruminated on whether or not I could do the role. The advice I was given by a senior leader was to back myself, keep putting myself in the deep end, learn, solve, fail and succeed, and don't see a limit to my potential.
I recall another piece of advice, which had really helped me at the time as I was juggling three small children, and it's always stuck with me. As I was embarking on a new senior role - a leader on the Executive team whom I had always admired, said that she's ok that her kids always had boring vegemite sandwiches for lunch every day, because she knew they had a decent breakfast and dinner. It made me feel instantly better about a lot of my parenting decisions, and that I needed to let go of the small stuff.
3. What's the most challenging situation you have faced in your career and how did you overcome it?
It was the start of a big shift in compliance processes and risk culture, and the large volume of change that was in the pipeline. Some people embrace change and others don't. Changing attitudes and long held beliefs can be difficult. At the time, we didn't have the tailwind of an industry or regulatory inquiry or a big regulatory fine to turbo charge the change needed.
I recall drawing attention to something that had been under the radar for some time, which created some noise and resistance. I dealt with it, and continue to deal with difficult situations with these factors in mind:
Have a fact-based discussion - start from here, agree the facts and then listen to people's views on those facts.
Work in partnership and collaboratively to solve the issue, rather than simply presenting a bunch of problems.
If you think the message isn't going to be well received, think about how best to deliver it. A discussion rather than email might be much better.
4. If you were starting your career now, what would you do differently?
Going back to the advice I received, I would back myself more often, and spend less time ruminating over career decisions!
I've really enjoyed all the experiences I've had in my career and where each role has taken me. I'm loving the Risk space and see so much opportunity there. I'm glad that I've had a solid foundation in my early legal career and some more recent diverse experiences that have created opportunities. I'm really excited about what the next few years will look like.