Stand out and succeed: Leadership tips for Risk & Compliance - Sam Mosse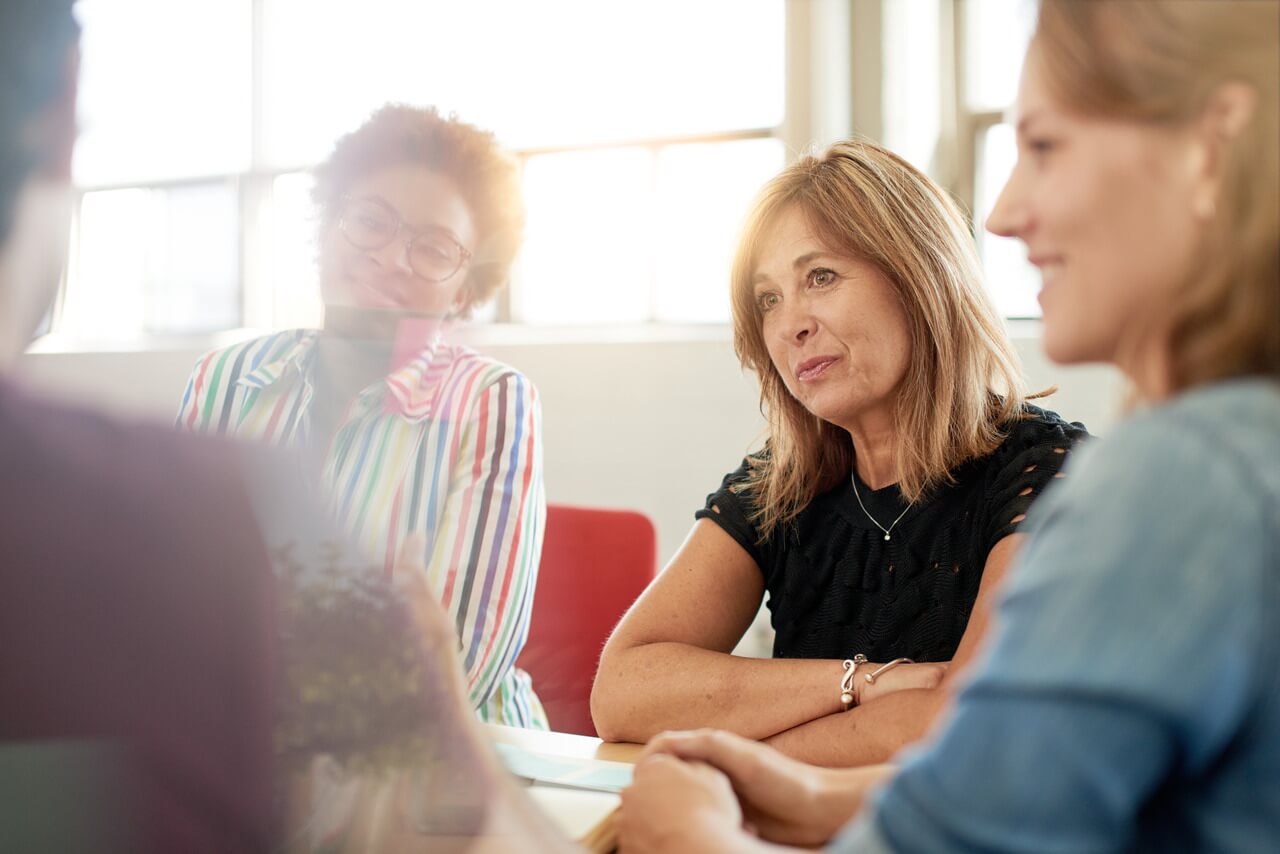 As part of our ongoing commitment to our specialist communities, we interview accomplished leaders on a monthly basis to bring you insights on their career progression and advice that will help you progress your career further.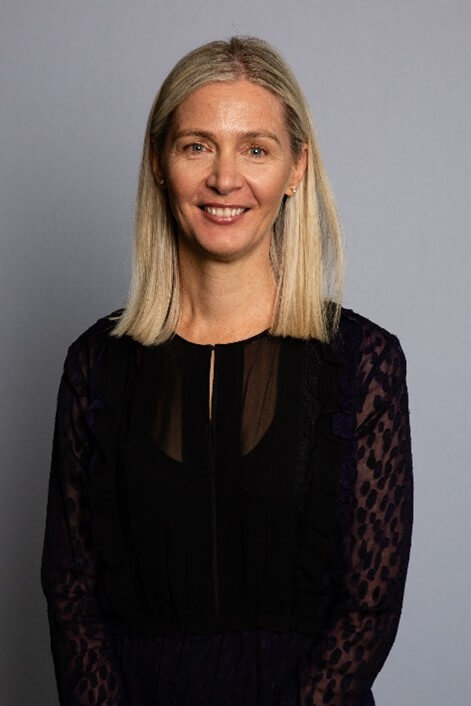 Sam Mosse is Chief Risk and Sustainability Officer at Perpetual and leads their Legal, Audit, Risk, Compliance and Company Secretariat (LARCC) division and the Perpetual Sustainability team.
Sam is an accomplished risk professional with more than 25 years' experience within the financial services sector including director roles at multiple Investment Management and Trustee companies. Prior to Perpetual, Sam was Acting Global Head of Enterprise Risk and Head of Risk and Compliance, Pan Asia at Janus Henderson Investors where she spent more than five years following on from 17 years with Macquarie Group.
1. What factors have been critical to your success?
There have been a number of things that have been critical to success in my career, but being my authentic self throughout the journey has been the most beneficial. I have spent the majority of my career being the only female in the room and reflecting on the times I have been most successful when I was being myself.
Having great sponsors and mentors throughout my career has shaped me into who I am. I think lastly you get to choose who you work for, and I have chosen wisely throughout my career.
2. What is the most valuable piece of advice you have received in your career?
"Hire people who are smarter than you."
This may seem cliché, but it is true. If you hire great people, the rest is easy. Working alongside people who you are empowering through your role as a leader and in order to be a successful leader you need to enable the team. Secondly, not feeling as a woman that you need to be perfect at everything.
3. What is the most challenging situation that has happened to you, and how did you overcome it?
There will always be challenging situations throughout your career, especially when you are a people leader. It's important to put yourself in their shoes, and treat people with respect and humility. Whilst doing so, be your authentic self.
4. If you were to start your career over, what would you do differently?
I don't look back and have any regrets at all. As a working mom, I have done it all and in my early career I made a lot of sacrifices. Post-pandemic hybrid working has created an opportunity for people to work flexibly and still be productive. This has enabled us to look at an objective-based performance and has created a focus on cultural empowerment. When I look back on my career and the lessons I have learned one of the questions is– what are the skills you are developing? Always take a skills-based perspective to it.
5. Other advice?
Sometimes women particularly seem to put themselves in a particular box as to what they are good at or capable of. "Bust the lid off the box", be open to new ideas, talk to people and network, focus on your personal brand, whilst staying true to yourself. Industry forums are a great place to network with people outside of your immediate network.
Lastly It is important to ask for a mentor/sponsor, and don't be afraid to do so. I have been extremely lucky to have had great mentors in my career who sometimes gave me the push I needed.