Stand out and succeed: Leadership tips for HR - Rachel Pollack
As part of our ongoing commitment to our specialist communities, we interview accomplished leaders on a monthly basis to bring you insights on their career progression and advice that will help you progress your career further.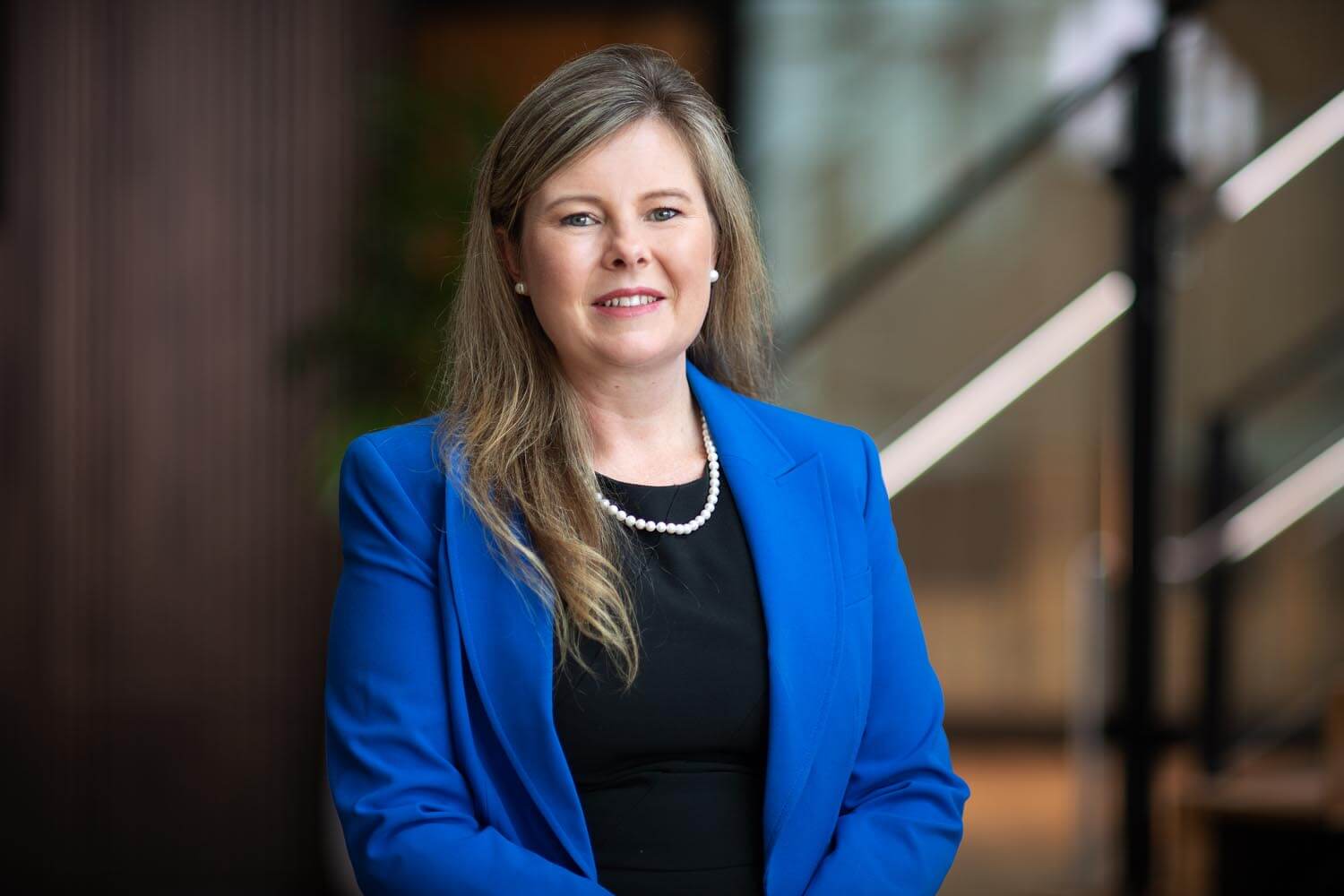 Rachel Pollack joined QBE in 2008 and has held a variety of roles in change management, human resources, culture and business transformation, most recently serving as Group People Director, Global Corporate Functions and before that Group Head of Enterprise Culture, a role she pioneered.
She has just been appointed as Chief People Officer for QBE in North America. In this role, Rachel is responsible for leading the development and implementation of the North America People strategy to support and enable the enterprise strategy, as well as business-specific strategies and initiatives.
She is familiar with North America, having served in New York as Vice President, Head of HR Change, North America from 2014-2015, where she led several transformation initiatives, including organizational design, restructuring and HR systems.
She earned an MBA in Organizational Change and Learning from the University of Technology Sydney and a bachelor's degree in Commerce, Organizational Psychology and Consumer Behavior from Macquarie University.
1. What factors do you think have been critical to the success you have achieved in your career?
Loving what you do, being passionate about your contribution and leading with purpose to make a difference.
When you love what you do, your passion, energy and purpose inspire success. I've also had roles where this isn't the case and you are generally less successful when your heart isn't in it.
2. What's the most valuable piece of advice you have received in your career and how did it help you?
Thinking about the different 'promotable experiences' needed to gain in my career to help you progress.
By promotable experience I mean asking yourself, what big blocks of experience do you have that demonstrate the depth of your experience or versatility as a leader.
They may be things like:
Have you led a large transformation?
Worked in another region or geography?
Have you been involved in a turnaround effort?
Have you managed teams outside of your area of expertise?
Have you led managers or managers?
Have you led a P&L?
Have you led X or Y area?
Then once you've identified these, take the lead with a development discussion around how to gain those experiences.
3. What's the most challenging situation you have faced in your career and how did you overcome it?
Managing well-being and trade-offs when it comes to my career, my husband's career, and raising a family.
Focusing on having a supportive home base and partnership to allow you both to comprise and succeed together.
4. If you were starting your career now, what would you do differently?
Feeling confident to have an opinion and voice it. This is not always easy but you need to back yourself and find your voice.
Early in my career I may have felt more reluctant to speak up, or I'd talk about the pros or cons of a decision rather than providing a perspective on which decision we should make.
A mentor of mine encouraged me to more confidently voice an opinion with a clearly articulated perspective, rather than just summarise the situation. In leadership positions you need to demonstrate that you can craft a path forward and be open minded to changing your mind.