In demand Technology skills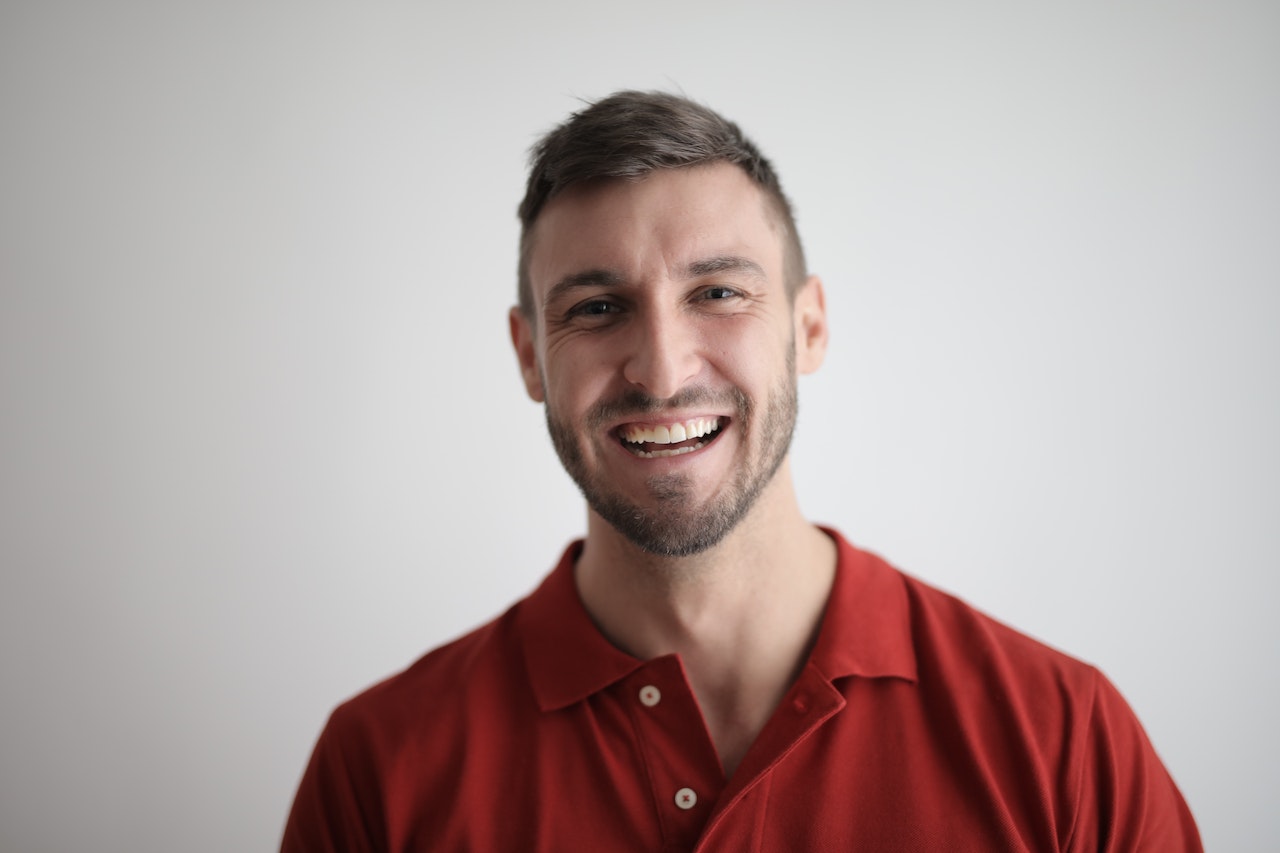 It's no secret that there has been a distinct shortage of Technology skills for some time. The growth in volume of digital tools and the advancement of technology as a whole has increased vastly in the last couple of decades, meaning the demand for skilled professionals has sky-rocketed. There simply aren't enough people to fill the gaps.
And with recruitment markets tightening up after a bumper 2022 (particularly across Tech), hiring has become even more difficult. From a professional's perspective, upskilling and bolstering your knowledge of key areas within Tech is a great way to improve your career prospects.
As part of our new salary guide, we identified some of the most important Technology skills that employers globally look for when hiring into their Tech teams. Here's what we found…
Key Technology skills:
Technology Risk Assurance
With the many threats that companies face, experience in technology risk assurance is currently hotly demanded. It helps an organisation proactively assess, manage and remediate IT-related risks.
Cyber Security
Similar to above, cyber security is a key focus area for organisations. Through the application of technologies, processes, and controls teams in this space are able to protect systems, networks, devices and data from cyber attacks.
Security Architecture
Security architecture is the structure and behaviour around your security processes and IT systems. Being able to evaluate security controls and implement the right process and tools into IT systems is vital in this day and age.
Java
Java is a programming language for coding web applications. Due to its reliability, it is one of the most popular and widely used programming languages.
Data Architecture
Understanding and experience of data architecture will help a professional look for optimisations across how an organisation's IT infrastructure can support its data strategy.
React
React is a development framework used mainly in front-end development for building interactive user interfaces and web applications based on individual components.
DevOps
Experience within DevOps will give a tech professional exposure to combining code, application maintenance, and application management, ultimately contributing to the unification and automation of processes to deliver applications and services faster.
JavaScript
Not to be confused with Java, the programming language, JavaScript is a scripting language used to create dynamic web pages, heavily linked to improving a user's interaction with a website or application.
Cloud
Cloud computing is the delivery of computing services over the internet in a flexible pay-as-you-go model, including servers, storage, databases, networking, software, analytics, and intelligence. More and more companies are moving to the cloud as it offers faster innovation, flexible resources, and economies of scale to meet traffic demands.
Artificial Intelligence (AI)/Machine Learning (ML)
AI and ML are unavoidable, with both becoming increasingly common and influential. Having experience in using tools within your particular area of expertise will stand you in good stead for the future.
Big Data
Big Data is large and complex data sets, often from new sources. With access to data becoming increasingly advanced, experience in Big Data is hugely important as it allows for the identification of patterns in huge datasets, increasing efficiencies.
Interpersonal, soft skills
As well as the more technical Technology skills outlined above, there are a few key interpersonal, soft skills that will boost your Technology abilities.
Problem solving
Strong self-learning ability
Logical and analytical thinking
Understanding of regulatory requirements
If you are looking to hire someone in Technology, get in touch today.
Equally, if you are a professional in this area and are looking for your next career move, we have a range of jobs available - you can browse them here.