In demand HR skills to strengthen your teams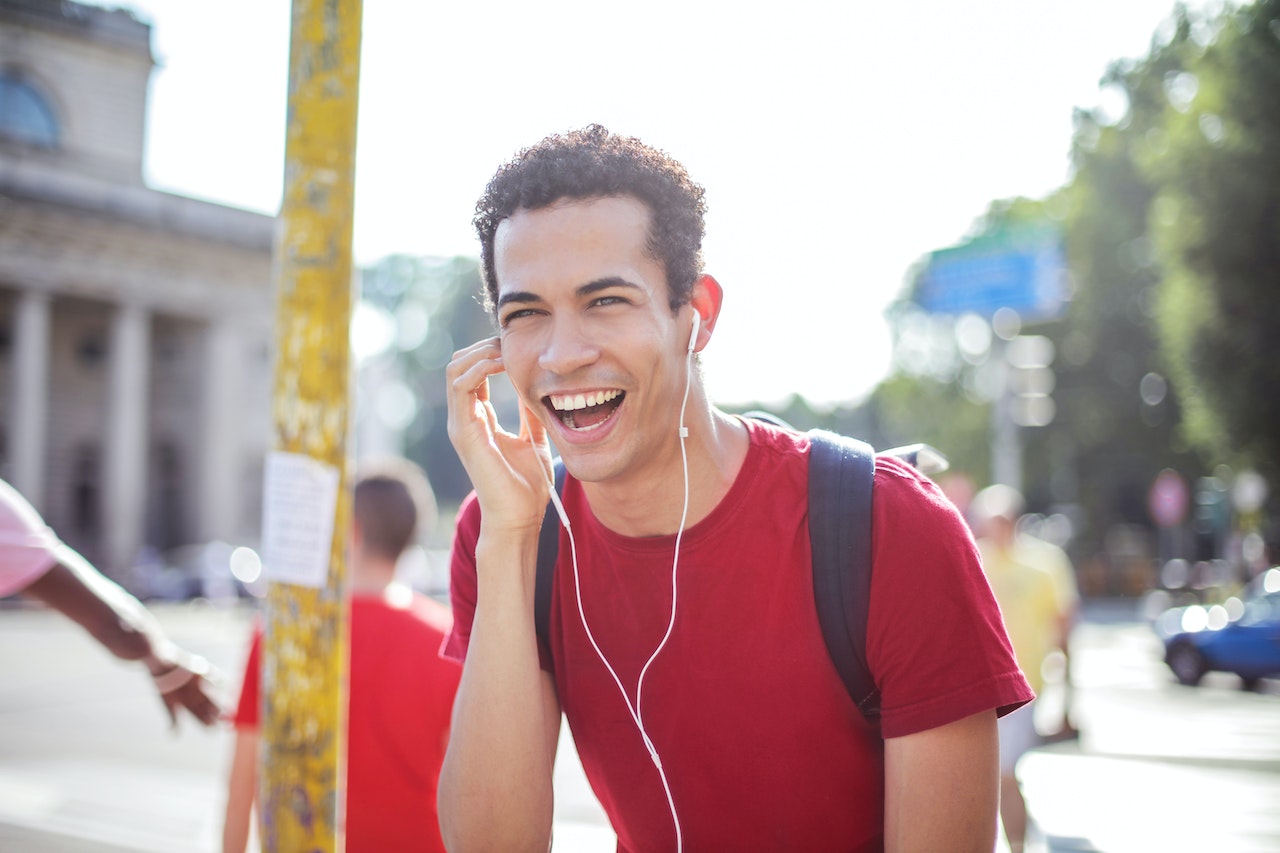 Your HR department is vital to maintaining continuity across your organisation. They empower your people to be the best they can be, everyday. It's so important that you have the right HR skills to make that happen.
In the current tight recruitment market, when hiring new people into your HR team, it's crucial that you know the most valuable HR skills to look out for in potential new employees. And from the other side, as an HR professional, these skills are invaluable for improving your career prospects.
As part of our new salary guide, we identified some of the most important skill sets that employers globally look for when hiring into their HR teams. Here's what we found…
Broad HR skills:
Global Mobility
Global mobility skills enable an HR professional to facilitate worldwide deployment of staff. Understanding and managing immigration, internalising local laws, taxation, and other legal obligations when shifting staff to foreign regions are some key aspects.
HR System Implementation/Digitization
Most companies use HR technologies to manage their workforces; therefore, expertise of these systems is a prerequisite for HR professionals. They must select, implement, manage, and train people on HR systems that align to the business' needs and ensure the workforce runs smoothly.
HR Transformation & Planning
Effective HR policies are crucial for improving performance and culture. Strategic HR Transformation & Planning consequently rank among the most crucial skills. A skilled HR professional should be able to make the case for transformation anytime it is required and subsequently plan the steps to be taken for improvement.
HR Data Analytics
The capacity to examine and comprehend data in HR is vital to making informed decisions. Designing and implementing data analytics methods to improve HR performance and spur business results is a highly sought-after HR skill. To discover patterns, gauge performance, and make data-driven decisions, an HR professional must be highly skilled in HR Data Analytics.
Talent & Recruitment skills:
Learning & Development
Learning & Development is an essential discipline within HR, responsible for designing and carrying out training initiatives in line with a company's business goals. A solid grasp of learning principles, training requirements, and initiatives to improve employee abilities in order to get them ready for shifting corporate needs are key HR skills within this area.
Talent Management/Development
Talent assessment, succession planning, and leadership development are needed to manage a company's talent pipeline. HR team members who focus on talent management and development are in charge of making sure the company has the talent it needs to accomplish its business objectives.
Talent Acquisition
The first phase of building a workforce is talent acquisition. The key skill set possessed by talent acquisition experts includes the capacity to design and implement hiring programs that are compatible with contemporary technology and recruitment tools, all while ensuring that any hiring activity helps the company meet its goals.
Compensation & Benefits
Competitive compensation and benefits are crucial for talent attraction and lowering attrition. Recognising trends, issues, and opportunities, as well as designing and implementing initiatives to draw in, keep, and encourage people are crucial HR skills.
Employee Engagement/Relations
Positive employee relations through establishing a supportive workplace is crucial to enhancing job satisfaction and reducing turnover. Communication, conflict resolution, and engagement methods are just a few key aspects of employee engagement and relations skills.
Interpersonal, soft skills
As well as the more technical skills outlined above, there are a few key interpersonal, soft skills for HR that will help improve an individual's success.
Proactive and diligent
Stakeholder engagement
Strong learning agility
Ability to effectively handle multiple priorities
Multilingual skills
If you are looking to hire someone in HR, get in touch today.
Equally, if you are a professional in this area and are looking for your next career move, we have a range of jobs available - you can browse them here.