The importance of a receptionist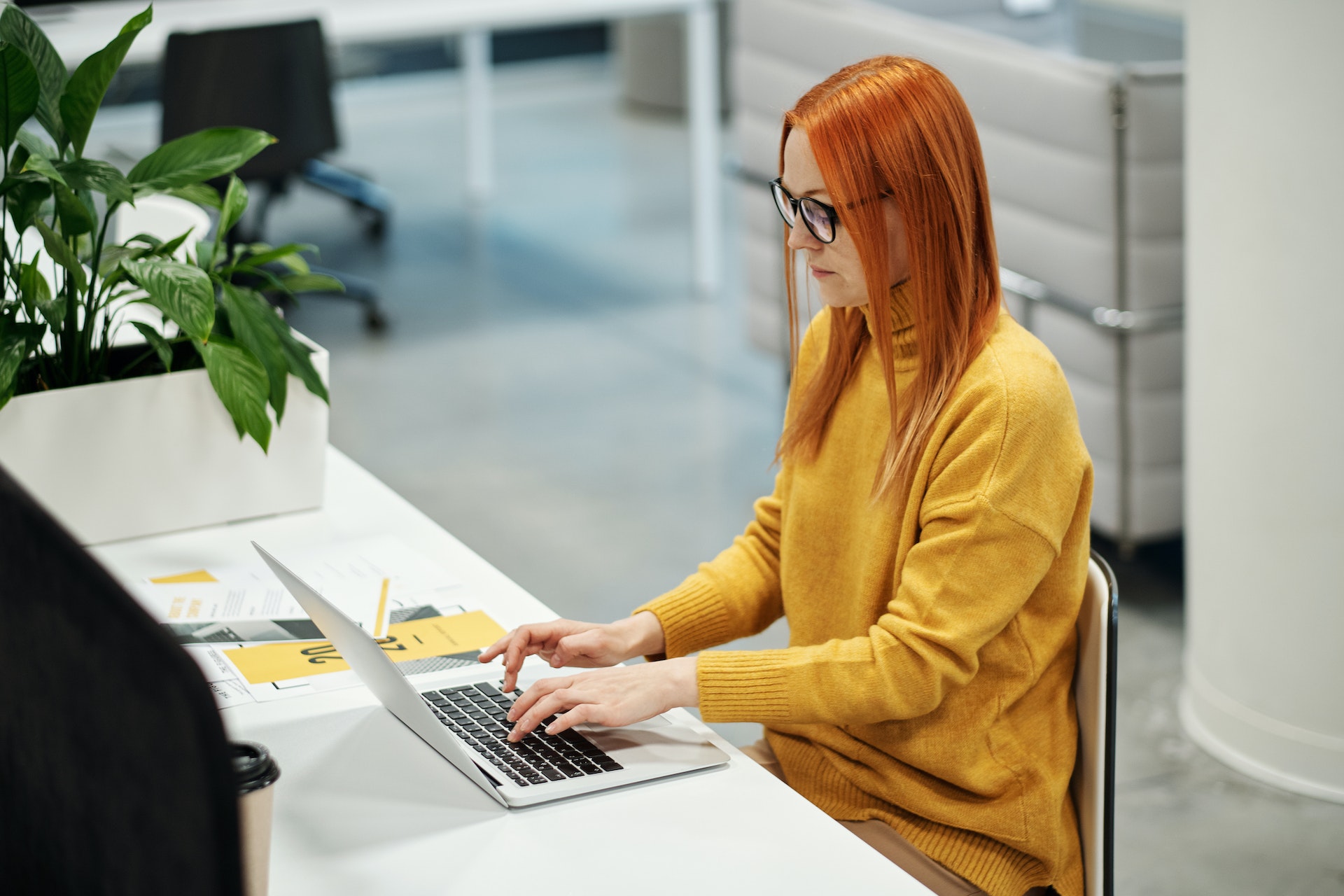 Prior to the recession, receptionists were like gold dust. They were in such demand and when they were out sick, a temp receptionist was always organised as you couldn't be without a receptionist for even a day.
Similarly, there was also a time when receptionists were viewed in a very different light. Highly experienced and skilled receptionists from corporate multinationals and SMEs were the first to be made redundant when recession hit.
Having a receptionist was viewed as being a luxury to the company, they were non-profit making and dispensable.
In this short article, we will cover just how important receptionists are to businesses like yours.
Looking to hire a receptionist? Our expert Business Support recruitment team can help.
First impressions are powerful
We all know the saying that first impressions last and this is very much the case when you step into an office.
There is nothing more off-putting than arriving into an office with a reception desk in place but no receptionist. In place of a receptionist is a buzzer or a telephone with instructions of what extension to ring.
When prospective clients visit your office, your receptionist is the initial touchpoint and they create the initial impression that the client has of your business. The appearance, friendliness, knowledge and helpfulness of your receptionist will all be observed and will be key ingredients in formulating an impression of your company.
Telephone impression
The same goes for that initial contact over the phone – the way in which a call is answered and dealt with again creates an impression as to whether this is a company that you would like to do business with.
It is vital that you have a dedicated receptionist who is warm and knowledgeable and who can field and route calls efficiently.
Face of the company
The receptionist is the face of the company and also a unifying link in the company.
Remember that your clients' experience starts with the person who answers the phone and greets people at reception – which is why the role of the receptionist is so important.
If you have a requirement to fill that all important receptionist role or you need any information on office support staff, get in touch and one of our dedicated consultants will be able to help you.