How do I get into Pharma?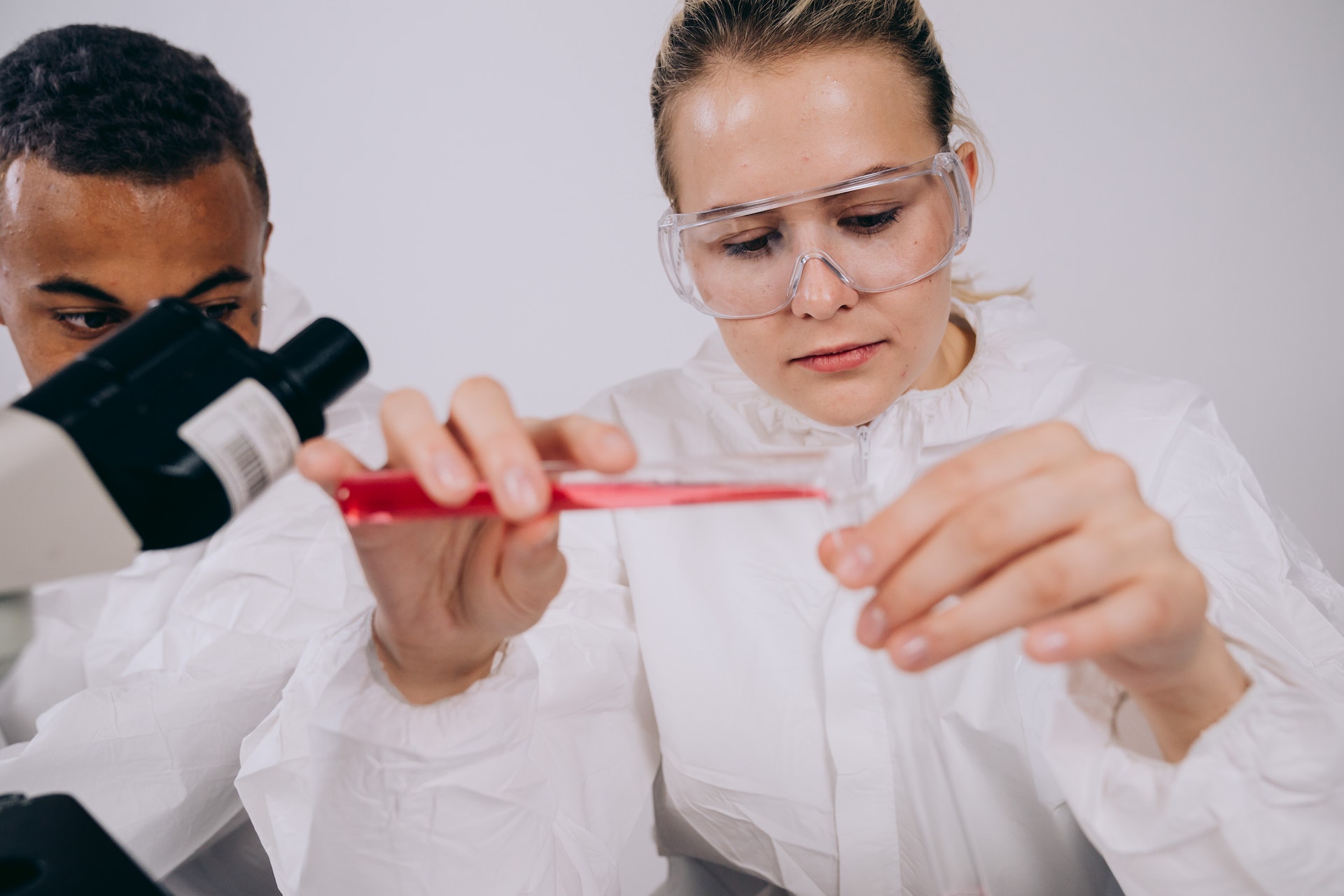 The Life Sciences & Engineering recruitment team regularly get asked the question; "How do I get into Pharma?"
It's no secret that the Pharma industry, all over the world, is currently experiencing significant growth. It's also no secret that salaries and benefits in the Pharma industry are often ahead of the competition from other industries - it's an attractive line of work!
For these reasons many job-seekers from the FMCG, Electronics and even MedTech industries are adamant that Pharma is the move for them.
From numerous years of helping people get jobs in Pharma, there are 3 things you should consider before attempting to make the move across.
1. Think your decision through
Many candidates see Pharma as a glamorous industry where there are plenty of opportunities for growth and career development.
In many instances this is true, however people often overlook their own personal needs as they strive to get a growing multinational Pharma company on their CV. Candidates who move from smaller FMCG companies can often find the pace of Pharma much slower. As the Pharma companies are often multinational companies, the candidates may also feel slightly pigeonholed or restricted in their new role.
Thankfully, Pharma companies are now looking to improve the quality, speed and scope of their Supply Chain processes, but the overriding important message is to qualify the company's intentions with your recruitment consultant before you accept any position.
2. Sell your skill-set
Many candidates feel that a Pharma company is not a viable option for them as they do not have previous Pharma experience.
This is a preconception that has been created by traditional Pharma employers' requirements over the past decade. It was an absolute fact that often Pharma companies mainly wanted Pharma people. However, from meeting with a number of our Pharma clients recently, it is clear that the tide is turning.
In relation to planning, for example, skills such as customer service, relationship building and strong forecasting are beginning to outweigh industry experience as more and more Pharma companies outsource their operations to CMOs internationally.
3. Open up to Contract/Temp roles in Pharma
We have seen recently that Pharma companies have now opened up to other industries as they feel that people from the faster moving environments can actually bring a fresh approach to their Supply Chain.
However, some companies when recruiting for more technical positions will still need some form of experience in Pharmaceutical processes, particularly when it comes to having some understanding of regulatory restrictions and guidelines. If you are missing this experience the solution may be a contract position. As contract roles normally require somebody who is immediately available, it usually narrows the pool of candidates you will be competing with.
Related: Why hiring contractors can improve agility in Life Sciences recruitment
Alongside the experience gained, taking a contract role in the Life Sciences area is a great networking opportunity and more often than not, if you can prove yourself to be an indispensable member of the company, you will be in with a chance of securing a permanent role.
If you are interested in any of the opportunities advertised on our website or just want a general consultation on making a move into Pharma (or any other Life Sciences & Engineering industry), please do not hesitate to reach out.