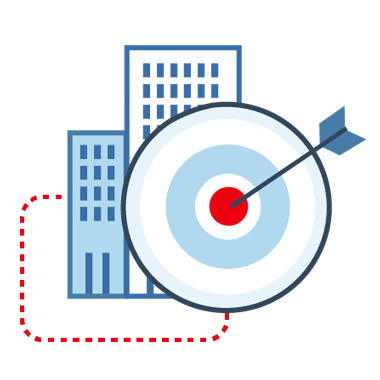 Real Collaboration With You
The only place to start is to get a thorough understanding of your business and what your needs are. Successful permanent recruitment is most definitely a collaborative process and we'll work closely with you to get the best results possible. Across all sectors and levels, we'll leave no stone unturned.
FIND TALENT
How we can help you
We take a measured, tailored approach backed up by insight and research, but it's our experience and determination that sets us apart. After preparing a shortlist with you, we work together to identify interviewees before helping you make your final choice. We're in this together from the start and remember, until our recommended person joins your team, you pay nothing.
Get in touch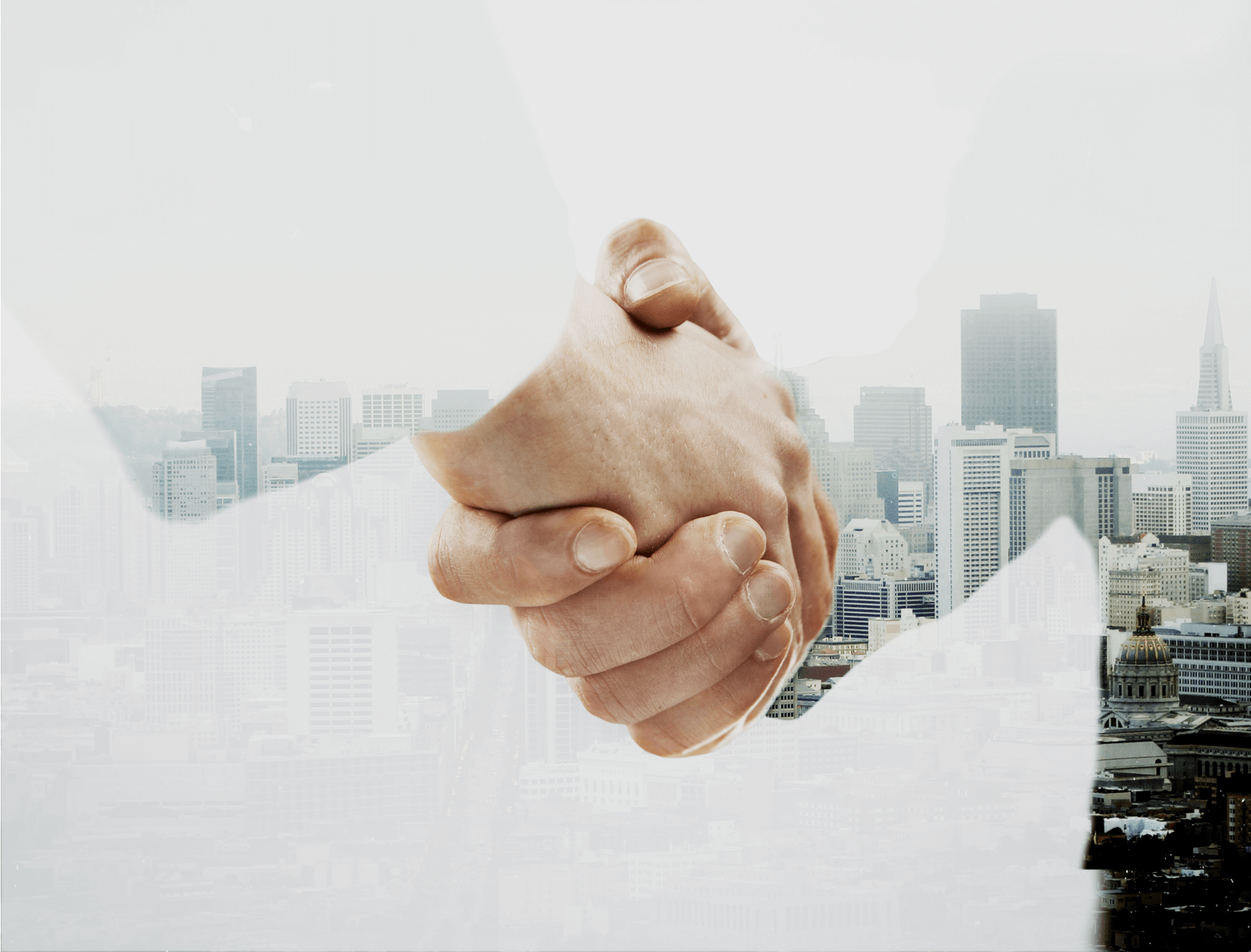 Latest Insights and Advice
Our latest insights and advice contains a wide range of resources, advice & tips,recruitment insights and access to local & global salary guides.
4 MINS READ
Having motivators for employees is important for any sort of business at many different angles. Not only does it brand you, as an employer, as the best…
4 MINS READ
Working remotely: Our guide to success The workforce of today is fortunate enough to have access to a plethora of tools which enable communication…
4 MINS READ
Have you ever felt that, after interviewing a person, you are still not entirely sure if they are the right fit for the role and your company? If so,…