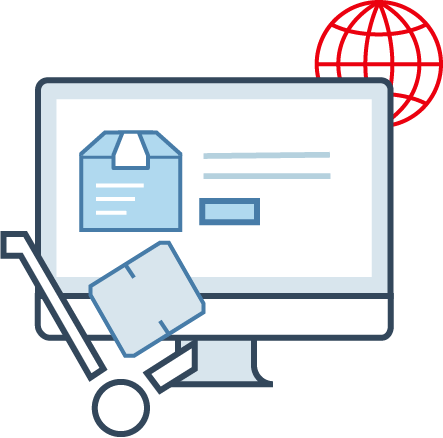 Providing the Expertise you Need
From procurement and purchasing to planning and forecasting, we work hard at discovering great talent to fill your key positions. And with real experience in sourcing great people in specialist areas like end-to-end supply chain management, production and operations, and logistics & warehouse, there's no doubt you'll have a recruitment partner you can depend on.
FIND TALENT
How we can help you
Our team are genuine specialists. Not only do we know the Supply Chain area inside-out but each of our team is fully focused only on certain industries within Supply Chain like technology or pharma. And from events and conferences to links with colleges and institutions, we always know what's going on and how it will impact you – our client.
Get in touch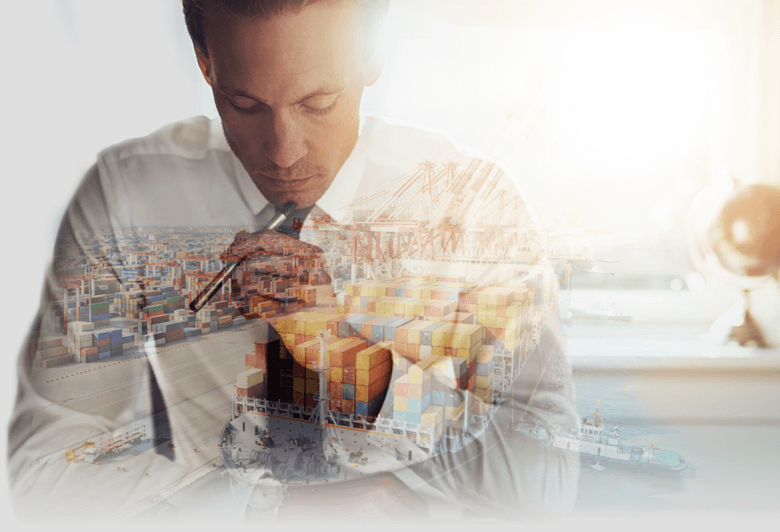 Latest Insights and Advice
Our latest insights and advice contains a wide range of resources, advice & tips,recruitment insights and access to local & global salary guides.
4 MINS READ
Having motivators for employees is important for any sort of business at many different angles. Not only does it brand you, as an employer, as the best…
4 MINS READ
Working remotely: Our guide to success The workforce of today is fortunate enough to have access to a plethora of tools which enable communication…
5 MINS READ
'A brand is no longer what we tell the consumer it is - it is what consumers tell each other it is.' - Scott Cook