Women in Tech - Sandra Greiss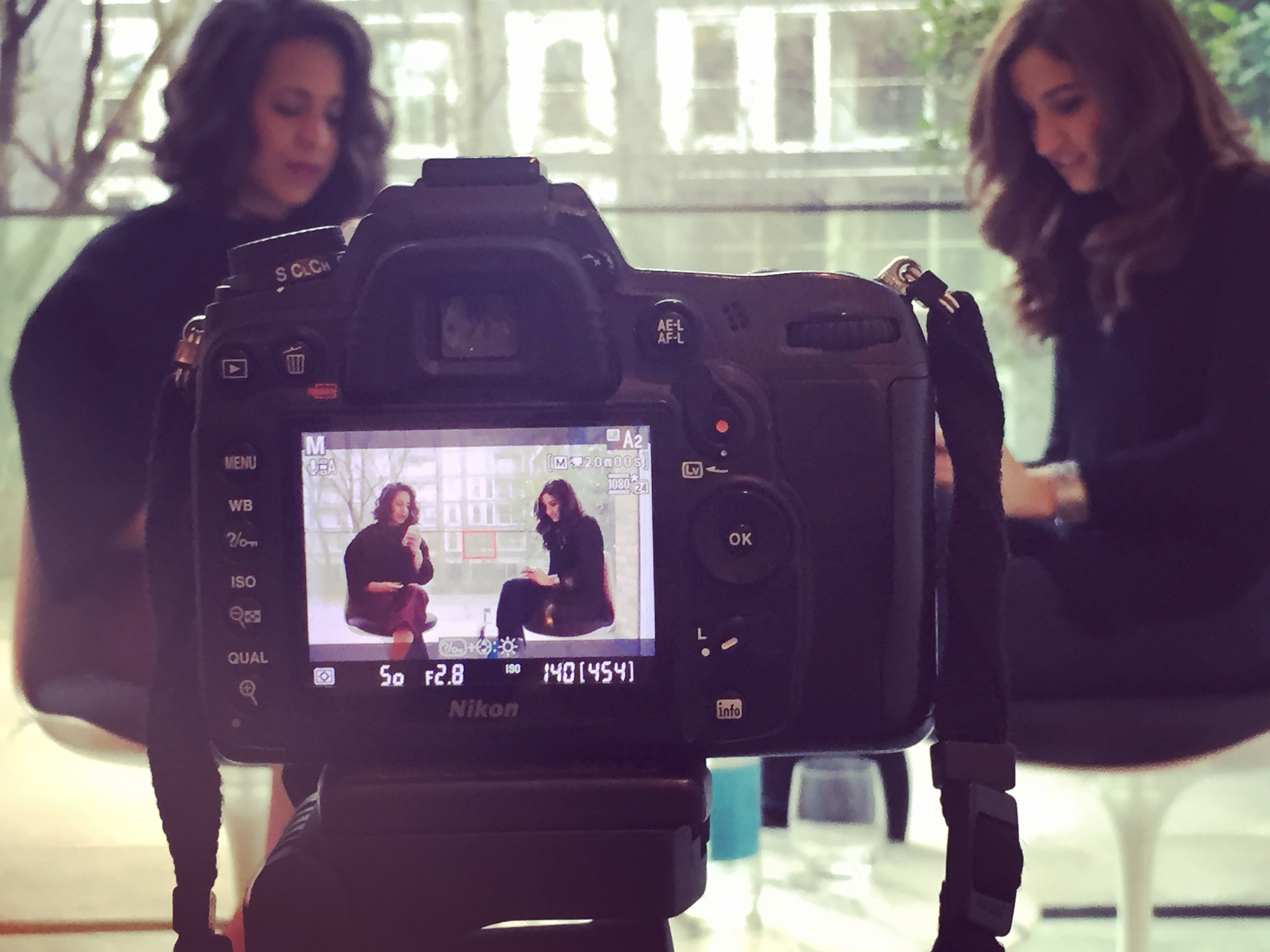 In this video ​filmed at the Parasol Unit foundation for Contemporary Art, ​Tasneem ​meets Sandra Greiss​​ a talented Data Scientist. Having come across Sandra when she was featured in Stylist Magazine about her role in Technology, they bonded over their passion of getting more women out there to pursue careers in Tech​. ​​
​​Find out how Sandra got into Tech and has reaped success with her journey so far​.
Contact our Tech & IT recruiters if you're looking to hire tech talent.