Women in Risk & Compliance - Dan Nguyen, Taiwan Business Bank

At Morgan McKinley, we are passionate about supporting women across the disciplines that we operate within. As part of our latest series of guest blogs from leading senior females across Risk Mangement & Compliance, I sat down with Dan Nguyen as she shared her success stories, career-defining moments and what advice she would give to another female looking to pursue a similar career.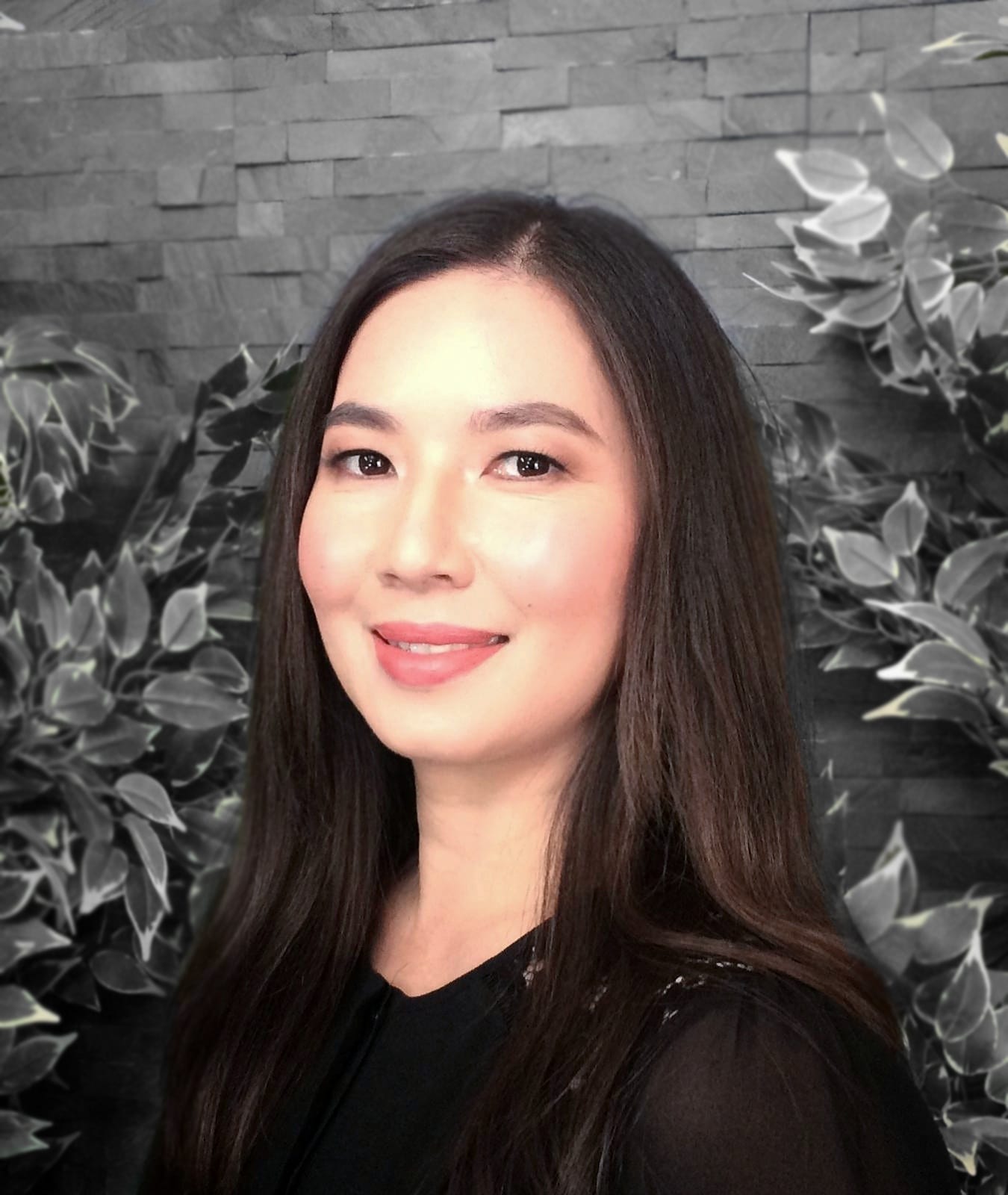 Profile: Dan is currently the Chief Risk Officer of Taiwan Business Bank, a foreign bank with operation in Australia. Dan entered the bank as a Legal & Compliance Officer in 2008 and after six years in the role, she was promoted to the position of Chief Risk Officer in 2014. In her current role, Dan is responsible for developing and maintaining the Risk Management Framework (RMF) and relevant policies/procedures of the bank. Prior to entering the financial industry, Dan was working as a solicitor advising clients on legal matters relating to conveyancing, migration and commercial transactions.
What are the key habits that you feel make you successful?
There are a few habits that I have which contribute to the qualities shown in my work and they are:
Being meticulous. In the risk profession where you often have to look at large datasets and numbers, being meticulous is the most important habit to have to be able to identify trends and errors in the enormous datasets that you are required to review.
Being well-organised and approach any issues that need to be resolved systematically.
Always find ways to do things better. For example, if I am writing a report to senior management or correspondence to a regulator I always make a draft first, then I will come back to review it after a couple of hours or the next day. I will ask myself questions such as:
What can I do to make this piece or writing better?
What kind of information should I include or exclude to make the messages clear for the people who read it?
What's the most valuable piece of advice you have received in your career and how did it help you?
The most valuable piece of advice I have received actually is not during my career but when I was still a high school student attending a leadership camping trip. A female leadership coach said to me "Being a leader is not about what others can do for you but it is about what you can do for the people that you lead." That was more than 20 years ago but I can still remember every word of that sentence and apply that motto every day. The result of that is I always have a good working relationship with my colleges. We work as a team and help each other out.
Considering hiring a new Risk or Compliance employee? Let us know what you are looking for.
What's the most challenging situation you have faced in your career and how did you overcome it?
The most challenging situation in my career is taking on the position of Chief Risk Officer. This position comes with great responsibilities. It means that I need to know every operation within the bank in details and the risks that the bank face to be able to set up a Risk Management Framework that fits the size and business objectives of the bank. I also need to resolve any issues that arise ranging from Anti-Money Laundering to IT security. It is challenging. However, I overcome these challenges with a positive attitude. I tackle each problem logically and systematically. For example, if I want to learn more about a particular operation or function within the bank I will go and talk to the people in that department or business unit. Find out what they are doing, how they are doing and most importantly why they are doing it. Sometimes people might be doing a repetitive daily task or produce a daily report following a policy or procedure but they have no idea why they have to do it. By understanding the purpose of each task I can help them to solve any issues that they have or help them to find better and quicker ways to complete their tasks.
How do you approach making a difficult decision?
When making a difficult decision I will draw up a list of pros and cons. For example, when taking up the position of Chief Risk Officer, I have just returned from maternity leave after giving birth to my second child. Taking on the role means I will need to learn lots of new things, require to undertake more training courses and have to spend more time at work. However, I can see that this position will boost my skills, give me the opportunities to learn every aspect of how a bank operates and to create frameworks to manage the variety of risks that the bank face. Thankfully, I have a very supportive family which make my decision a little bit easier.
What do you believe will be the most in-demand skills over the next ten years within Risk and Compliance and why?
With technology evolving rapidly, compliance and risk managers need to update their skills and learn about the new technologies that will be applied in Risk and Compliance systems such new payment platforms, artificial intelligence and new ID verification techniques. Risk and compliance professionals will always be in demand as legislation and regulations changes over time. However, it is those who are willing to update their technical skills and knowledge that will survive over the next ten years.