Stand out and succeed: Leadership tips for Risk Management - Ingrid Child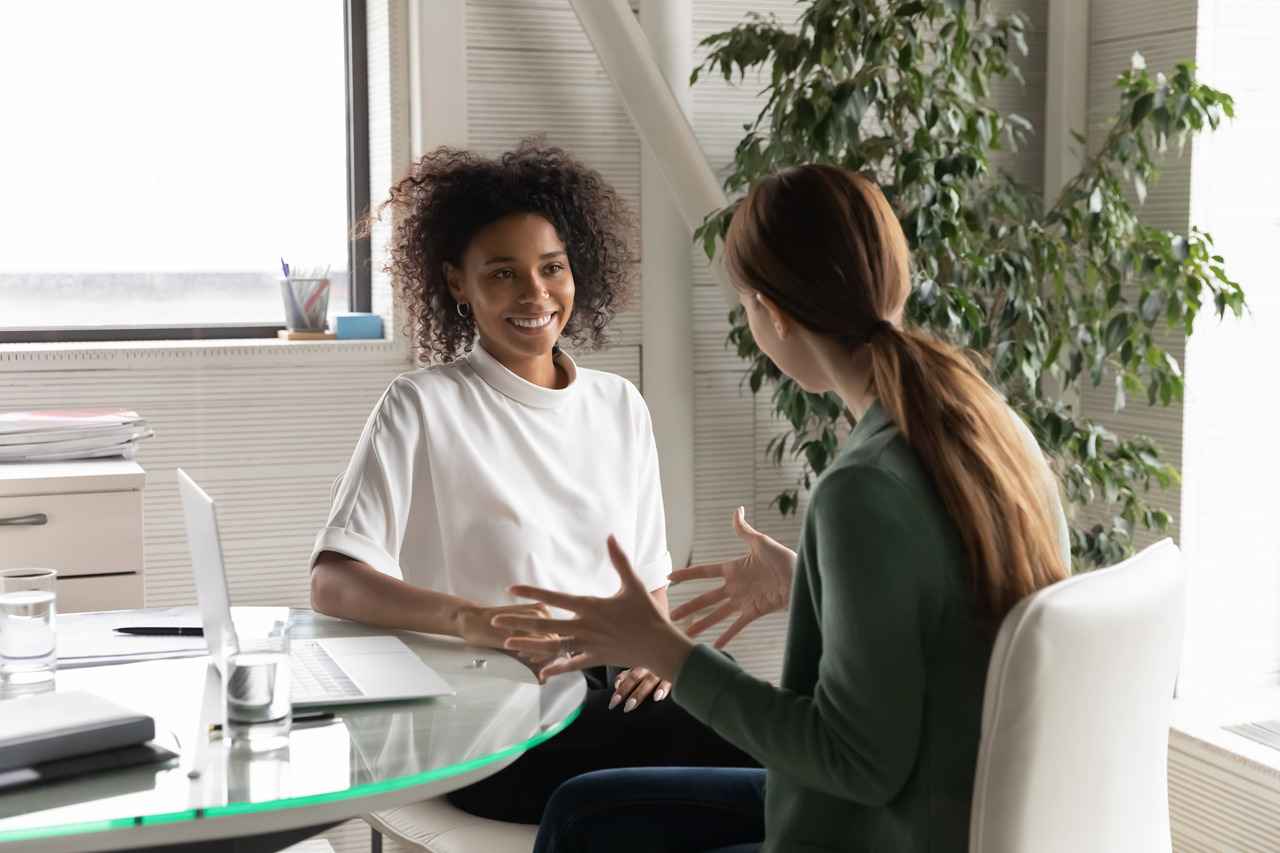 As part of our ongoing commitment to our specialist communities, we interview accomplished leaders on a monthly basis to bring you insights on their career progression and advice that will help you progress your career further.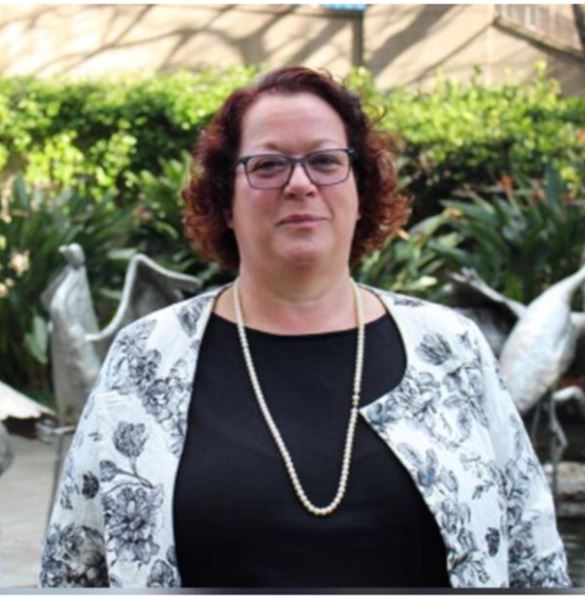 Ingrid Child is the Chief Risk Officer at Rabobank for Australia and New Zealand, joining December 2020.
She is responsible for the overall management of Risk across Australia and New Zealand, which includes the creation and oversight of Risk Management Frameworks, Board Reporting, Regulatory Management and Risk Culture, also ensuring the risk culture and appetite is maintained, well understood and aligned to Rabobank's overall strategy.
Prior to this, Ingrid worked at CBA where she held the role of Chief Controls Officer, Private and Business Banking, working from within the business to drive culture change following the 2018 APRA and Banking Royal Commission reports.
Ingrid has worked for a number of top-tier financial institutions, including senior risk, transformation and technology roles at HSBC (20 years) including Chief Risk Officer for HSBC in Singapore. Ingrid has a passion for problem-solving and identifying and strategically mitigating emerging risks, and supporting and mentoring high performing teams. She also holds an MBA from Henley Management College with a dissertation focussed on culture and change.
1. What factors do you think have been critical to the success you have achieved in your career?
Firstly - tenacity and hard work. Both have contributed greatly to my success. It's not always about working harder, but rather working smarter. Keeping perspective is important and knowing when to step back and think about the bigger picture.
Secondly - change within my career has been immensely valuable, it doesn't always mean changing organisations, but changing roles within organisations.
Thirdly – you do need to check in on yourself every once in a while if you feel you are not being as successful as you should be. Ask yourself:
Why is that?
What does the organisation need?
What do I need to demonstrate if I'm going for a promotion or a different role?
Do I have those skills, if so, how can I demonstrate that?
How can I develop in the area required?
What do I need to do more of?
2. What's the most valuable piece of advice you have received in your career and how did it help you?
I had gone up to my boss at the time completely frazzled and overwhelmed - not coping very well. He asked me "How much are you doing at the moment?" and I responded about 60%, to which he replied "Graveyards are full of indispensable people."
This phrase has stuck with me my whole career, and from it I learned about building things that survive without you. This made me change my way of managing. I think it's inevitable when you're a hard worker that you end up being at the centre of things.
This piece of advice helped me look at the way I managed people and worked to enable and empower others throughout my career.
3. What's the most challenging situation you have faced in your career and how did you overcome it?
That's a difficult one. I've had lots of challenging situations in my career and I think some of them were gender-based and about how women approach things versus how men approach things.
The most challenging situation was when I put my hand up for a CEO role. My manager at the time went into detail about what I wasn't rather than what I was, it wasn't about things that I could really do anything about. At that moment I felt helpless. That was probably the first time in my career where I saw a real roadblock.
I think it comes down to that sort of diversity and inclusion type thinking at the time and I did not fit the mould, I could never be in the mould. My boss at the time was trying to let me down gently. Looking back I think it was about changing the spec, not about changing me.
How I overcame this roadblock was to focus on what it was that appealed to me about that role and then focus more on what I like or want to do, and not on specific things. There are always other opportunities and there are always ways forward.
4. If you were starting your career now, what would you do differently?
I have learned so much. I've had so many amazing experiences. I would be tempted to say I'd have more of a career plan because I never really had a career plan. I think by being flexible and opportunistic in a way I've actually got the best out of all the opportunities that I could have.
5. Key advice to young professionals
So many people think that you must choose a career that's either specialist or generalist. I've become a generalist in a way, because I've got a very broad experience by doing lots of things in depth and thoroughly.
My advice would be to always seek to broaden your experience and keep building and learning every day.