Stand out and succeed: Leadership tips for Projects, Strategy & Change - Ramya Palraj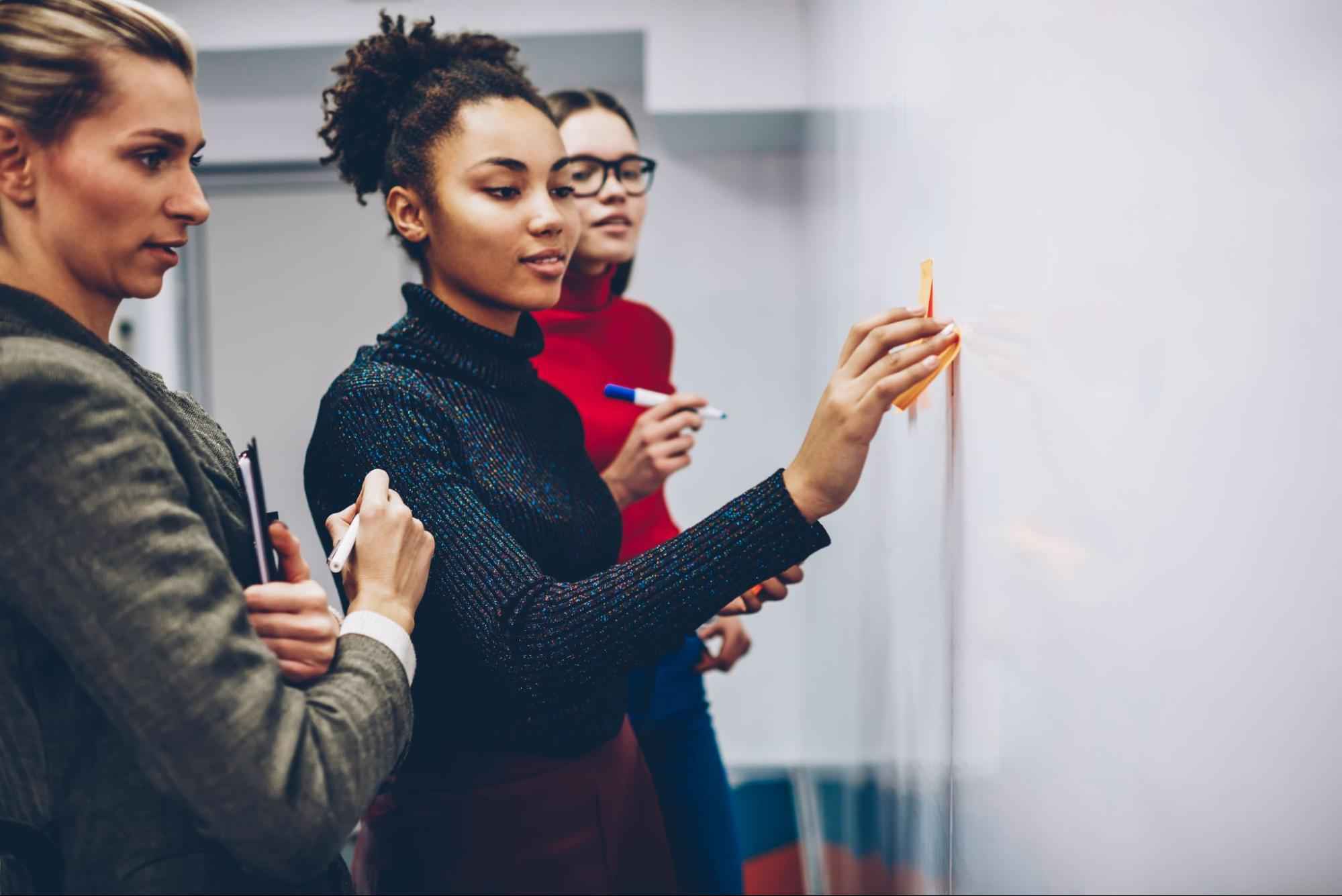 As part of our ongoing commitment to our specialist communities, we interview accomplished leaders on a monthly basis to bring you insights on their career progression and advice that will help you progress your career further.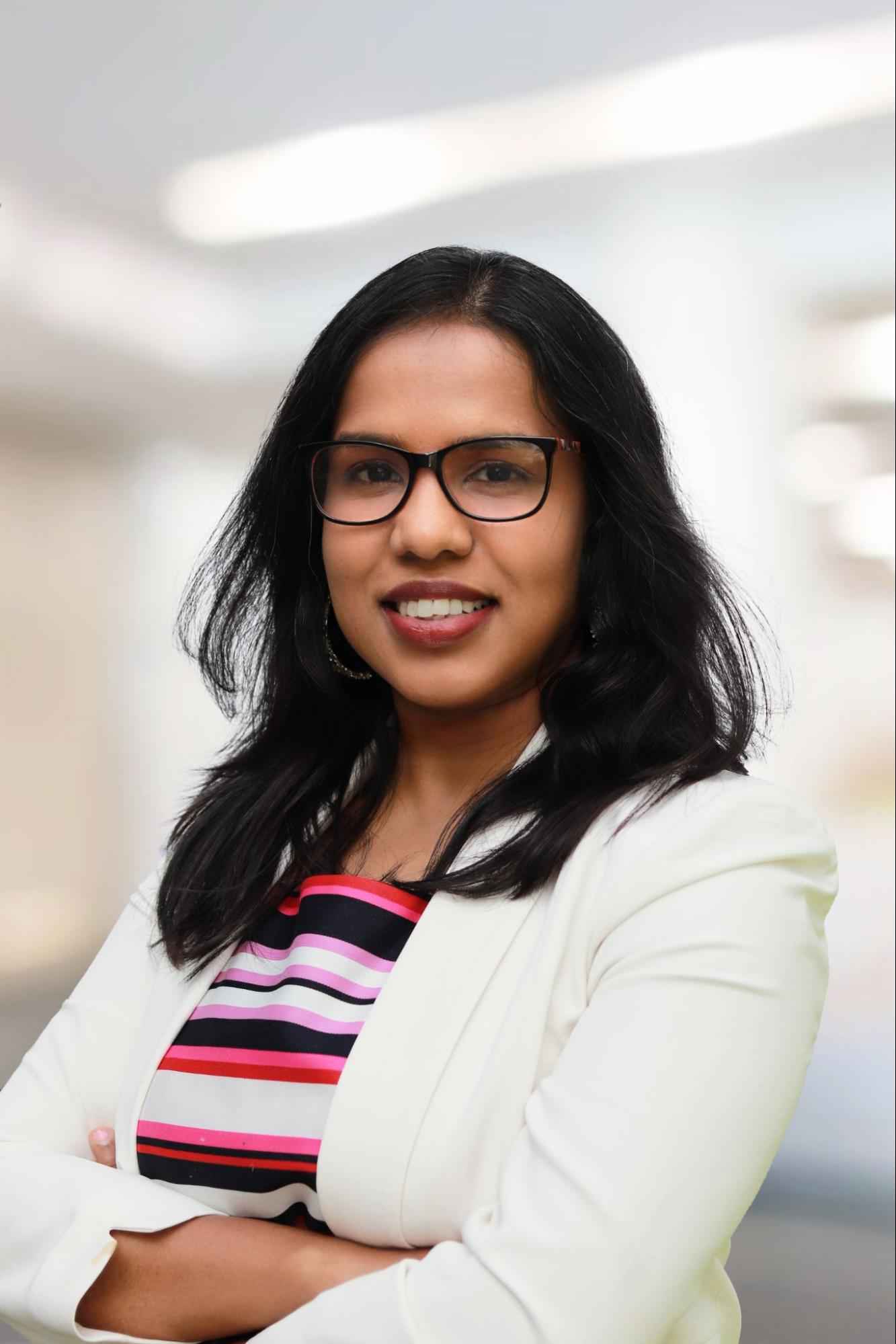 Ramya Palraj is a Business Analysis Practice Lead with over 16 years' experience in BA, having worked across multiple industries.
1. What factors do you think have been critical to the success you have achieved in your career?
Following my passion, making fearless critical career/work-life decisions and being a people-focused person all along.
18 years ago, I started my career in Australia by snapping up a software engineering internship and progressed to a software engineer in a short time, with more possibilities of growth. However, I was always passionate about being a Business Analyst. At that time, I was expecting my first baby and had to make a decision to stay or risk leaving to pursue my passion. I resigned while pregnant, had my first child and cracked a Business Analyst interview in a global technology company a couple of months after my baby's arrival.
Doing the things that I love the most with a sense of purpose makes me happy. That includes volunteering as a community language teacher (or) setting up and leading a Business Analysis practice, currently at Endeavour Group - building the capabilities that I love the most and nurturing a number of amazing people and leaders in this space.
2. What's the most valuable piece of advice you have received in your career and how did it help you?
Never stop learning and growing as a person
Align passion with purpose
Surround yourself with positivity and be thankful for all the people in your life
Embrace discomfort
3. What's the most challenging situation you have faced in your career and how did you overcome it?
This was a point in time during my strong growth period in my career. I was passionately working towards my next leadership goal and everything was falling into place. Suddenly and unexpectedly I had to deal with a health issue and undergo a major surgery to remove a tumour.
That was just over a year after having my second baby and in fact 4th surgery in a two years span. Without a second thought, I prioritised my health and wellbeing and took more time off to recover and bounce back. That experience also kept me rethinking how I would do things differently as a leader and support my team members in similar situations.
In summary, the most important thing for me as a leader is to strive for justice and equity over equality, considering that people start at different places and face different challenges based on a number of factors.
4. If you were starting your career now, what would you do differently?
I'd be delighted to relive the path if I could restart my career again now. But whatever I could change, I'm already working on it. It doesn't require me to go back in time.
The possibilities in the future amaze me more. I'm happy about the path I've taken in the past, how I managed my professional, personal and social identities, the lasting relationships that I've built on the way and the wealth of knowledge and experiences that I've acquired both in work and life.