Stand out and succeed: Leadership tips for Projects & Change - Amanda McCauley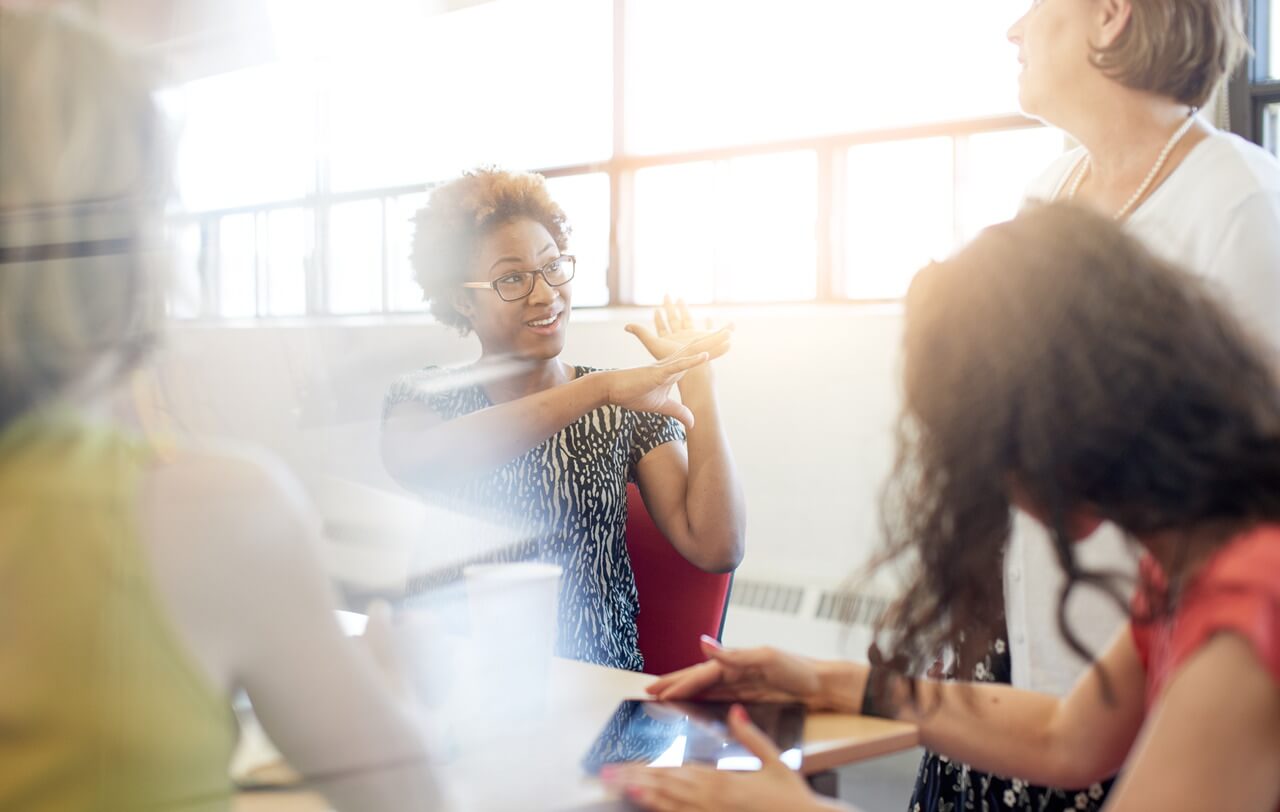 As part of our ongoing commitment to our specialist communities, we interview accomplished leaders on a monthly basis to bring you insights on their career progression and advice that will help you progress your career further.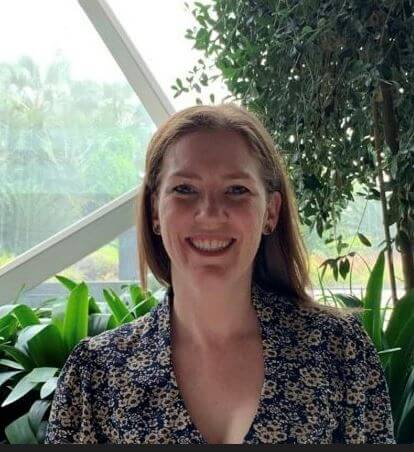 Amanda McCauley is Head of Change Management at Rabobank Australia. She has led and worked on a number of large scale transformation programs, reporting directly to senior management. Amanda also has consulting experience working in a range of sectors.
She prides herself on building strong relationships and is passionate about driving successful organisational change, working with equally passionate colleagues to deliver the best outcome for the business and its people.
1. What factors do you think have been critical to the success you have achieved in your career?
Saying yes to opportunities and having some amazing mentors along the way.
Throughout my career I've been drawn to solving complex problems – I've always been drawn to the challenge and many of those moments have helped define my career to date. They certainly haven't been the simple path or the easiest option, but have definitely taught me the most.
I've also had a strong group of mentors throughout my career. In a profession like Change, we are all surrounded by very talented people – learning from those around you is an invaluable source of knowledge.
2. What's the most valuable piece of advice you have received in your career and how did it help you?
"Stop apologising and have faith in yourself! Remember that you are here for a reason, you have a voice and opinion, so use it."
I always remember this, when I experience imposter syndrome or when I am sitting in a meeting and wondering if/how I can add value. This has helped me considerably as it is a good anchor.
3. What's the most challenging situation you have faced in your career and how did you overcome it?
It is not one challenging situation but the overarching theme of being constantly underestimated or expected to justify my involvement.
Being short (5ft 2), looking young and being female, I've found that people make assumptions about my capability, my credibility, and what I bring to the table.
I take great pleasure in proving those people wrong!
4. If you were starting your career now, what would you do differently?
I would back myself more and not be afraid to give something a go. Your career isn't linear and not everything will go to plan – making mistakes and missteps is part of the process and often leads to the best of opportunities.
Don't be afraid to ask questions or ask for help – people love to share their knowledge and to see other people grow and succeed.