In demand Life Sciences and Engineering skills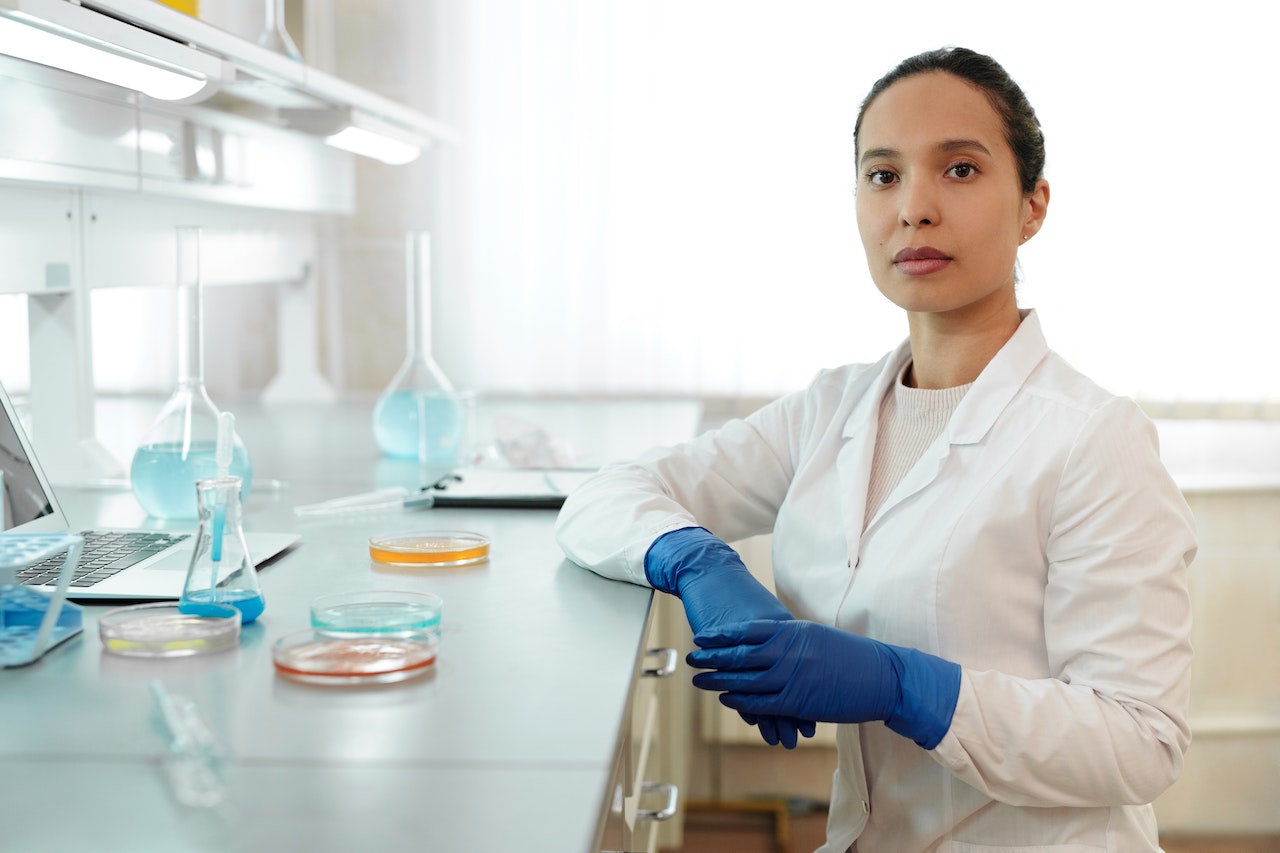 Finding the best talent is difficult at the best of times. But when the recruitment market is tight, being able to identify the most valuable Life Science and Engineering skills in potential candidates is doubly important.
And as a professional in this industry, knowing what those key skills are, and then acting to improve your knowledge and experience in the specific areas, is a sure-fire way to strengthen your career - vital when hiring isn't exactly booming.
As part of our new salary guide, we identified some of the most important skill sets that employers globally look for when hiring into their Life Sciences and Engineering teams. Here's what we found…
Key Life Sciences & Engineering skills:
Semiconductor Research & Development
With such vast technological advancements in recent decades, the importance of semiconductors - essential components of most electronic circuits - has increased. Semiconductor research and development allows for the right processes to be developed and the best materials to be selected.
Sales & Business Development
Deals in biotechnology, pharmaceutical and other life science manufacturers have many technological elements and require a strong level of knowledge. Industry specific sales and business development experience is vital to successfully taking a product to market.
Commissioning, Qualification & Validation
Commissioning, qualification and validation (CQV) is a series of processes that tests the functionality of a life sciences or engineering/manufacturing facility. The aim of these processes is to ensure that all systems and every piece of equipment works properly and does what it is supposed to do.
Knowledge of Health, Safety & Environmental Legislations
In such a tightly regulated industry, an up-to-date knowledge of Health, Safety & Environmental legislations and relevant regulatory standards is vital to ensure compliance. It can also help to drive learning and improvement of processes by identifying areas of potential optimisation.
Laboratory Management
Laboratories are the beating heart of the life sciences and engineering industry. Effective laboratory management coordinates all aspects, covering production, quality control, analysis, and testing, as well as preventing accidents from occurring at any point.
Critical Process Variable Identification
In pharmaceutical manufacturing, there are certain attributes that can affect the production process and have an impact on the end product's quality. Critical process variable identification allows for these things to be monitored through testing and controlled to ensure acceptable operational standards.
Interpersonal, soft skills
As well as the more technical skills outlined above, there are a few key interpersonal, soft skills for Life Sciences & Engineering that will help improve an individual's success.
Project Management
Operational Excellence
Communication
Creativity and Problem Solving
Stress Management
If you are looking to hire someone in Life Sciences & Engineering, get in touch today.
Equally, if you are a professional in this area and are looking for your next career move, we have a range of jobs available - you can browse them here.