In demand Financial Services and Banking skills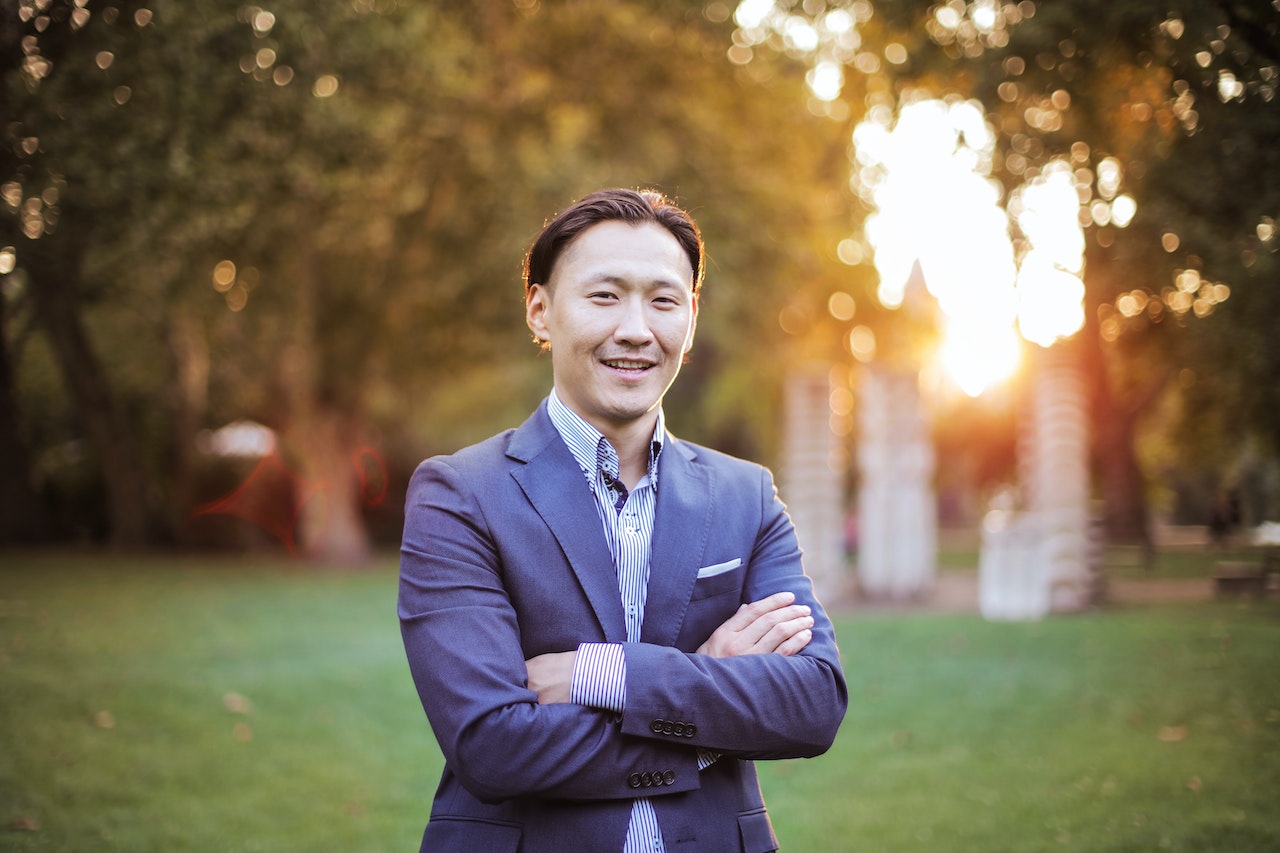 Whenever you are hiring into your teams, you want to ensure you are getting the right people who possess the right financial services and banking skills your business needs. This is doubly important when hiring in a tight recruitment market.
And from a professional's perspective, it's beneficial to be aware of the specific banking skills that employers place high value on. If you can upskill and increase your knowledge of those areas, then you will be strengthening your career prospects - both in your current role but equally if you're looking to change jobs.
As part of our new salary guide, we identified some of the most important skill sets that employers globally look for when hiring into their Banking & Financial Services teams. Here's what we found…
Broad banking skills in demand:
Investment Analysis
Investment analysis helps a business to properly evaluate investments, taking into consideration industry trends and economic cycles. It allows you to identify opportunities, anticipate future performance, and helps to shape your portfolio management strategy.
Wealth & Portfolio Management
Wealth management is the provision of a range of services, catering to the management of a company's overall finances. Portfolio management is the full suite of identifying and adding new assets, as well as managing and rebalancing current assets, in an investment portfolio.
Regulatory knowledge
With regulations changing so frequently, and the significant fines for not being compliant, up-to-date regulatory knowledge is vital for ensuring compliance and protecting a business.
Investment banking skills:
Capital Markets
Experience in capital markets means exposure to a financial market in which long-term debt or equity-backed securities, such as stocks, bonds, currencies, and other financial assets, are bought and sold.
Mergers & Acquisitions
When the ownership of a company or its operating units are transferred to another organisation, it is a merger and acquisition process. Having experience in this area of finance is attractive as you will have facilitated the restructuring of an organisation.
Quantitative Analysis and Coding
Quantitative analysis skills allow a professional to use mathematical and statistical modelling, research and measurement in order to understand behaviours. On the other hand, quantitative coding is the categorisation of non-numerical data and assigning them with numerical codes.
Skills for key areas of Operations:
Loan Operations
Being involved in loan operations will give you experience of ensuring the accurate and timely operations of a bank or other financial institution's loan process. It's an integral part of the revenue for a banking system, so being able to make optimisations and improvements can be hugely valuable.
Global Market Operations
Professionals working in global market operations handle worldwide sales and trading activities on the primary and secondary markets, often supported by dedicated research functions.
Cash Management Operations
Also known as treasury management, cash management is the collection and management of cash flows from a company's activities. It's an integral part of ensuring an organisation's financial stability.
Interpersonal, soft skills
As well as the more technical Financial Services and Banking skills outlined above, there are a few key interpersonal, soft skills that will help improve an individual's success.
Project management
System enhancement / IT Skills
Self-starter, collaborative
Process improvement
If you are looking to hire someone in Banking & Financial Services, get in touch today.
Equally, if you are a professional in this area and are looking for your next career move, we have a range of jobs available - you can browse them here.