How has the hiring landscape shifted across Commerce & Industry?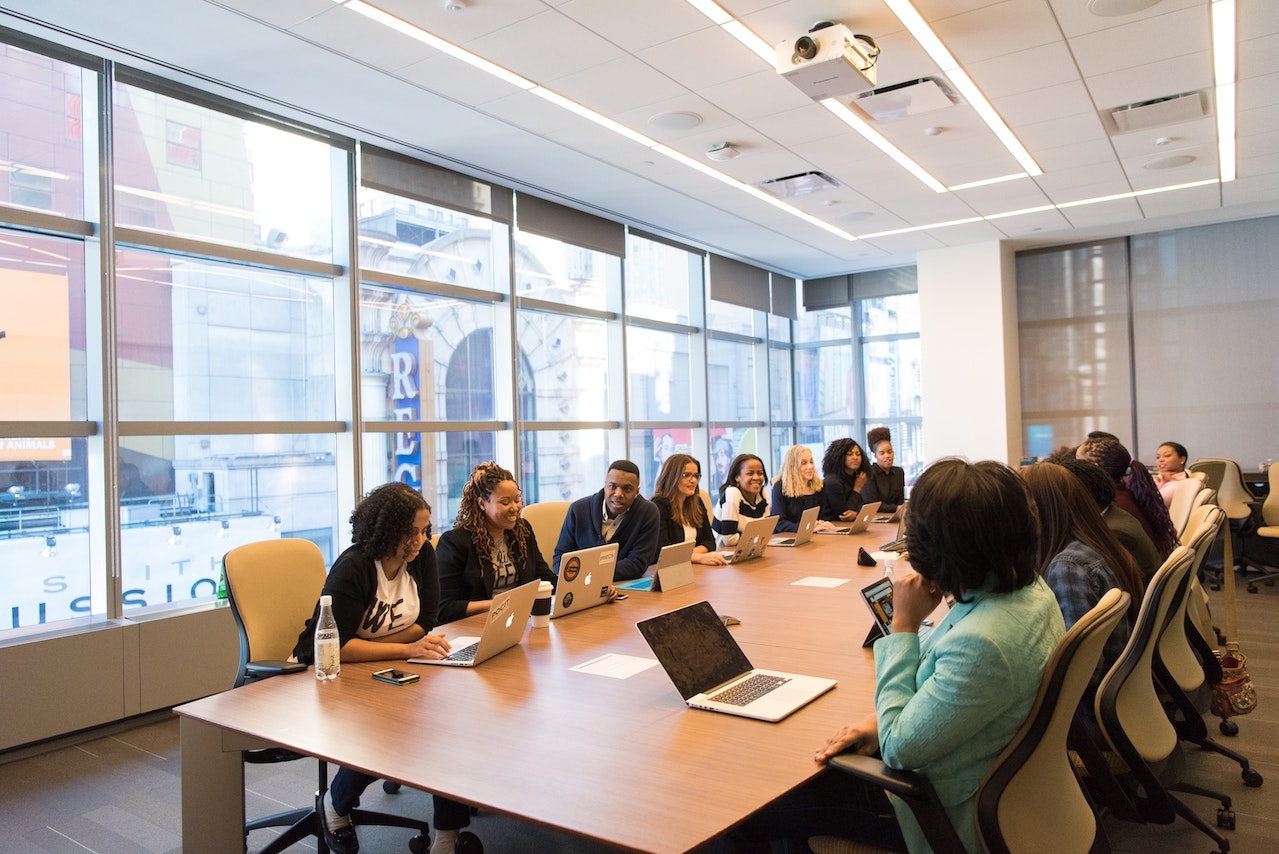 Have you ever wondered how different your job might be four years in the future?
Now think back four years, and compare that to your job today. Pretty different, right?
In recent years, we've all experienced impacts of the ongoing social, economic, and technological revolution in the way we work and live. Almost every industry has been disrupted, leading to a complete rewiring of recruitment criteria - what companies need in terms of skills and personnel today is vastly different to what they needed just a few years ago.
"The way through this ongoing uncertainty and change is to create a more efficient and equitable labour market — and we do that by orienting businesses around skills." - LinkedIn Chief Economist, Karin Kimbrough, 2023 Global Talent Trends report
Understanding the evolving recruitment dynamics will help job seekers align their skills accordingly. Staying informed in the ever-adapting world of commerce and industry empowers individuals to make well-informed career decisions.
So let's dive deep and look into which sectors are actively hiring, how recruitment demands have changed and what that means for professionals in a select few areas.
Technology
The rapid adoption of new technologies is constantly reshaping the business landscape and creating a demand for specialised skills across the tech industry.
Remote work and virtual collaboration are now the norm, leading to an increased focus on digital communication tools and cybersecurity solutions. Additionally, as sustainability takes centre stage, there is a growing demand for tech professionals who can contribute to green technologies and environmentally friendly practices.
There's a surging demand for cybersecurity professionals who can safeguard sensitive data from cyber threats. To get in, applicants often face technical assessments and behavioural interviews to assess their expertise and fit within the company culture.
"The number of unfilled tech jobs levelled off in 2022, and remains at 3.5 million in 2023, with more than 750,000 of those positions in the U.S. Industry efforts to source new talent and tackle burnout continues, but we predict that the disparity between demand and supply will remain through at least 2025." - Cybersecurity Ventures
In terms of recruitment, the demand for skilled professionals in the Technology sector is soaring worldwide. Some of the tech jobs in demand include:
AI Engineers
Data Scientists
Cybersecurity Specialists
Software Engineers
Cloud Engineers
Digital Marketers
The tech sector offers a vast array of opportunities. Technological advancements are regularly influencing the industry's performance and shaping the skill sets in demand.
Did you know? We have a vast pool of candidates who are experienced across different sectors - reach out today .
Consumer Goods & Services
Consumer Goods & Services encompasses industries that manufacture and sell products directly to consumers, including retail, food and beverages, personal care, and household goods. While the COVID-19 pandemic posed challenges, the sector has shown resilience and adaptability.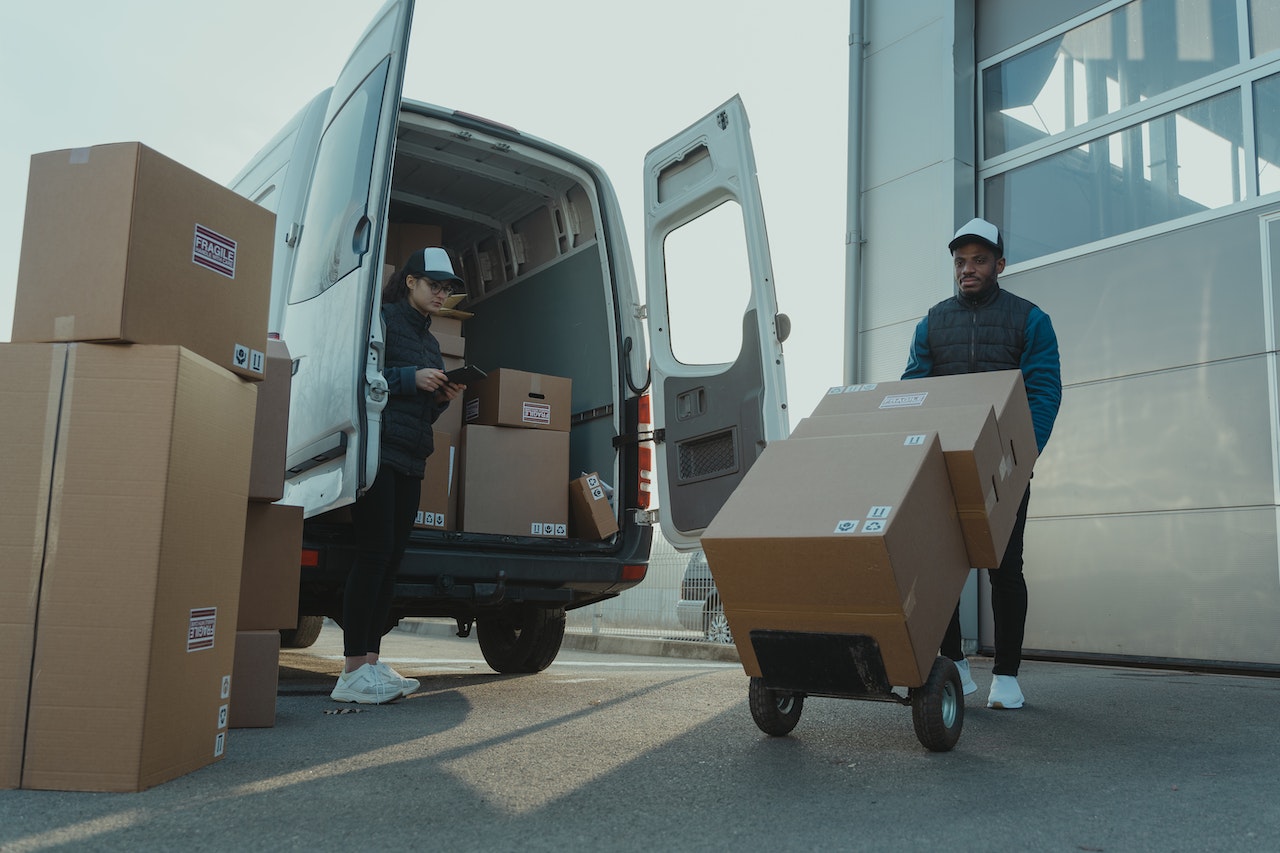 Ivy Mobility identifies that the lockdowns and closure of retail outlets amplified the competition to grab and retain shoppers' attention, demanding more convenience and innovation each day.
Companies within this industry are actively seeking talented professionals to drive growth and meet consumer demands. Job opportunities can be found in various areas, such as:
Marketing
E-commerce
Supply Chain Management
Customer Experience
Data Analytics
Digital Marketing
Talented professionals who are enthusiastic about consumer behaviour, marketing strategies, and product development will discover thrilling opportunities in this vibrant and ever-evolving industry.
Telecoms
The Telecoms industry is responsible for providing telecommunications services, including mobile and landline networks, internet services, and data transmission. It forms the backbone of modern communication and connectivity, enabling individuals and businesses to stay connected globally.
As the world becomes increasingly connected, the demand for telecoms services grows, and companies strive to expand network coverage and capacity, which has also increased job opportunities in this sector.
The shift towards digitalization and e-commerce has generated greater demand for professionals to implement seamless data transmission and secure online transactions.
"To offer more value to consumers, many CSPs are bundling mobile and home internet access, offering connectivity options like fibre and 5G FWA, and partnering with entertainment services to include subsidised or free subscriptions." - Deloitte
With more service offerings, employment opportunities in the Telecom industry are also increasing substantially. The COVID-19 pandemic highlighted the sector's significance as people relied on networks for remote work, virtual meetings, and staying connected during lockdowns. This unprecedented surge accelerated the need for skilled professionals in the industry.
The Telecoms sector is still experiencing a high demand for professionals with expertise in various domains. Some jobs in particular demand include;
Network Engineers
Cybersecurity Specialists
Data Analysts
Customer Experience Professionals
Technological advancements drive the need for Telecom professionals who can embrace digital transformation and implement cutting-edge solutions in the industry.
Energy & Utilities
In the recruitment process within the Energy & Utilities sector, there is a strong emphasis on sustainable practices, innovation, and adaptability to rapidly evolving technologies.
Companies are on the lookout for candidates who can lead energy efficiency initiatives, navigate complex regulatory landscapes, and implement environmentally friendly practices. As countries worldwide aim to reduce carbon emissions and transition to cleaner energy, there is a rising demand for professionals in renewable energy, energy efficiency, smart grid technologies, and sustainable infrastructure.
Some energy and utilities jobs in demand are:
Environmental Engineers
Project Managers
Researchers
Some of the key skills and experience in demand are:
Data analytics and knowledge of data science.
Understanding of global energy markets, climate initiatives, and sustainable development goals.
Renewable energy technologies, energy efficiency, and sustainable infrastructure.
As the world increasingly embraces renewable energy and energy-efficient practices, professionals with expertise in this field will find themselves at the forefront of shaping a greener and more sustainable future.
Did you know? We have a variety of opportunities across Commerce & Industry - search available jobs.
Healthcare
Factors like ageing populations, chronic disease management, and global health crises have had a huge impact on the healthcare sector. The focus is on providing personalised care, improving healthcare access, and following evidence-based practices.
These trends play a significant role in shaping the recruitment landscape and the overall performance of the healthcare sector. Healthcare professionals were affected by COVID-19's stress, which caused many to resign from their positions. However, the tide is turning now as;
"The percentage of those who said they had no plans of leaving healthcare within the next three years increased to 54.36% from 2022's rate of 47%." - 2023 Future of the Healthcare Work Report
This suggests that opportunities in the healthcare industry are at a surge with employers willing to offer more employment benefits to healthcare professionals.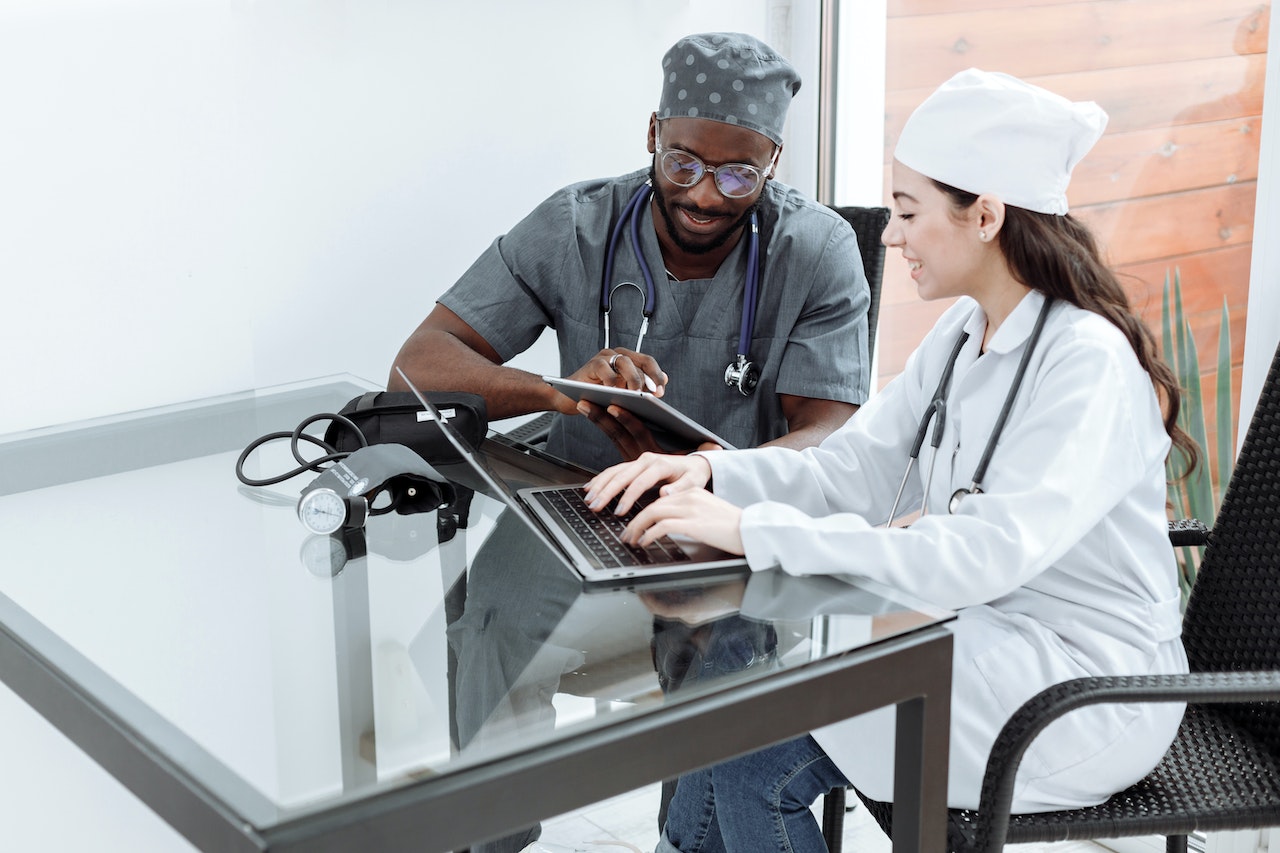 Alongside doctors and nurses, some of the other jobs in demand across healthcare include:
Telemedicine specialists
Software Developers
Data Analysts
Genomic Researchers
Bioinformaticians
Precision Medicine Experts
Public Health Professionals
Health Policy Analysts
As the sector continues to innovate and respond to societal and technological changes, the recruitment of skilled healthcare professionals will play an important role in shaping the future of healthcare delivery and improving global health outcomes.
Real Estate & Construction
Real Estate and Construction includes the development, sale, and management of properties. It includes residential, commercial, and industrial real estate, as well as infrastructure and construction projects.
Factors such as population growth, urbanisation, societal preferences, and economic stability play a significant role in market sentiment and investment in real estate projects and professionals.
As people embrace remote work and lifestyle changes, the need for flexible workspaces and home office solutions has risen, which has also turned out to be an innovative phase for the real estate industry.
Additionally, the growing awareness of environmental concerns has led to a shift towards green building materials and smart technologies to reduce the industry's environmental impact, which has increased demand for professionals who can work in tandem with sustainable policies and environmental laws.
Globally, some in-demand real estate jobs include:
Architects
Civil Engineers
Project Managers
Sustainable Development Experts
Environmental Engineers
Pollution Control Officers
Charities & Non-Governmental Organisations (NGOs)
Charities & NGOs are dedicated to addressing various social, environmental, and humanitarian issues. These organisations operate independently of government bodies and aim to make a positive impact on society through their diverse missions.
The rise of social media and digital platforms has transformed outreach strategies, allowing NGOs to connect with a wider audience and mobilise support more effectively which requires the help of skilled professionals who could make the process easy with technology and human interventions.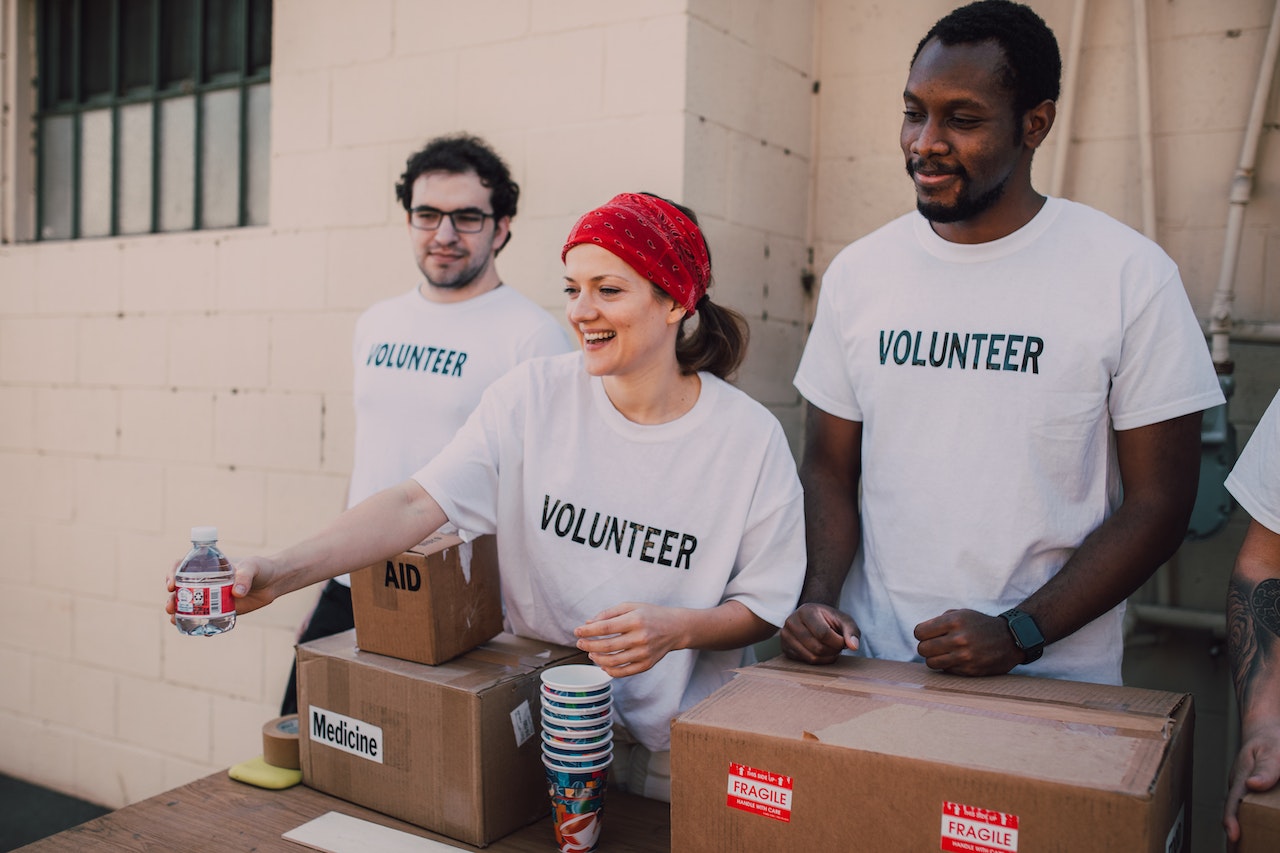 Global events like natural disasters and humanitarian crises often spur increased demand for NGOs' services, leading to intensified recruitment efforts to respond to urgent needs. Additionally, demographic changes, such as population growth and migration patterns, can shift the distribution of support required for different causes.
Professionals with transferable skills transferable skills such as strong communication skills, empathy, and a deep understanding of the communities they serve.
A changing recruitment landscape with transforming industries
The global recruitment landscape varies across industries, with each sector influenced by differing economic, sociological, and technological trends.
While some industries are adapting to new market dynamics and emerging technologies, others are expanding due to changing demographics and societal needs.
Understanding hiring trends and industry performance can help job seekers align their skills and interests with the sectors that offer promising opportunities. By keeping a finger on the pulse of these industries, you can make informed decisions about career paths in the evolving world of commerce and industry.