Are you ready for the COMPASS Framework?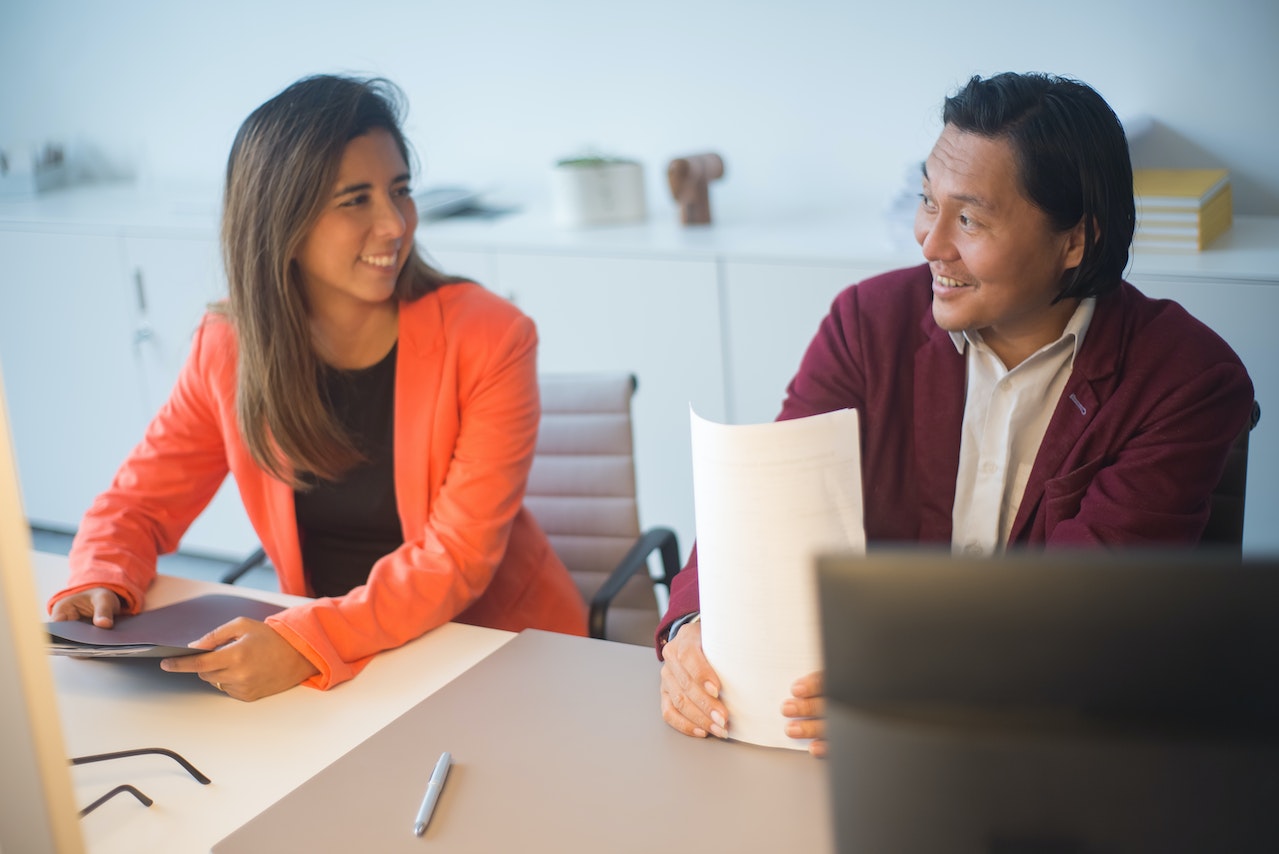 In this educational article, we will cover everything you need to know to be prepared for the new Employment Pass (EP) criteria, known as the COMPASS Framework, as an employer, current pass holder or new applicant.
The Singapore Ministry of Manpower has introduced a new points based Complementarity Assessment (COMPASS) Framework that enables employers to select high-quality foreign professionals, while improving workforce diversity and building a strong local core.
It's a transparent system that will help businesses in analysing their internal workforce, while providing more clarity on the work pass assessment factors by considering a holistic set of individual and firm-related attributes.
Starting 1st September 2023, EP candidates must pass the new points-based assessment framework, in addition to meeting the qualifying salary (Stage 1).
The COMPASS Framework is applicable to:
New applications from 1 September 2023
Renewals from 1 September 2024
What is the COMPASS Framework scoring system?
COMPASS evaluates EP applications based on a set of individual and firm-related attributes. Each application is awarded points based on four foundational criteria and additional points are awarded under two bonus criteria.
The scoring system assigns 0, 10, or 20 points to each of the six criteria, representing 'does not meet expectations', 'meets expectations', and 'exceeds expectations' respectively.
An applicant must score a total of 40 points or more in order to pass and be eligible for an EP.
Here's how a candidate can pass:
Meet expectations (earn 10 points) on all 4 foundational criteria.
Exceeding expectations on another criterion or by scoring bonus points.
What are the criteria that must be met?
A candidate can accrue points across the six (four foundational and two bonus) criteria below:
Individual Attributes
Salary: How does the applicant's salary compare to local PMET salaries in the same sector and for a similar age group?
Qualifications: Does the candidate have qualifications from top tier institutions based on QS World University Rankings, or from highly recognised institutions and industry recognised professional qualifications?
Shortage Occupation List (Bonus): Is the applicant looking for a job in an occupation requiring highly specialised skills that are in shortage locally? If yes, they will be awarded bonus points.
Firm Attributes
Diversity: Does the applicant's nationality form a small share of the firm's PMET employees? If yes, they are awarded more points, but conversely, if a higher number of employees from the same nationality are already within the firm it may negatively impact the applicant's score.
Support for Local Employment: Does the firm have a relatively higher share of locals among PMET employees, compared to peers in the same sector? If so, the applicant will be awarded more points on this basis.
Strategic Economic Priorities (Bonus): Firms that are actively involved in strategic partnerships and are undertaking innovative activities with the Government will be recognised and awarded bonus points.
Small firms with fewer than 25 PMET employees score 10 points on Diversity and Support for local employment by default.
Are there any exemptions?
Yes, candidates are exempt from having to pass the COMPASS Framework if they either;
Earn at least $22,500 fixed monthly salary.
Are applying as an overseas intra-corporate transferee under the World Trade Organisation's General
Agreement on Trade in Services or an applicable Free Trade Agreement that Singapore is party to.
Are only filling a role on a short-term basis- of 1 month or less.
Whether you're an overseas professional hoping to work in Singapore, or you're responsible for hiring into your organisation and want to explore what COMPASS means for you, get in touch with us today for a discussion.