Women in Leadership at Morgan McKinley
At Morgan McKinley, we recognise the barriers faced by women in advancing their careers up the corporate ladder. Our own research has not only highlighted the many pitfalls that women in business can face, but also the practices they can adopt to emerge on top - including being more vocal, embracing fear and ensuring the support of a personal mentor. The contribution of women can make a huge impact on business success and we want to play a part in promoting Women in Leadership.
In 2014, Morgan McKinley launched its global Women in Leadership programme and seminars, which focus on developing leaders, empowering women and enabling women to thrive. We have run a number of exciting events and initiatives across our different office locations on this pressing topic.
Women in Leadership Series
Below are a select few of our female leaders globally in Morgan McKinley: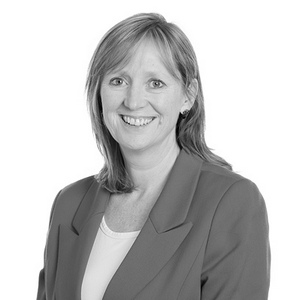 Aldagh McDonogh
Chief Executive Officer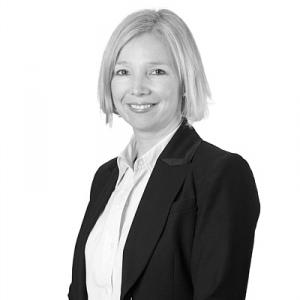 Louise Langridge
Joint Managing Director Australia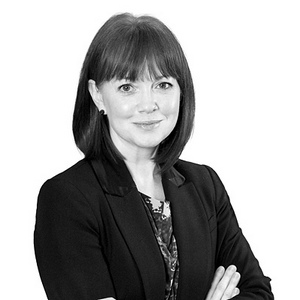 Vanessa Harding-Farrenberg
Joint Managing Director Australia
Women in Leadership Q&A
We continuously strive to work with a variety of women at senior levels and encourage them to share their success stories. Read the following blogs to learn more about our network of Women in Leadership in the UK:
Women in Leadership Q&A Archive: 2018, 2017, 2016
Workshops, Talks and Research
We facilitated a personal brand workshop to help our own female leaders grow and develop within our business. The aim of this workshop was to help women think about how they wish to be perceived within their individual market and how they can make positive changes to put themselves in control of their professional development.
Female leaders within our business took part in the 'Keeping Women In' research run by Guidant Group. The aim of this research was to give high-achieving working mothers a voice. It asked them to talk about their lives, to identify the barriers preventing them from achieving their full career potential and to suggest potential solutions for employers. The outcome of this was the introduction of the concept of work/life blend over work/life balance, something we are now working to provide internally. To download the 'Keeping Women In' report, click here.  
Working Mums
We launched managing maternity workshops; asking our managers and directors to think about how their team members feel when returning to work from a period of extended leave, which led to the introduction of a return to work programme that offers mentoring to those returning to the workplace after maternity/parental leave and a structured plan to help a working parent integrate back into the business as quickly as possible.