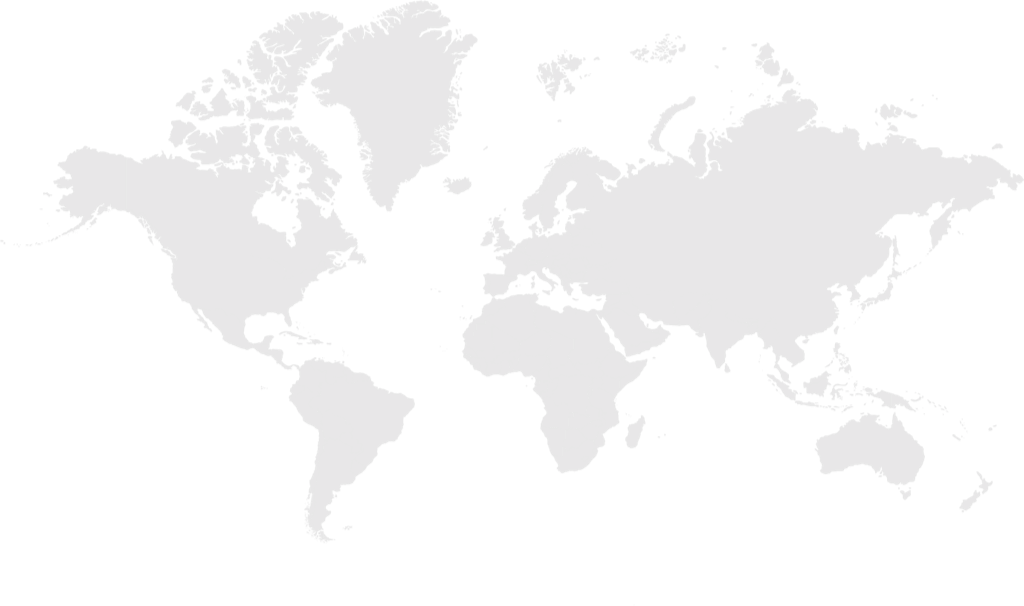 Remote
delivery service
Morgan McKinley are strategically placed at the heart of established financial centres around the world, but the world is a big place. We provide a remote delivery service that can find and place candidates in almost every corner of the globe. Get in touch with us today and let us find the right solution for you.
Get in touch
Latest Insights and Advice
Our latest insights and advice contains a wide range of resources, advice & tips,recruitment insights and access to local & global salary guides.
4 MINS READ
Having motivators for employees is important for any sort of business at many different angles. Not only does it brand you, as an employer, as the best…
4 MINS READ
Working remotely: Our guide to success The workforce of today is fortunate enough to have access to a plethora of tools which enable communication…
4 MINS READ
Have you ever felt that, after interviewing a person, you are still not entirely sure if they are the right fit for the role and your company? If so,…