Get In Touch
Fill in your details in the form below and we will be in touch to discuss your hiring needs!
Submit your Healthcare Staffing Request
- Request a Free Consultation Today -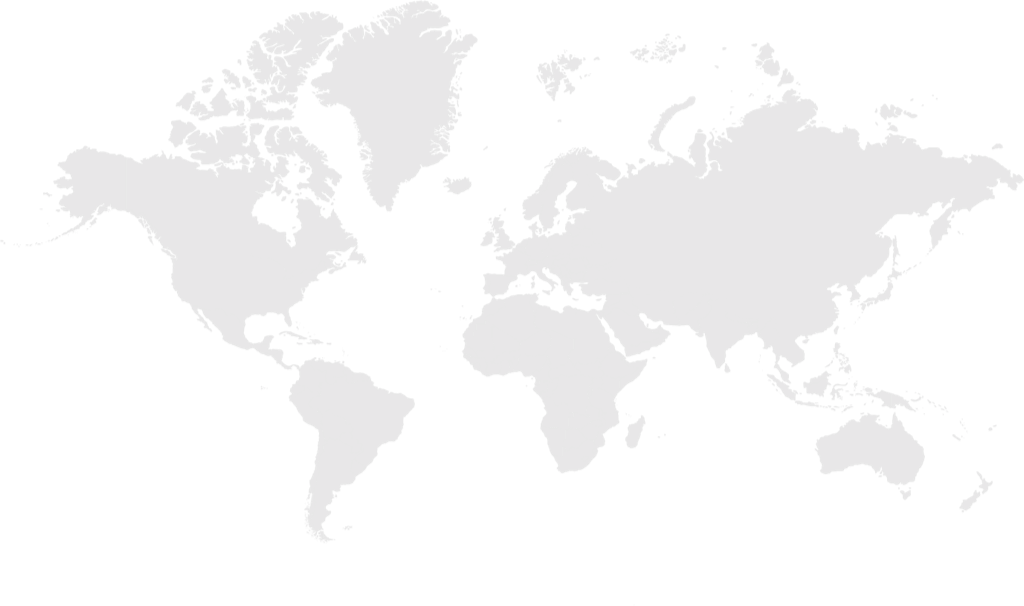 Remote
delivery service
Morgan McKinley are strategically placed at the heart of established financial centres around the world, but the world is a big place. We provide a remote delivery service that can find and place candidates in almost every corner of the globe. Get in touch with us today and let us find the right solution for you.
Get in touch
Resources Hub
The latest updates from our career advice and hiring guidance Resources Hub.