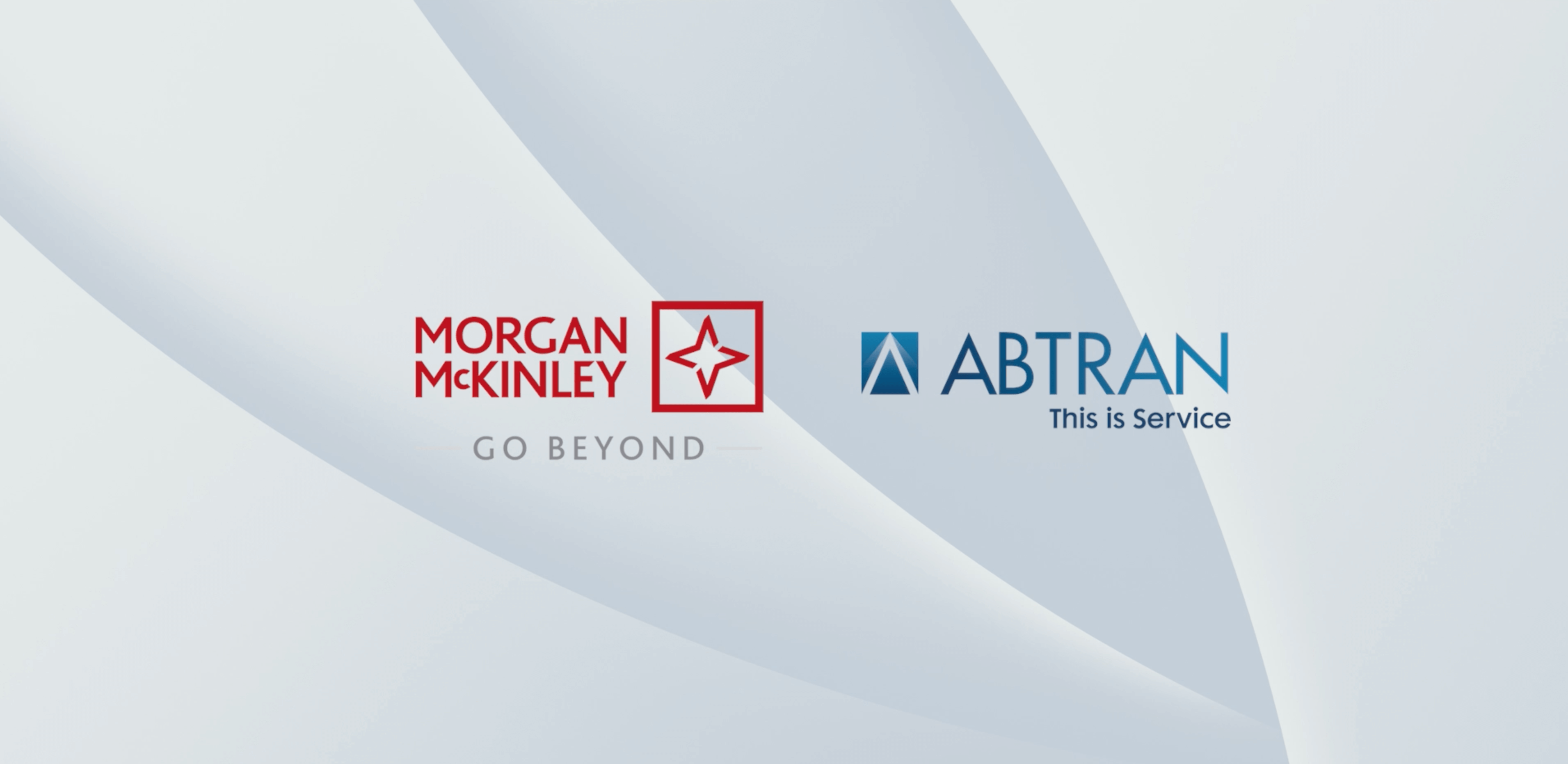 The combination of the firms will create a dynamic, people solutions and business process management organisation of major scale providing advisory, consulting, recruitment and business process outsourcing services as a single connected business, where each firm is already well-renowned and long-established in their respective industry sectors.
The combination of the firms is being achieved through the acquisition of the entire share capital of Abtran by Morgan McKinley. Terms of the agreement have not been disclosed.
The process, which requires the approval of the Competition and Consumer Protection Commission, is expected to complete in the coming months. Each business will keep their long established and well-renowned brand identities as they combine, while retaining all senior leadership, executive management teams and staff.
The combination of both firms will create a fully integrated, multinational business providing services across several continents. Each brings specialist organisational skills, knowledge, experience and solutions which will be entirely complimentary and mutually competitively advantageous across multiple markets.
Morgan McKinley has a presence across Ireland, the UK, EMEA, Canada, Japan, Mainland China, Hong Kong SAR, Singapore, India and Australia, while Abtran is a well-established provider of business process management outsourcing with significant potential to expand its offer in terms of internationally traded services.
The combined businesses will employ approximately 2,500 people with annual revenues of over €300m and will be run by the current leadership team.
The CEO of Morgan McKinley, Gerald Fitzgerald has been announced as Global CEO designate of the combined holding company and Abtran CEO Aisling Deasy and her leadership team will continue to lead the growth of the Abtran business process outsourcing business.
Aisling Deasy, CEO of Abtran said, "This is a strategic development which adds a compelling new dimension to our future growth and development plans. Combining the operations of a prominent business process management services company with a well renowned professional services recruitment business will create a strong domestic and international market proposition that will strongly appeal to current and future clients of both connected businesses. It also helps to enhance our resourcing and talent acquisition which will further strengthen our operations."
Gerald Fitzgerald, CEO of Morgan McKinley said, "This combination of two successful and highly complimentary businesses will enable us to extend our global reach with a wider range of in-demand services. It places us strategically onto a future growth trajectory that will create benefits for our clients, our colleagues and the organisations and industries who partner with us to remain competitive in a challenging global environment.
"Our new business will offer solutions to clients globally in all areas involving human capital. Ultimately, we will bring solutions to market to capitalise on the world's growing demand for flexible ways of working, putting people at the forefront of the process and enabling and enriching their careers through the progress of client organisations requiring skills, talent and managed services.
"The combined business will be able to access additional resources to deliver enhanced capabilities and we will preserve the distinctive client-focused culture, values and approach built over many years. We're very much looking forward to bringing this exciting new enterprise forward to address many new opportunities into the future."