Job Summary
Tokyo
Contract
JN -102023-1948631
Oct 06, 2023
¥8M to ¥11M

English:

Fluent


Japanese:

Basic level
Job Description
Join expanding SRE team!!!
Roles/Responsibilities
Application and Tool Development: Develop custom applications and tools tailored for maintaining, operating, and optimizing our data pipeline, ensuring unique and efficient solutions.
Google Cloud Migration: Play a pivotal role in migrating multiple components to the Google Cloud Platform, emphasizing adherence to best practices and championing high standards in the process.
System-Wide Analysis: Conduct comprehensive system-wide analysis and diagnostics, focusing on capacity planning, performance tuning, and ensuring system reliability, setting our position apart in maintaining system robustness.
Collaborative Teamwork: Foster close collaboration with application engineers, end-user support specialists, and our product team to deliver unparalleled technical support and solutions.
Advocacy of Good Practices: Actively advocate for and promote the adoption of best practices within the team, ensuring excellence in our approach to maintaining and optimizing our data pipeline.
Required skills
Experience in Python
Experience in handling large amounts of data
Experience in configuration management systems (Terraform, Ansible)
About our client
SRE team from one of tech giant in Japan!
Consultant Details
Consultant Details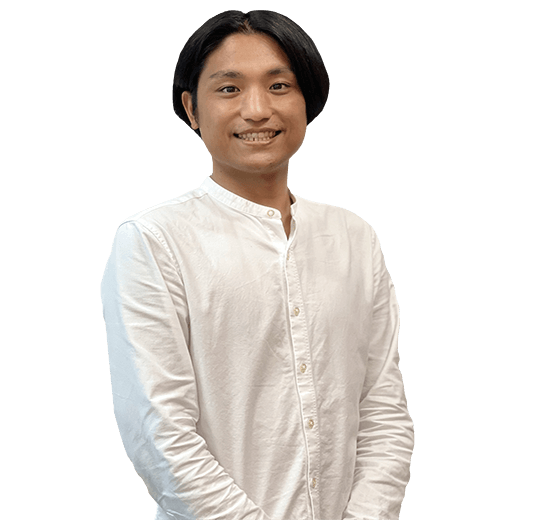 Soya Tsujimoto
Consultant | IT Contract Solutions