Associate Compliance Officer
Job Summary
Tokyo
Permanent
BBBH801378
Mar 28, 2022
¥8M to ¥11M

English:

Intermediate/Business


Japanese:

Fluent
Job Description
A top-tier multinational bank seeks a compliance officer to work closely with the local and global compliance divisions, and support transactions and research activities.
Roles/Responsibilities
This role involves performing advisory functions by interpreting relevant regulatory and compliance policies for front office businesses, including investment banking and research divisions.
Observe the firm's flow of information between teams and actively prevent any conflicts of interest.
Liaise with other functions such as legal, risk, and business management to effectively implement internal control procedures.
Design and participate in compliance assessment tests for the organization.
Evaluate potential risks related to new products and portfolios, and reexamine them for existing ones.
Studying new and existing laws, regulations, and industry standards to develop and improve internal compliance policies and procedures.
Assist in the preparation of training materials and programs for employees of the firm.
Required skills
Bachelor's degree and at least 3 years of experience in a compliance department of a financial institution. Experience covering investment banking activities is preferred
Ability to assimilate, analyze and synthesize information and identify key problems and offer effective solutions.
Possess fluency in both spoken written Japanese and English.
Preferred skills
Experience in working in Regulatory, Operational Risk, Monitoring or Testing processes at financial institutions.
Ability to be pliable at the workplace, and interact accordingly with external stakeholders and colleagues across the organization.
Exceptional communication and presentation skills, and the ability to build trust and professional relationships.
Personal Attributes
Excellent interpersonal skills and comfortable working across various team environments and building relationships.
Flexible mindset and the ability to think on one's feet.
About our client
Our client is a foreign multinational investment bank and financial services company. They work with various top-tier clients in both public and private sectors and boast a dominating presence in 6 continents. They are focused on hiring and retaining not only competent but also diverse people, who can provide innovative solutions.
Morgan McKinley Asia Pac is acting as an Employment Agency in relation to this vacancy.
Consultant Details
Consultant Details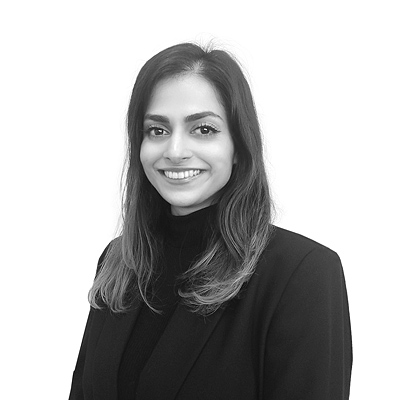 Rohini Sarkar
Associate Consultant | Legal & Governance, Risk and Compliance Recruitment
+813 4550 6583
rsarkar@morganmckinley.com