Marketing Communications Manager
Job Summary
Singapore
Permanent
BBBH802844
Jan 06, 2022
Competitive
Job Description
Morgan McKinley is partnering with one of Asia's leading communications technology companies headquartered in Singapore for a Marketing Communications Manager role.
Job Description:
Develop and drive marketing communication strategies for high value segments across mobile and home services, rewards and high ARPU add-ons (including Roaming & OTT), build and improve brand awareness and experience, generate demand and top of mind consideration amongst the affluent consumer segments
Create innovative content and through-the-line campaigns that include advertising, websites, social media, content, promotions, sponsorships, on ground activation and event management that appeals and engage with the affluent and aspiring consumer segments
Utilise data and customer journey mapping to find communication opportunities to enhance the stickiness of its offerings
Identify new opportunities to drive revenue across existing base and drive Go-To-Market plans to the high value segment
Develop full year planning for high value segment that include communication strategies, media strategies and A&P budget
Evaluate the effectiveness of marketing plans to enable data-driven marketing
Full accountability in supporting key business drivers KPIs that include Gross Adds, ARPU, revenue for its core products and add-ons
The Ideal Candidate:
Degree in Marketing and/or Communications
Minimum 5 years' experience in digital marketing/marketing communications functions with a proven track record in executing successful digital marketing campaigns and building brand awareness to achieve business goals in the B2C sector
Experience in a retail environment or fast-paced FMCG company
If you are keen on this exciting opportunity, kindly 'Apply Now' or email egoh@morganmckinley.com
*Referrals are greatly appreciated*
Estella Goh
EA Licence No: 11C5502
EAP Registration No: R21103781
Only shortlisted candidates will be responded to. If you do not receive a response within 14 days, please accept this as a notification that you have not been shortlisted.
Consultant Details
Consultant Details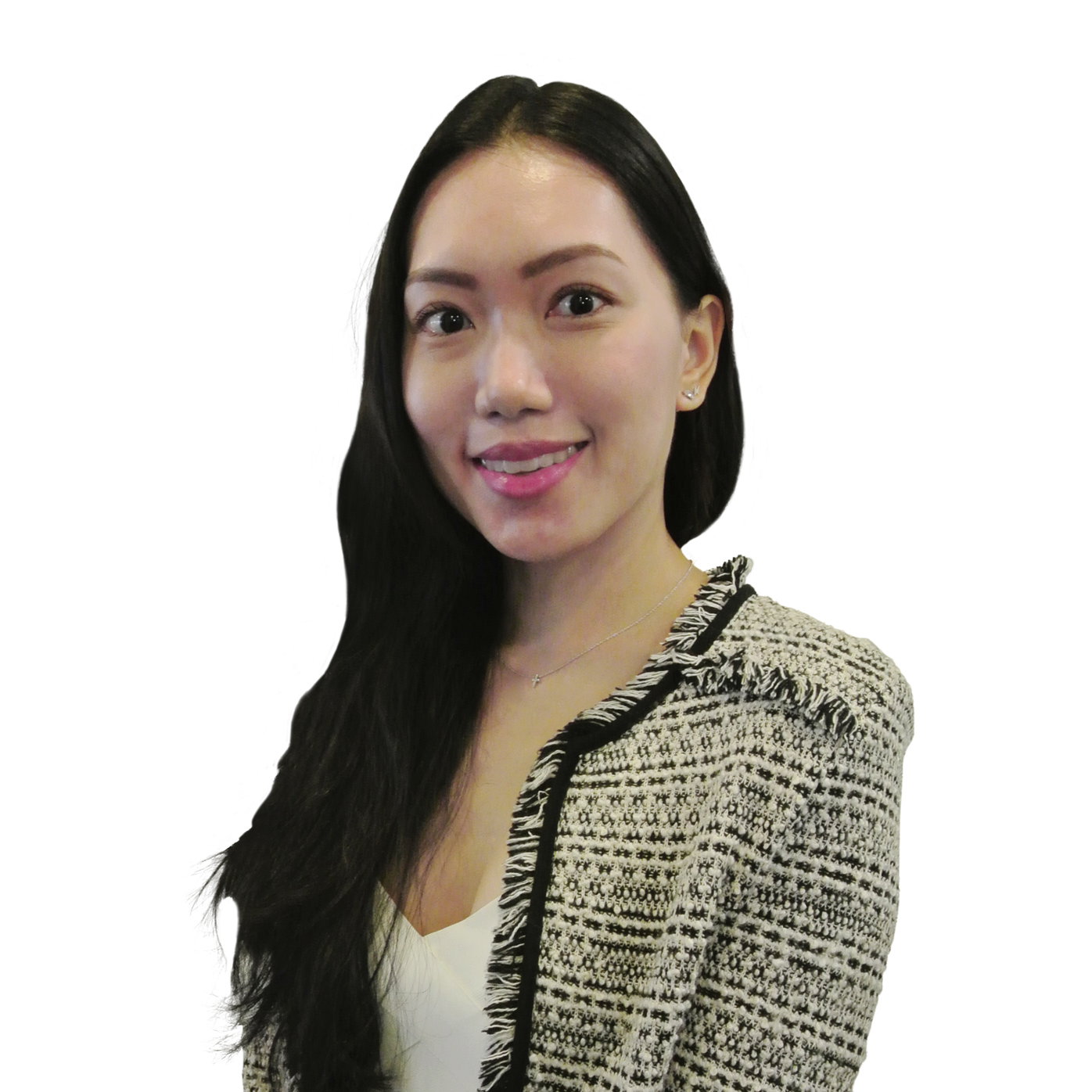 Estella Goh
Consultant | Sales & Marketing Recruitment
+65 6818 3158
egoh@morganmckinley.com