ESG Manager (Real Estate)
Job Summary
Singapore
Permanent
BBBH812506
Apr 08, 2022
S$50-99k
Job Description
Our client is a well known global investment manager. We are looking for a candidate to join the Global Communications team to assist in ESG initiatives and projects.
Reporting to the Head of ESG
Responsibilities
Support the further development and implementation of sustainability / ESG policy and initiatives.
Collaborate with key business functions globally to obtain data, develop reports and ensure operational ESG initiatives are executed with the company's goals.
Review and produce ESG related information in presentation materials and other content and provide up-to-date data and talking points.
Assist the fund management and investment teams with ESG due diligence process and monitoring.
Help manage ESG data management system including data validation review.
Support annual reporting to GRI, TCFD, SASB, PRI, ESG rating agencies as well as fund and investment reporting.
Assist with sustainable finance initiatives including data collection and reporting.
Support employee engagement efforts and corporate sustainability projects including organizing trainings and internal communications.
Requirements:
At least 3 years of ESG related working experience in real estate, investment banking, private equity, ESG consulting or other relevant professional experience.
Demonstrated understanding of how ESG works in a business and investment context.
Familiarity with sustainability reporting frameworksin the market such as GRI, CDP, SASB, GHG Protocol, PRI, GRESB
Passion for environmental and sustainability issues and making a positive impact through sustainability
If you are interested in the role and would like to discuss the opportunity further, please click apply now or email Jeremy at jeremyt@morganmckinley.com for more information.
Only shortlisted candidates will be responded to, therefore if you do not receive a response within 14 days please accept this as notification that you have not been shortlisted.
Morgan McKinley Pte Ltd
JEREMY TANG ZHIHAO
EA Licence No: 11C5502
Registration No: R1325165
Consultant Details
Consultant Details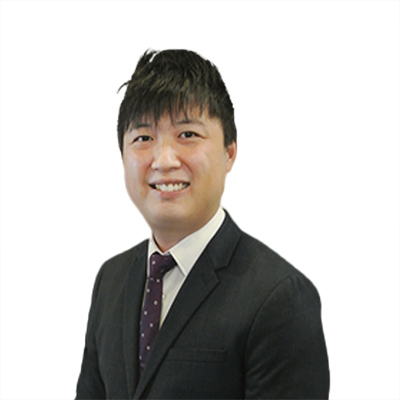 Jeremy Tang
Senior Consultant | Insurance & Buy side
+65 6818 3179
jeremyt@morganmckinley.com