Job Summary
Tokyo
Contract
JN -102023-1948533
Oct 06, 2023
¥4000 - ¥5000 ph

English:

Intermediate/Business


Japanese:

Basic level
Job Description
(HAKEN: Only for candidates residing in Japan) Join us as a Java Architect, leading a team to design and build cutting-edge products. Shape the future!
Roles/Responsibilities
Lead technical projects, ensuring timely and budget-friendly completion
Manage and guide technical teams
Develop, revise, and update project plans
Analyze project needs for resource allocation and timelines
Provide technical leadership, mentor junior developers, and participate in project meetings
Required skills
10+ years' experience in JAVA application development.
4+ years' experience architecting large-scale Java applications.
Proficiency in web application development.
Strong skills in designing high-performance, scalable, and reusable enterprise Java applications.
Experience with Spring/Spring Boot, RESTful web services, DBMS (Oracle/MySQL), and problem-solving.
Preferred skills
API development experience.
Exposure to E-Commerce and FinTech.
Familiarity with payment services and Cloud environments (AWS).
Knowledge of DevOps tools (Docker, CI/CD, Monitoring).
Personal Attributes
Business-level English (TOEIC 800+)
No Japanese required
About our client
Discover a global tech powerhouse, a pioneer in E-Commerce and FinTech, and a leader in innovation. This company boasts a dynamic and diverse team, fostering a collaborative environment that values creativity and growth. With a strong commitment to work-life balance and professional development, this employer is dedicated to nurturing talent and driving industry-leading solutions on a global scale. Join a company that empowers employees to shape the future of technology and commerce.
Consultant Details
Consultant Details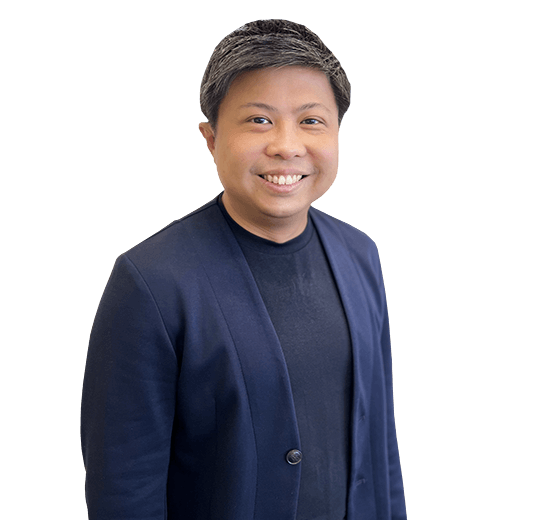 Jarick Lee
Manager | IT Recruitment - Contract