IT Helpdesk
Job Summary
Tokyo
Contract
BBBH810431
Mar 21, 2022
¥8M to ¥11M

English:

Fluent


Japanese:

Fluent
Job Description
Europe's biggest fintech company is seeking a talented IT Helpdesk to join its workforce with an immediate start in Tokyo.
Roles/Responsibilities
This space is essential to ensure that employees can work productively and comfortably, wherever they are.
In addition to day-to-day tasks such as supporting the IT and systems environment, we also take responsibility for working with expatriate staff.
A variety of technologies are used to resolve issues in a timely manner, meet employee expectations, build good relationships, ensure data security and transparency, and continuously improve service.
Required skills
3+ years of experience supporting IT environments with help desk, on-site support, troubleshooting, etc.
Knowledge of Microsoft technologies and troubleshooting experience, e.g. experience with O365 and Windows 10 operating system.
Basic knowledge and experience of networking skills, cloud technologies and security.
Preferred skills
Has the rights to work in Japan
Bilingual - Japanese and English
Personal Attributes
Good communication skills
Being able to work in team-working environment
About our client
One of the top fintech companies in the industry as well as it being the fastest-growing company in APAC region.
Morgan McKinley Asia Pac is acting as an Employment Business in relation to this vacancy.
Consultant Details
Consultant Details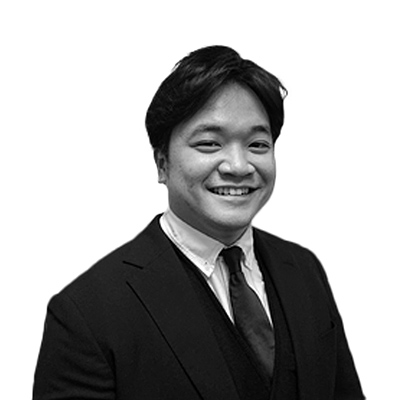 Taichi Sakai
Associate Consultant | IT Recruitment - Contract
+813 4563 8558
tsakai@morganmckinley.com