Senior Cybersecurity Incident Response (CSIR) Lead
Job Summary
Singapore
Permanent
BBBH799005
Jan 15, 2022
Competitive
Job Description
We are assisting our client, a leading organisation in the Healthcare Technology sector, to look for a Senior Cyber Security Incidence Response (CSIR) Lead.
Position Summary
The Senior Cybersecurity Incident Response (CSIR) Lead is responsible to ensure the efficient and effective triage and response to cybersecurity events and/or incidents.
The Senior CSIR team Lead will be responsible to ensure that alerts are analysed timely and cybersecurity incidents are responded to swiftly.
Role and Responsibilities
· Strategic planning for investment and/or adoption of cybersecurity technologies to maximize effectiveness of cybersecurity controls against rapidly evolving threats
· Work closely with internal and external stakeholders to support the analysis of alerts and management of cybersecurity incidents
· Ensure that the Incident Management team can efficiently and effectively analyse and respond to alerts and/or incident while following the appropriate procedures and playbooks
· Lead and drive the management of cybersecurity incidents as the cybersecurity incident response and digital forensic manager
· Drive continuous improvement of the Incident Response framework, Cybersecurity Event Management and Incident Response Plan, Standard Operating Procedures and Playbooks for alerts analysis and incident response.
· Drive continuous improvement of the Digital Forensic Standard Operating Procedures.
· Mentor, train and provide oversight for cybersecurity analysts and digital forensic & incident responders
· Track and analyse cybersecurity metrics for optimal effectiveness, benchmarking and management reporting
Requirements
· 15 or more years of experience in security operations especially in the area of cybersecurity incident response and digital forensic
· Experience in conducting detailed investigations and analysis of cyber security alerts
· Strong interpersonal skills with the ability to communicate with internal and external stakeholders including explaining technical concepts to non-technical recipients (technical and non-technical)
· Ability to work independently but proactive in reaching out for support
· Familiarity with the Kill Chain Methodology, MITRE ATT&CK Framework, NIST Cybersecurity Framework (CSF), etc.
· Bachelor and/or Master degree in Computer Science, Engineering or equivalent
· Relevant certifications in cybersecurity, e.g. CISSP, GCFE, GREM, GCIA, GCIH, EnCE or similar
If you possess the relevant skillsets, please apply now with your updated CV.
We regret to inform only shortlisted candidates would be contacted.
Sherry Ng (R1657259)
M3S Solutions| Morgan McKinley Pte Ltd EA Licence No: 11C5502
Consultant Details
Consultant Details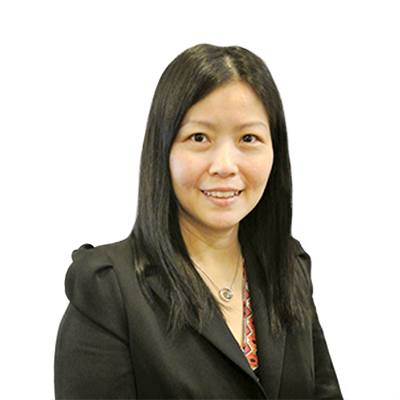 Sherry Ng
Talent Partner | M3S
+65 6818 3198
sng@morganmckinley.com