Pega Software Engineer
Job Summary
Singapore
Permanent
BBBH765995
Sep 08, 2020
Competitive
Job Description
Pega Senior Software Engineer
ABOUT THE COMPANY
A leading organisation in the Healthcare Technology sector, transforming healthcare through smart technology and latest innovations. The company who offer fantastic long-term stability and career growth as part of a thriving organization in a growing industry.
Roles and Responsibilities
As a Pega Developer, your responsibilities include:
Designing and developing Pega BPM applications that involves system development and setup, system configuration and installation.
Participate in projects, solutions and other initiatives involving system impact analysis, technical design, development, testing and system deployment.
Coordinating with the project team to ensure the business architecture matches the needs of the customer.
Ensure best practices, frameworks and re-useable components are employed in the development project.
Provide functional and technical support during Incident fixing, change request developments, service transition & validation.
Conduct analysis of incident reports, recognition of process weaknesses and initiation of improvement activities.
Maintaining the security of all system applications.
Requirements and Qualifications
Bachelor's degree in computer science or software engineering
Proven work experience as a Pega Developer with at least 3-4 years of experience in designing and developing PEGA solutions using Agile methodology.
Advanced knowledge of Pega PRPC 6.x/7.x.
Experience in development of multi-tier applications using J2EE is desirable.
Good experience in an IT application support/maintenance or development environment.
Strong analytical skills.
Ability to multi-task in a fast-paced environment.
Excellent communication skills in both written and oral with cross-cultural competence.
PEGA Certified SA/SSA would be a plus.
Morgan McKinley Pte Ltd
EA License No: 11C5502
EAP Name: DU BINBIN
Registration No: R1326684
Consultant Details
Consultant Details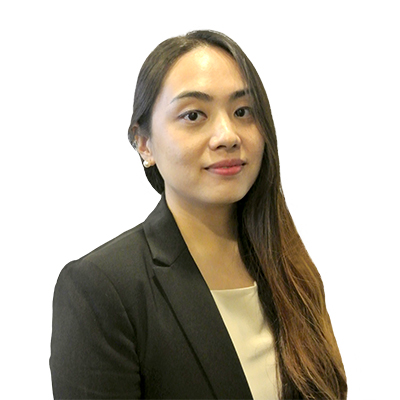 BinBin Du
Programme Delivery Consultant | IT
+65 6818 3149
bdu@morganmckinley.com