IT Security Engineer (Lead)
Job Summary
Singapore
Permanent
BBBH797660
Jan 07, 2022
Competitive
Job Description
Our client, a leading organisation in the health-tech industry in Singapore is looking for a Security Engineer to perform real-time analysis and trending of security log data
Role & Responsibilities
Monitor security systems
Perform audits, reviews, security control assessments, and tests of security operations based on established schedules
Perform real time analysis and trending of security log data from various security systems
Analyse security event data to identify suspicious and malicious activity
Provide inputs to improve security monitoring rules and alerts
Document processes related to security monitoring
Maintain security operations
Implement security protocols
Create emergency response procedures
Maintain data sources feeding the log monitoring system
Schedule security checks in accordance with reporting schedules
Prepare periodic status reports for presentation to management
Respond to security incidents
Review security incident reports
Evaluate the type and severity of security events
Assist with establishing procedures for handling detected security events
Provide status updates during the life cycle of an incident
Create final incident report detailing the events of the incident
Support the maintenance and update of business recovery/contingency plans and/or procedures
Provide user support
Respond to user requests for technical assistance
Assess incident severity
Set clear user expectations on issue resolution
Update users on changes in status during issue resolution
Manage user accounts
Requirements & Qualifications
Experience in infrastructure security (VPN, firewalls, WAF, antimalware, IPS, SIEM, log management system, network ATP, endpoint detection & response, vulnerability & compliance scanners.
Experience in security patching, software installation, network/security troubleshooting and maintenance.
Proactive and possess initiative, self-motivated team player capable of working with minimal supervision.
Experience with TCP/IP networking protocols and basic security concepts and policies.
Performs regular review of firewall rulebases and recommend necessary optimization actions.
Experience with vendor and service level management.
Certification in CISSP/GCIH/GSEC/CISA/CISM will be an advantage.
Bachelor degree in Information Technology or equivalent.
Please click "Apply Now" should you be interested to proceed with the job application.
EA Licence No: 11C5502
Registration No: R1872215
Consultant Details
Consultant Details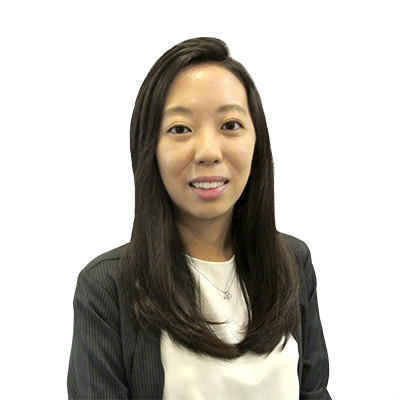 Pearlie Tan
Talent Partner | M3S
+65 6818 3176
ptan@morganmckinley.com