IT manager/ Business Partner
Job Summary
Singapore
Permanent
BBBH795949
Dec 13, 2021
S$10-14k pm
Job Description
M3S is working exclusively with one of the biggest global leader in the development technologies and solutions, we are currently looking for a talented IT manager/Business Partner.
We are looking for an experienced IT Manager/Business Partner, who will be responsible for managing and leading a team of IT business analysts, working closely with APAC stakeholders and Sales companies in Asia and Oceania countries to solve strategic issues, assess current system's architecture with various teams of solutions architects as well as aligning APAC group sales companies to APAC IT Solutions Architecture. You will also be aligning IT Plans with business strategies, preparing proposals and recommendations to stakeholders.
Roles & Responsibilities
Manage the IT Portfolio for APAC Sales group companies, prioritization with regional stakeholders and provide regular update on progress
Conduct review of group companies' current system landscape, align To-Be state with Regional IT Solutions Architecture, managing risks and product delivery
Organize various IT solutions architects to design, discuss, assess feasibility and summarize overall solutions, in alignment with business strategies, to build the future-state solutions
Work with business partners to prepare business cases defining potential benefits
Who are we looking for?
At least 8 years of experience in IT Business partner engagement and management, with background in Consultancy/Business analysis or Project Management, Solutions assessments and recommendations
Experience in both Consultancy and Business IT environment would be advantageous
Excellent communications skills with business stakeholders' management
Ability to organise various stakeholders and teams for productive outcome
Possess deep analytical skills and resource management skills
Critical thinking and creativity when required
Ability to work collaboratively in a team, influence others and good negotiation skills
Educational Qualifications
Bachelor's Degree in business administration or Information Technology
Experience in Sales companies processes
Travel Requirements (Post-Covid)
Travel is seasonal, primarily to South-Asia Region (depending on pandemic restrictions)
Consultant Details
Consultant Details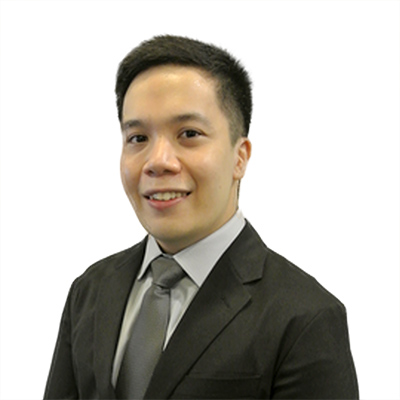 Godwin Thompson
Talent Coordinator | M3S
+65 6818 3171
gthompson@morganmckinley.com