Project Assistant/ Business Analyst - System migration (1 year)
Job Summary
Hong Kong Island
Contract
BBBH761984
Jan 14, 2021
HK$41k -45k pm
Job Description
My client, a world class investment bank, is looking for a Project Assistant to support a large scale system migration project. This will start off as a 1 year contract with renewal opportunities.
Responsibilities
Supports the implementation of a new Loan System across APAC region
Coordinates with all Stakeholders, Business and Tech partners and Ops SMEs
Navigate and communicates between the various groups globally
Supports the various stages of the project from business analysis, data gathering, testing, migration deployment etc.
Requirements
At least 2 - 4 years' experience in financial industry - business analyst/ project coordination roles
Experience paricipating/ organizing global scale projects
Knowledge on credit/ loans/ trade finance products is highly preferred
Previous expereince working in operations environment role is preferred
Strong written and verbal communication skills in English
Consultant Details
Consultant Details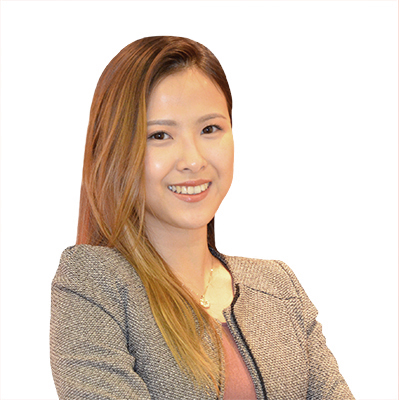 Ivy Kwan
Associate Director | Contracting Recruitment
+852 3907 3916
ikwan@morganmckinley.com