Job Summary
Dublin
Permanent
JN -092023-1947328
Sep 15, 2023
Competitive
Job Description
Super opportunity for an investment professional with deal experience with a dynamic and forward-thinking boutique venture capital fund specializing in early-stage investments
Job Title: Investment Analyst
Location:South Dublin
About Us:
A dynamic and forward-thinking boutique venture capital fund specializing in early-stage investments across a diverse range of industries. We are committed to identifying and nurturing innovative startups with high growth potential. Our team is passionate about fostering entrepreneurship and driving positive change in the business world.
Position Overview:
As an Investment Analyst you will play a critical role in our deal origination and investment analysis efforts. This position offers a unique opportunity to work closely with a team of experienced professionals in the venture capital industry and contribute to our mission of identifying and supporting promising startups. You will be responsible for conducting in-depth research, financial analysis, and due diligence on potential investment opportunities.
Key Responsibilities:
Deal Origination:
Proactively identify and source potential investment opportunities through various channels, including networking, industry events, and online research.
Develop and maintain a strong network of relationships with entrepreneurs, industry experts, and other stakeholders in the startup ecosystem.
Investment Analysis:
Conduct comprehensive due diligence on potential investments, including market analysis, competitive landscape assessment, and financial modeling.
Evaluate the strength of business models, product offerings, and growth potential of target companies.
Prepare investment memos and presentations to communicate findings and recommendations to the investment committee.
Financial Modeling:
Create and maintain detailed financial models to assess the financial viability and potential returns of investment opportunities.
Perform sensitivity analysis and scenario modeling to understand various investment outcomes.
Market Research:
Stay up-to-date with industry trends, emerging technologies, and market dynamics.
Provide insights and analysis on market trends to inform investment decisions.
Team Collaboration:
Collaborate closely with senior investment professionals to support investment decision-making processes.
Engage in discussions and debates about potential investments, offering your unique insights and analysis.
Qualifications:
Bachelor's degree in finance, economics, business, or a related field (Master's degree preferred).
2-3 years of experience in venture capital, private equity, investment banking, or a related field.
Strong financial modeling and quantitative analysis skills.
Excellent research and due diligence capabilities.
Exceptional communication and presentation skills.
Ability to work in a fast-paced, entrepreneurial environment.
Passion for startups, entrepreneurship, and innovation.
Benefits:
Competitive compensation package.
Opportunity to work with a dynamic and innovative team.
Exposure to a diverse range of industries and investment opportunities.
Professional development and growth opportunities.
Access to a network of industry leaders and entrepreneurs.
If you are passionate about venture capital, have a keen eye for identifying promising startups, and possess strong analytical skills, we encourage you to apply for the Investment Analyst position at [Insert Boutique Venture Capital Fund Name]. Join us in shaping the future of entrepreneurship and innovation.
Morgan McKinley is acting as an Employment Agency and references to pay rates are indicative.
BY APPLYING FOR THIS ROLE YOU ARE AGREEING TO OUR TERMS OF SERVICE WHICH TOGETHER WITH OUR PRIVACY STATEMENT GOVERN YOUR USE OF MORGAN MCKINLEY SERVICES.
Consultant Details
Consultant Details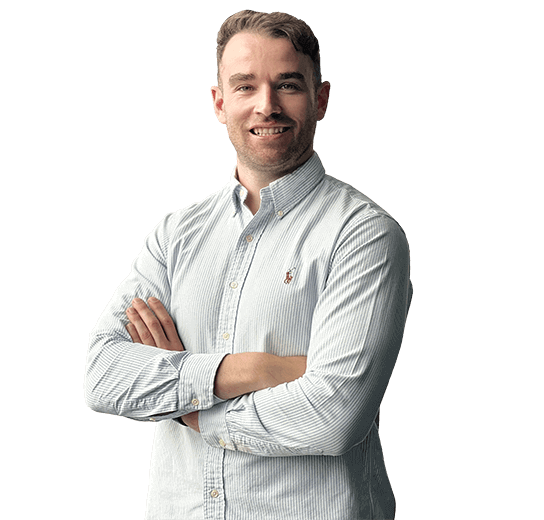 Christopher Hanley
Manager - Financial Services