Job Summary
Tokyo
Permanent
JN -102023-1949493
Oct 27, 2023
¥14M to ¥17M

English:

Intermediate/Business


Japanese:

Fluent
Job Description
Leading global provider position for consulting, technology, & digital transformation services in Japan; deliver innovative solutions to their clients navigate the complexities of the digital world.
Roles/Responsibilities
Client Engagement: Build and nurture strong client relationships within the automotive sector, collaborate closely with clients to define SAP strategies, ensuring alignment with their business goals.
Solution Development: Lead the design and development of SAP solutions tailored to meet the specific needs of automobile clients.
Project Management: Oversee end-to-end project delivery, ensuring timely completion, budget adherence, and high client satisfaction by supervising project teams, providing guidance and mentoring to ensure successful implementation of SAP solutions.
Quality Assurance: Ensure the quality of SAP solutions delivered, adhering to industry standards and best practices.
Conduct regular reviews and audits to maintain high-quality standards in project deliverables.
Required skills
Extensive experience 7 in SAP consulting, with a focus on the automobile industry (minimum 3years).
In-depth knowledge of SAP modules, especially in the areas of manufacturing, supply chain, and finance.
Proven track record of successfully leading and managing SAP implementation projects for automobile clients.
Preferred skills
Strong leadership skills with the ability to mentor and guide teams effectively.
Excellent communication and interpersonal skills, capable of engaging effectively with clients and internal stakeholders.
SAP certifications will be an added advantage.
Personal Attributes
About our client
A tier-one global (European) Consulting firm based in Japan. Currently have 500 - 1000 members based in Japan, with 2500 total supporting the Japan region.
This team is specifically very international, while the hiring partner is Native Japanese, he is bilingual and likes to use English at work.
Consultant Details
Consultant Details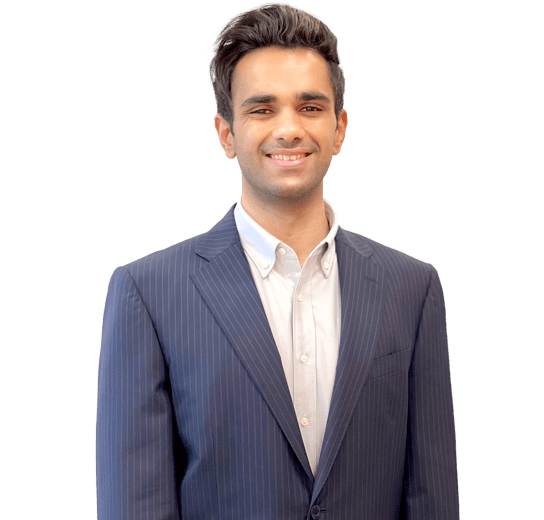 Jeet Tanna
Consultant | Projects & Change Recruitment