Job Summary
Tokyo
Contract
JN -082023-1945255
Nov 21, 2023
¥2000 - ¥3000 ph

English:

Basic level


Japanese:

Basic level
Job Description
HAKEN: (Only for candidates residing in Japan) Join a dynamic team at the largest Japanese Ecommerce company. Shape product excellence with your QA Automation expertise.
Roles/Responsibilities
Develop and execute automated test scripts using Selenium for seamless product quality assurance.
Collaborate closely with the product team to identify and report defects, ensuring product excellence.
Contribute to the enhancement of test frameworks and methodologies, optimizing QA processes.
Analyze and communicate test results to stakeholders, facilitating informed decision-making.
Continuously stay updated with industry best practices to drive QA automation innovation.
Required skills
Proficient experience in QA Automation, specializing in Selenium.
Solid understanding of QA methodologies and software development lifecycle.
Strong collaborative skills to effectively work within a cross-functional product team.
Detail-oriented approach to identify and document defects accurately.
Fluent communication in Japanese and English, fostering transparent information sharing.
Personal Attributes
Fluent in either Japanese or English OK
About our client
This organization is a prominent player in the e-commerce and tech industry. They are known for fostering innovation and providing ample opportunities for professional growth. Their diverse, global workforce collaborates on cutting-edge projects in a dynamic environment. They offer competitive compensation packages and prioritize work-life balance, making them an attractive option for prospective employers in the IT sector.
Consultant Details
Consultant Details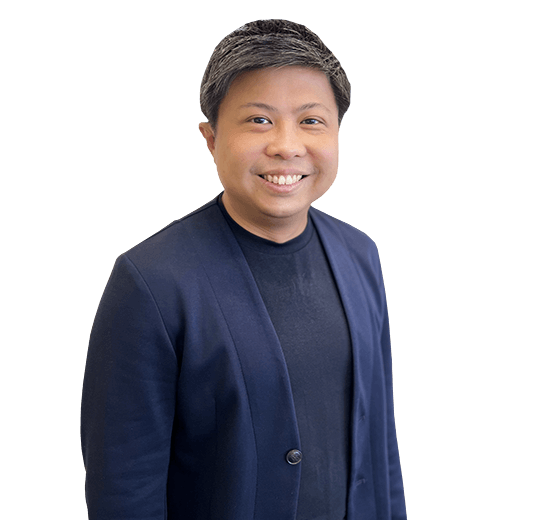 Jarick Lee
Manager | IT Recruitment - Contract