Job Summary
Tokyo
Contract
JN -102023-1948315
Oct 06, 2023
¥8M to ¥11M

English:

Fluent


Japanese:

Basic level
Job Description
Be the driving force behind their product's growth and innovation. Shape the strategy, execute the roadmap, and champion market success.
Roles/Responsibilities
Strategic Product Vision: Set the strategic direction and formulate a comprehensive product strategy, charting an innovative product roadmap to propel exponential growth and user engagement, differentiating our products in the market.
Market and Customer-Centric Approach: Identify emerging market trends and discern customer needs to drive the creation of new products and features, aligning our offerings with evolving demands.
Streamlined Product Planning: Establish a robust product planning framework to ensure the efficient and high-quality development and evolution of products, optimizing speed-to-market.
End-to-End Product Leadership: Take charge of the entire product lifecycle, from initial concept through successful launch, conducting post-launch analysis and implementing continuous enhancements to drive product excellence.
Data-Driven Performance Optimization: Define, measure, and enhance critical product metrics to gauge success and facilitate data-driven decision-making, ensuring our products consistently meet and exceed expectations.
Required skills
8 years experience in product management
Proficient in cloud services
Proficient in Scrum methodology
About our client
One of the biggest tech giants in Japan!
Consultant Details
Consultant Details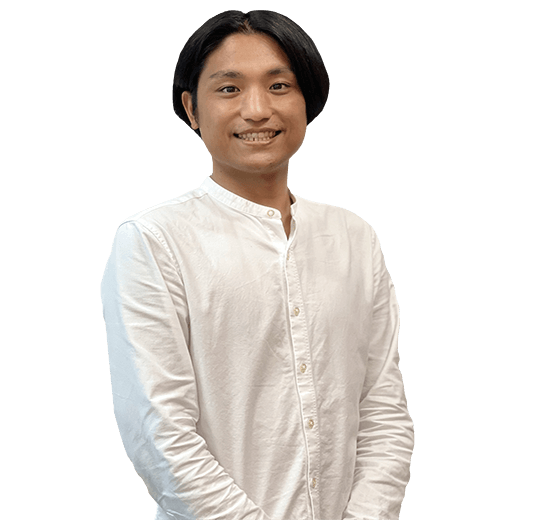 Soya Tsujimoto
Consultant | IT Contract Solutions