Job Summary
Tokyo
Contract
JN -082023-1945257
Nov 24, 2023
¥3000 - ¥3500 ph

English:

Basic level


Japanese:

Basic level
Job Description
HAKEN: (Only for candidates residing in Japan) Join a dynamic team at Japan's premier Ecommerce powerhouse. Shape cutting-edge mobile experiences for millions.
Roles/Responsibilities
Develop, test, and optimize mobile applications for Android or iOS platforms.
Collaborate with cross-functional teams to deliver high-quality products.
Implement innovative features to enhance user engagement and satisfaction.
Troubleshoot and resolve technical issues to ensure seamless app performance.
Stay updated with industry trends to contribute fresh ideas for continuous improvement.
Required skills
Proficiency in mobile app development for Android (using Java/Kotlin) or iOS (using Swift).
Strong understanding of mobile UI/UX principles and best practices.
Familiarity with RESTful APIs and integration of backend services.
Problem-solving skills to diagnose and address software defects and performance bottlenecks.
Effective communication and teamwork abilities for seamless collaboration.
About our client
This prominent Japanese tech firm, founded in the late '90s, has emerged as a key player in the global e-commerce and digital services arena. With a strong focus on innovation and customer-centricity, it offers diverse career opportunities. Its commitment to fostering a dynamic work environment and continuous growth make it an attractive choice for potential employers.
Consultant Details
Consultant Details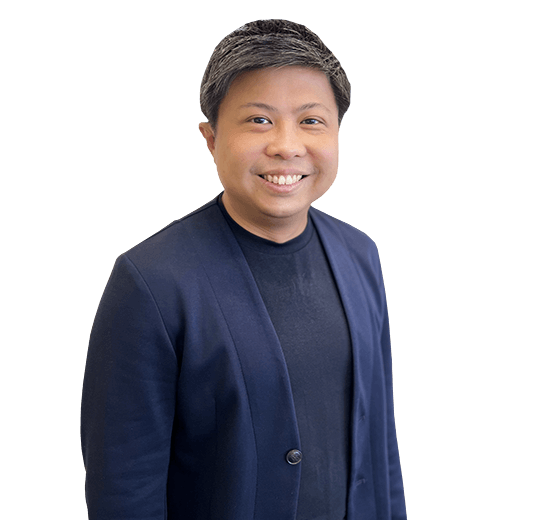 Jarick Lee
Manager | IT Recruitment - Contract