Transaction Reporting Senior Business Analyst (1 year contract)
Job Summary
Singapore
Contract
BBBH779750
Apr 13, 2021
S$10-14k pm
Job Description
Our client, a global financial institution is looking to hire a Transaction Reporting Business Analyst as they undertake a multi-year regulatory transformation programme.
Job Responsibilities:
Responsible for the migration of systems and processes supporting the transaction regulatory reporting
Lead the technology transformation journey including system design, defining a roadmap and leading the technology team
Work closely with product owners on various workstreams including being responsible for mini transaction reporting projects
Responsible for modification to the respective platforms to meet new requirements on regulatory change
Lead the agile scrum delivery and responsible for trades
Candidate qualifications:
Minimally 8 years of experience in business analysis with a transaction reporting background from financial markets and investment banking
Strong financial markets product knowledge (i.e. OTC, derivatives etc) with an excellent understanding of trade life cycle
Strong understanding of the regulatory reporting programmes such as MIFID II, Dodd Frank, etc
Good understanding of data mapping coupled with strong data analysis skills including SQL, XML, FPML
Ability to build strong cross functional relationships and be able to manage complex workstreams
MORGAN MCKINLEY PTE LTD
EA LICENCE NO: 11C5502
REGISTRATION NO: R1770493
REGISTRATION NAME: HOE YING LIN
If you would like to apply for this role, please click on "apply now" at the side or send your resume to yhoe@morganmckinley.com.
We also offer a generous referral scheme so if you know someone who maybe interested in hearing about this opportunity, please pass on the details of this role. Only shortlisted candidates will be responded to, therefore if you do not receive a response within 14 days please accept this as a notification that you have not been shortlisted.
Consultant Details
Consultant Details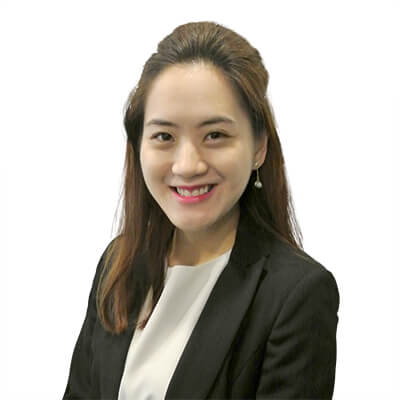 Ying Lin Hoe
Senior Consultant - Projects & Change Transformation
+65 6818 3153
yhoe@morganmckinley.com